DITO Telecommunity intends to implement SIM registration of its subscribers as fast as three months.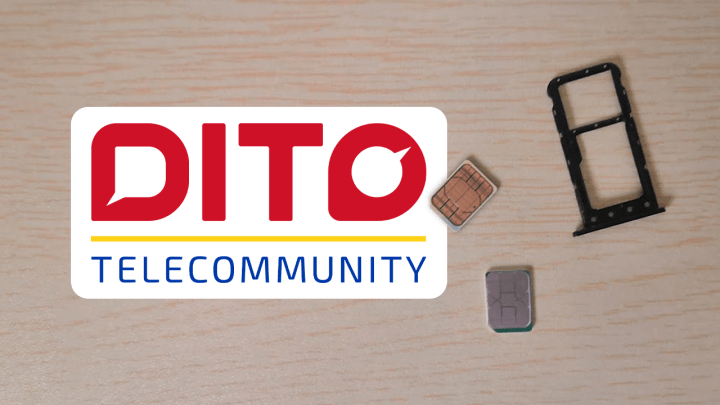 "We can implement the SIM registration ahead of the Implementing Rules and Regulations (IRR) at no cost to subscribers," said DITO Chief Administrative Officer Atty. Adel Tamano at a launch of their flagship store at SM Megamall on October 15.
According to Manila Bulletin, the third telco player said it has hauled 13 million subscribers to date and targets 15 million by the end of 2022.
Chief Technology Officer, Retired Major General Rodolfo Santiago explained that a structure for registration has been already included in DITO's system since the inception of the SIM Registration law. "As part of subscriber onboarding via the multi-purpose DITO app with subscriber data protected by strict privacy guidelines."
This system is similar to other telco's own apps like Smart's GigaLife and Globe's GlobeOne apps where users may register their personal information like full name, email, and birthdate.
According to Santiago, the major challenge telcos may encounter is the validation of identity. Santiago claims that the national ID and passport system will be useful for the identity validation of the subscribers.
"Doing so will unburden the telcos of the need to establish another data base to store biometrics data, which would be time consuming and resource heavy," he asserted.
He noted that in the implementation of its SIM registration, the storage of biometrics data is assumed under the government for security, data privacy, and resource optimization.