The Department of Information and Communications Technology (DICT) has announced that the portal and mobile app for issuing digital vaccination certificates to fully vaccinated Filipinos called the "VaxCertPH" is now up and running. It is ready to roll out nationwide after the training of LGU operators in the following weeks.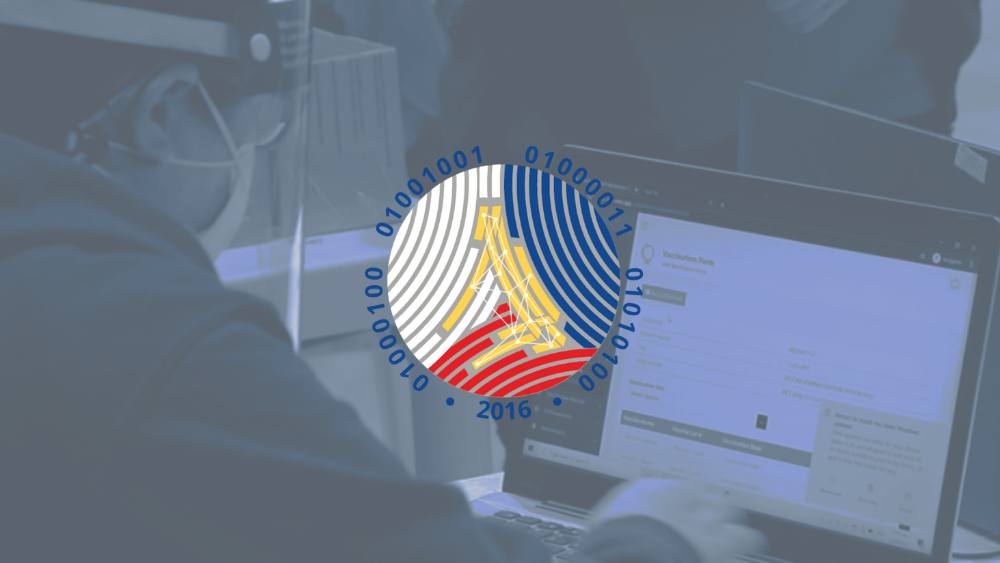 This occurred just two weeks after the World Health Organization (WHO) finalized the guidance and accompanying technical specifications for vaccination certificates on July 27, 2021. Hence, the DICT mentioned that the Philippines is among the early adopters of WHO vaccination certificate standards.
"Even prior to WHO's issuance of the standards for vaccination certificates, your DICT has already been working on the VaxCertPH in coordination with the DOH. With the new guidelines, we will continue to improve upon the current system to comply with worldwide standards, " DICT Secretary Gregorio "Gringo" B. Honasan II said.
The country's VaxCertPH was developed by the Department of Information and Communications Technology (DICT) for the Department of Health (DOH). According to DICT, VaxCertPH relies on the data submitted by local government units (LGUs) through the Vaccine Information Management System (VIMS). Therefore, VaxCertPH is highly reliant on the quality of data collected in the VIMS.
"For the system to effectively work, we need data from the LGUs that are complete, accurate, and compliant with the prescribed format for uploading to the system. If we have this, then we can expect both the portal and the mobile app to produce the desired results," said Secretary Honasan.

Furthermore, the DICT, following the directives of the Inter-Agency Task Force (IATF), focuses on training operators or users from various LGUs on proper data entry to reduce the chances of data-related errors on the certification portal. Besides, the DICT also guides LGUs on processing data rectification requests coming from their vaccinees.
Meanwhile, the DICT urges all LGUs to submit their respective Line Lists of vaccinated individuals through the DICT Vaccine Administration System (D-VAS) in anticipation of its plan to launch digital vaccine certificates.
The D-VAS is part of the VIMS, which LGUs can use to automate capturing of vaccinees' information and achieve more efficient and accurate data submissions to the VIMS.
"Using the DICT Vaccine Administration System or D-VAS, we were able to cut down the COVID-19 inoculation processing time by half, empowering the government to deliver this most important service to our citizens faster. Aside from this, with a simplified interface, we can also address the risk of inaccuracies in capturing the data," Secretary Honasan explained.
The DICT also encourages LGUs who have yet to avail of the D-VAS to get in touch with any of the DICT's regional offices, the DOH, or the Department of the Interior and Local Government (DILG).