Before Joshua Garcia tried his luck in Pinoy Big Brother, becoming an actor was not even an option. But it was a calling he was unable to ignore.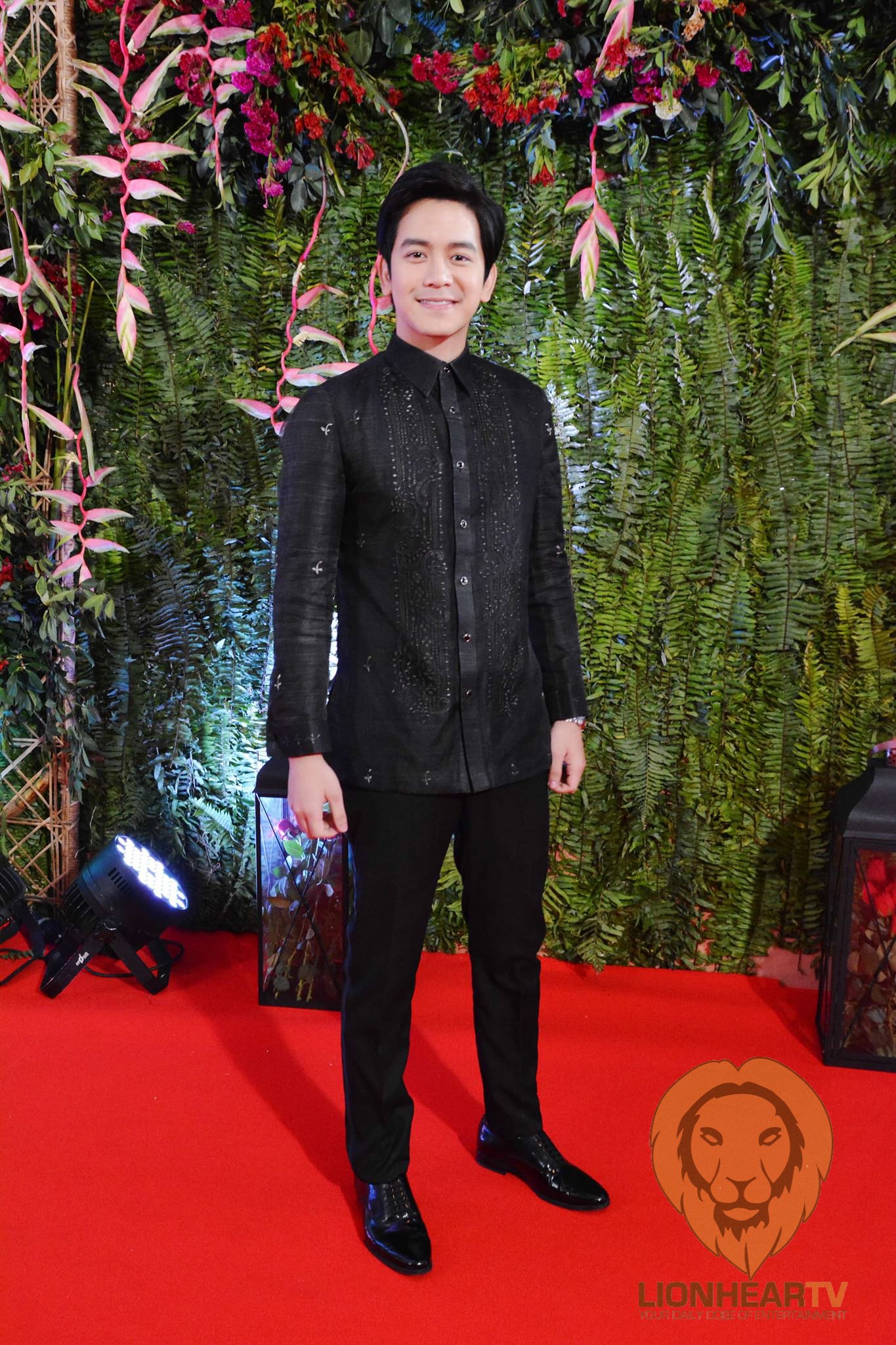 In 2014, he eventually joined the longest-running reality show, which became his stepping stone to becoming the great actor that he is now.
At 16, nobody probably believed, a young lad from Batangas, who got remembered through his stay in PBB as a 'lazy and irresponsible' housemate, would break away and make his mark in the local entertainment scene. Inside the BNN House, Olivia M. Lamasan, one of ABS-CBN top directors and top executives saw an overwhelming potential in Garcia.
A few years after, Lamasan ultimately proved her theory right, as Garcia landed roles in both movies and television, and received critical acclaim for his performances.
Garcia was first immersed into the world of acting via the afternoon series, Nasaan Ka Nang Kailangan Kita, and right there, he was already flexing the range that definitely belonged to a fine dramatic actor.
He did prove he is one with subsequent projects that allowed him to showcase facets of his undeniable artistry. His growing portfolio as a movie star has been made possible by the streak of critically acclaimed and commercially successful movies he made, including Vince, Kath, and James (2016) and Love You to the Stars and Back (2017), which are his most awarded films to date.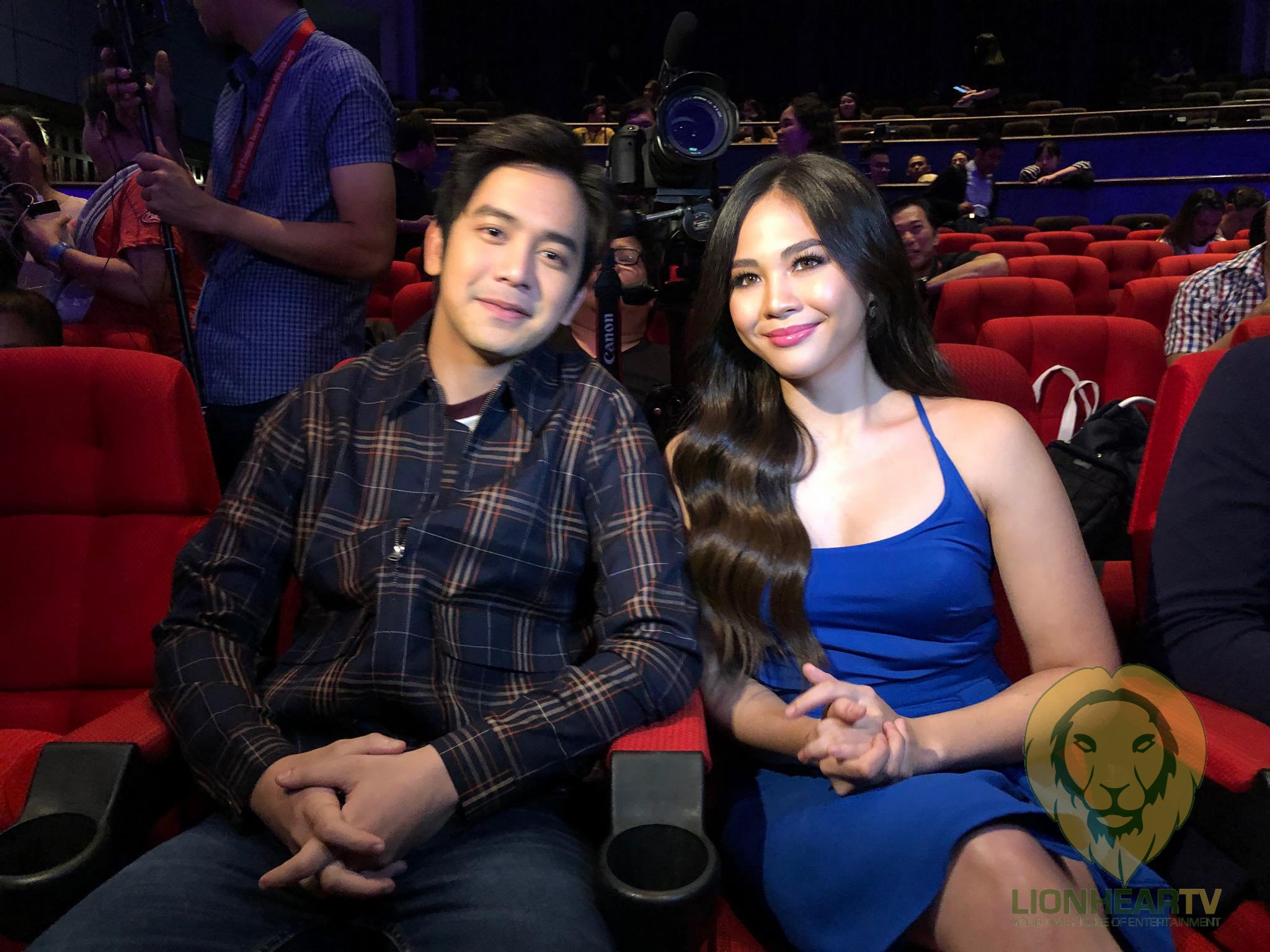 Now 24, Garcia continues to outshine his peers.
This year, he will star in the highly-anticipated family drama, Viral Scandal, along with the talented and up-and-coming actress Charlie Dizon.
Having magnificently portrayed his roles in groundbreaking dramas like The Greatest Love (2016) and The Good Son (2017)—the latter gave him a PMPC Star Awards for TV Best Actor trophy—Garcia won't be surprised if he again aced this challenging dramatic role.
Next year, he will star in yet another major TV series—the ABS-CBN adaptation of Mars Ravelo's classic, Darna, which stars Jane De Leon. Playing a very important and major character, he will mark the 7th time he starred in a Kapamilya teleserye.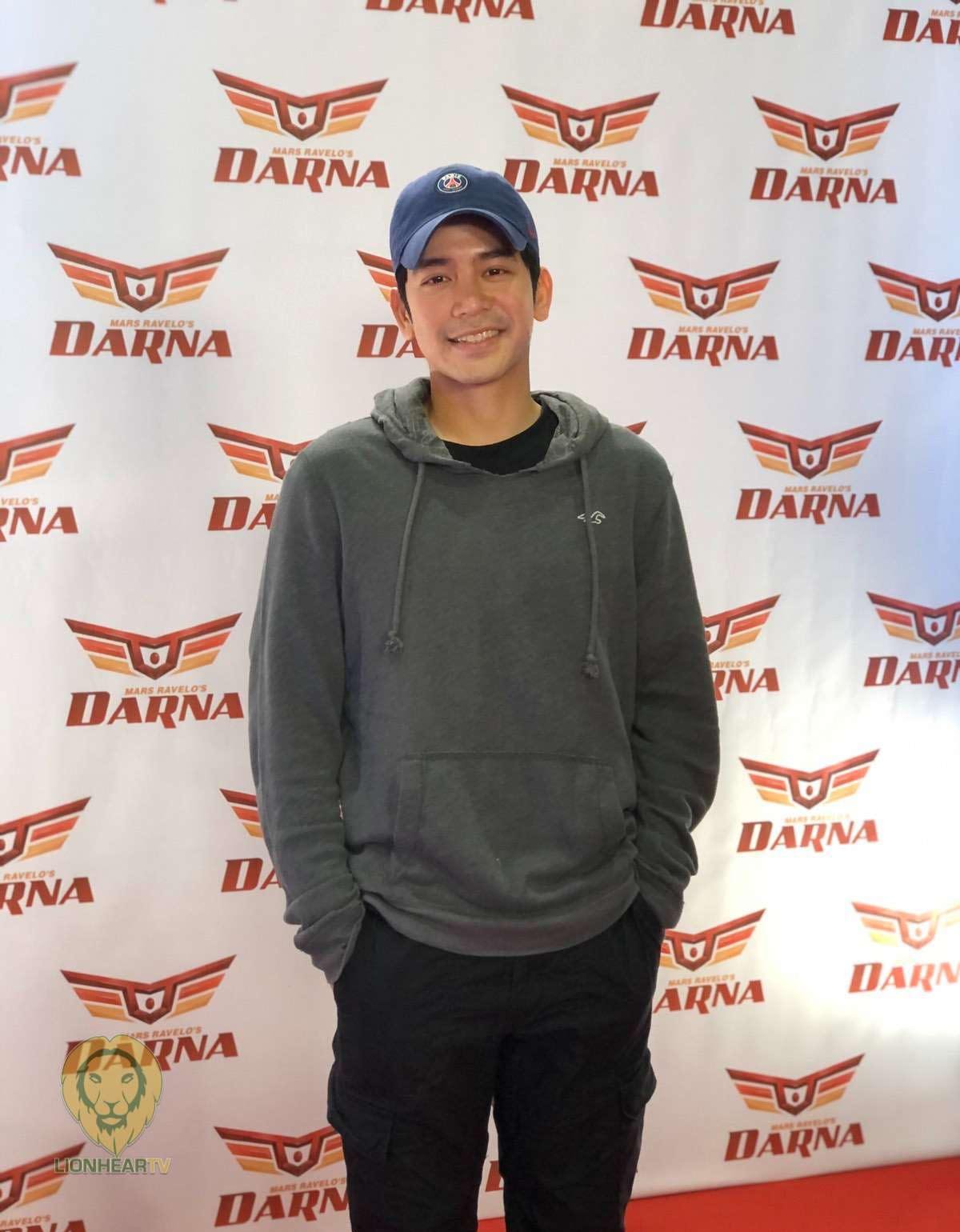 In some ways, Garcia's practically meteoric ascent is hardly surprising.
While he never really planned to penetrate the showbiz, he certainly made the best of it when he found his space in the local entertainment scene. His brilliance as an actor is unmistakable, as most star builders and casual fans would say, and it's one you can rarely see in most artists these days.
Garcia isn't shy that he constantly seeks advice from industry veterans to improve his craft.
He recently revealed that seasoned actor Pen Medina shared tips and pieces of advice about his acting. Medina served as a mentor when Garcia enrolled in the veteran actor's acting workshop. Similarly, as he recounted, he never failed to take cues from co-actors in every show he did.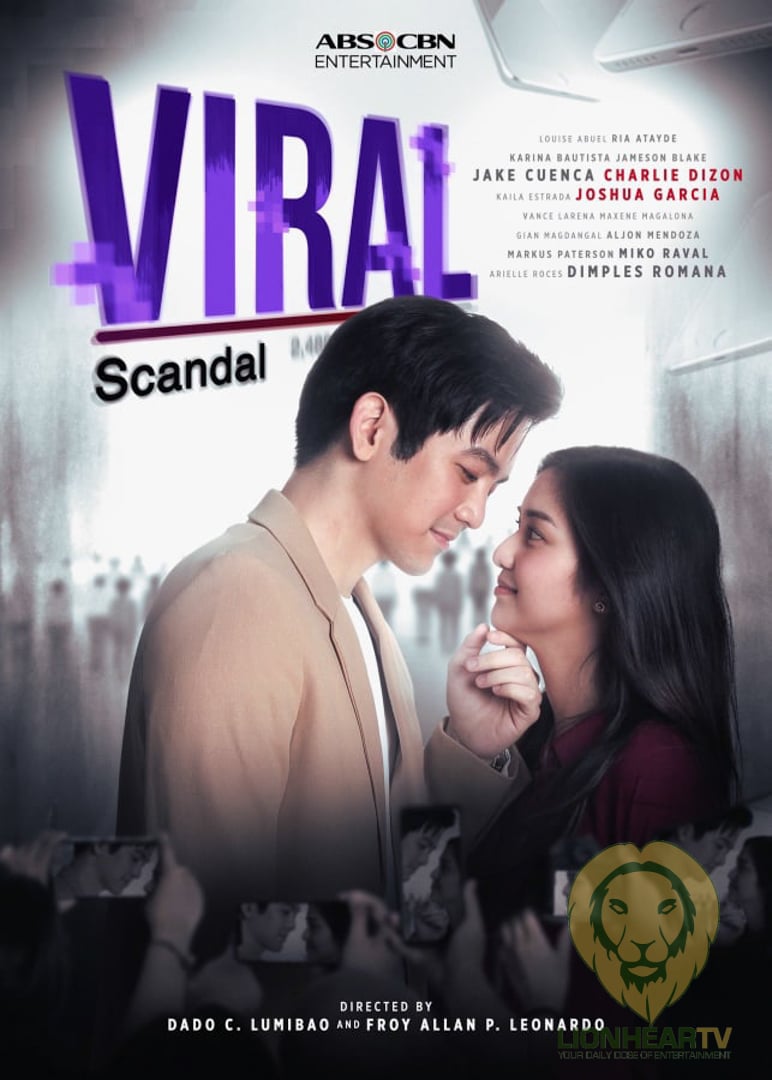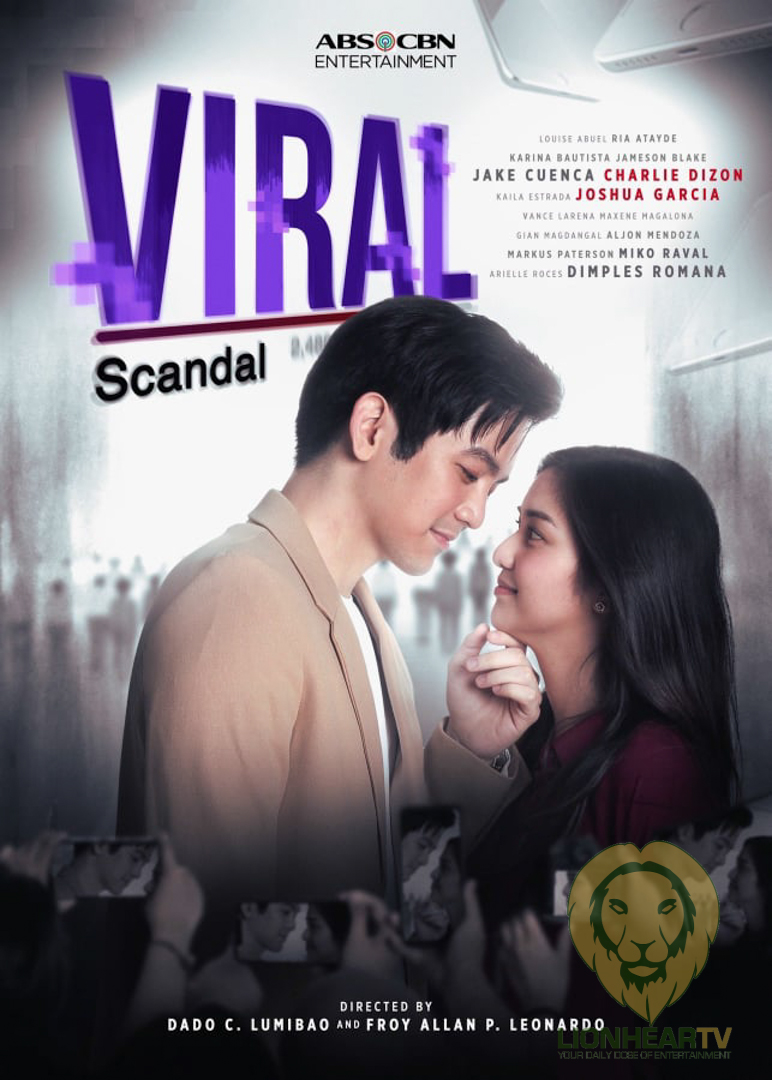 Garcia seems to be perpetually inclined to explore more about his abilities. 
He wants to constantly improve even though he already is miles beyond most of his contemporaries. His dramatic eloquence is rare, and it's a bliss for many to see him develop into a legendary drama actor he is destined to become.