LinkedIn has just released its Jobs on the Rise list which reveals 15 of the fastest-growing job titles over the past five years.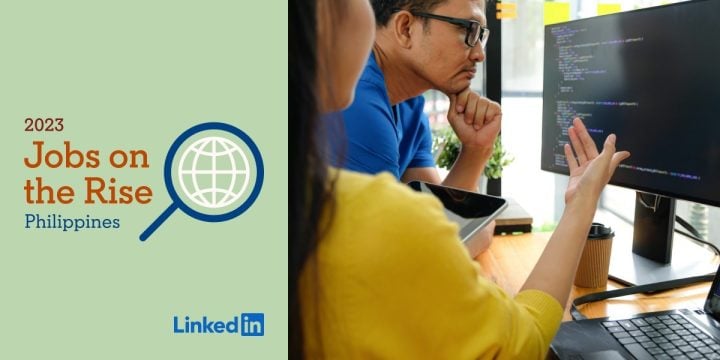 According to LinkedIn, its 2023 Jobs on the Rise list is based on an examination of millions of jobs started by LinkedIn members from January 1, 2018, to July 31, 2022, to calculate a growth rate for each job title.
To be ranked, a job title needed to see consistent growth across the LinkedIn membership base, as well as have grown to a meaningful size by 2022.
1. Clinical Research Associate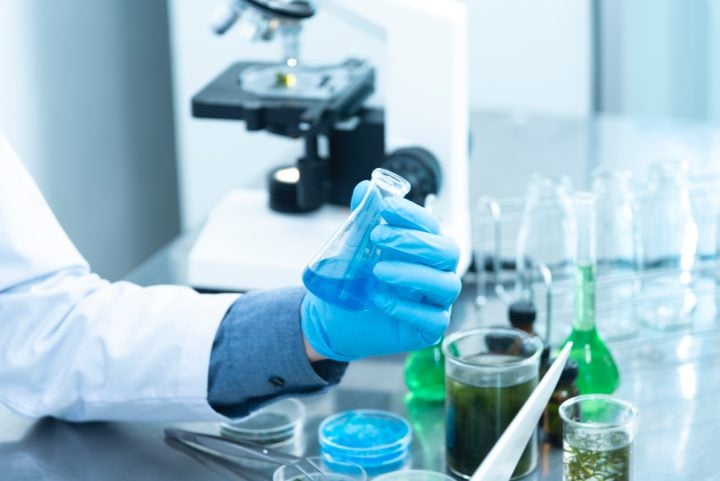 What they do: Clinical research associates set up, conduct, and supervise clinical trials and studies to determine the effectiveness and safety of drugs, products, and procedures.
2. Business Development Representative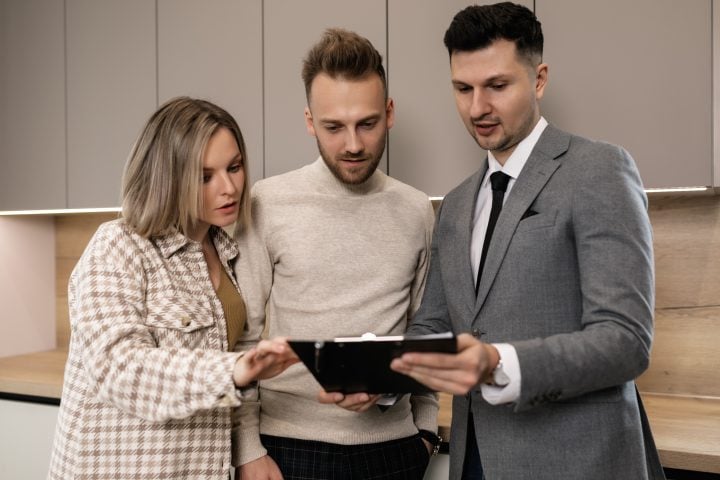 What they do: Business development representatives help the marketing and sales departments of companies in identifying, nurturing, and connecting with new clients to generate revenue.
What they do: Insights analysts translate a company's financial, customer, and market data into insights to help businesses make more informed decisions.
What they do: Delivery specialists manage projects on behalf of clients, particularly in ensuring that projects are completed on time and within budget.
What they do: Anti-money laundering analysts help organizations comply with anti-money laundering regulations by monitoring financial transactions and investigating suspicious activity.
What they do: Media analysts measure the success of advertising campaigns and other marketing activities through the analysis of media data and monitoring of media channels.
What they do: Customer success specialists help businesses retain existing customers by responding to questions, resolving issues, and providing customer support.
What they do: Virtual medical assistants manage many administrative and clerical duties for clinics and/or hospitals such as appointment scheduling, medical databases, and patient billing.
What they do: Salesforce consultant help companies use Salesforce CRM software and provide expert guidance on how the tool can suit a given company's needs.
10. Data Engineer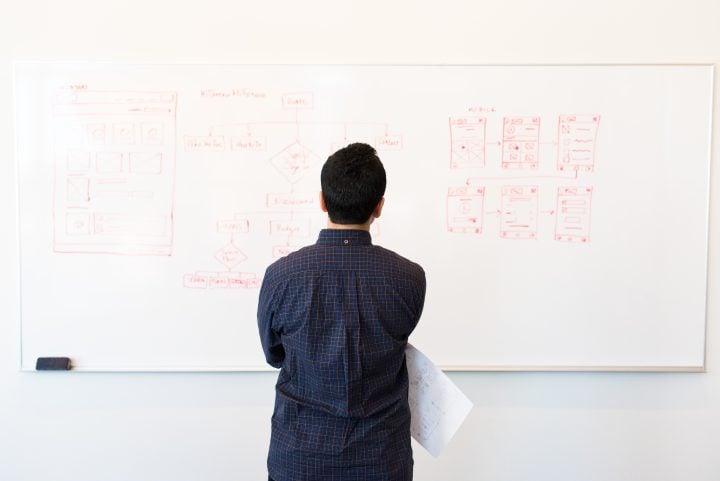 What they do: Data engineers work with raw data and transform it into more accessible and usable formats for further analysis by data scientists.
11. Security Operations Center Analyst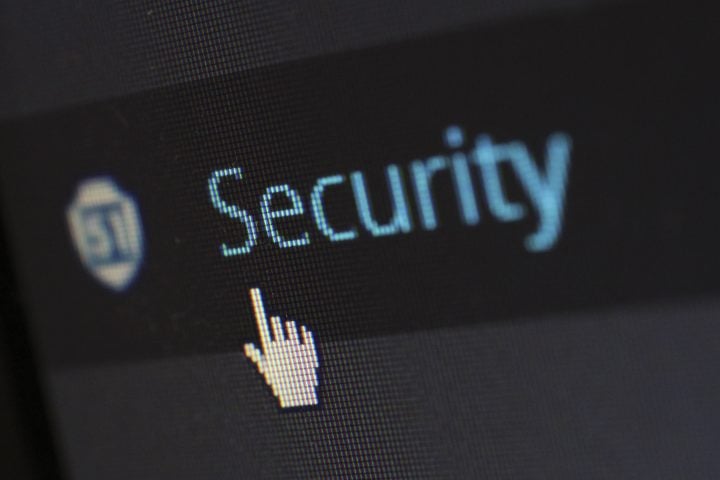 What they do: Security operations center analysts protect are responsible for protecting a company's computer network.
12. DevOps Engineer

What they do: DevOps engineers serve as middlemen between software development and software operation teams to improve the end-user experience by balancing the release of new features and maintaining the stability and security of software.
13. Product Owner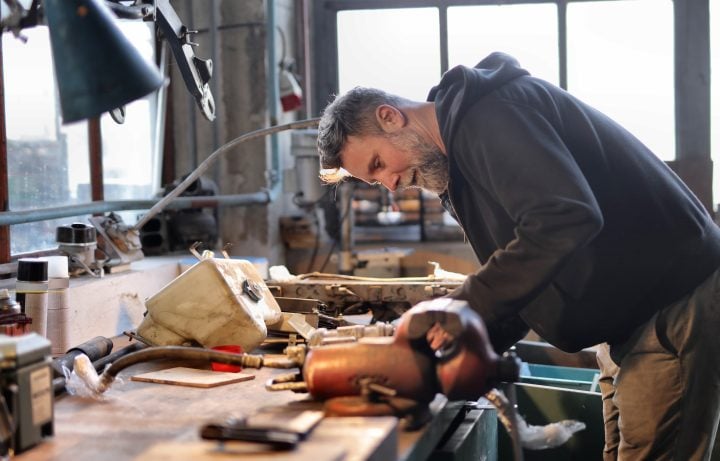 What they do: Product owners are responsible for all the aspects of new product development from start (idea phase) to the finish (product launch).
What they do: Cloud engineers manage a company's cloud-based system and are usually responsible for setting it up and continually maintaining it.
What they do: Tax associates help organizations file their taxes correctly and provide guidance on all tax-related matters.
If you are a job searcher and are interested in LinkedIn's in-depth analysis of these job positions, you can check out LinkedIn's full list here.