Ever wondered what a smartphone would look like if it had Lenovo's signature ThinkPad laptop design with Motorola's vintage mobile engineering?
Well, wonder no more. Lenovo has just unveiled its newest smartphone at CES 2023 — the ThinkPad-themed Lenovo ThinkPhone by Motorola.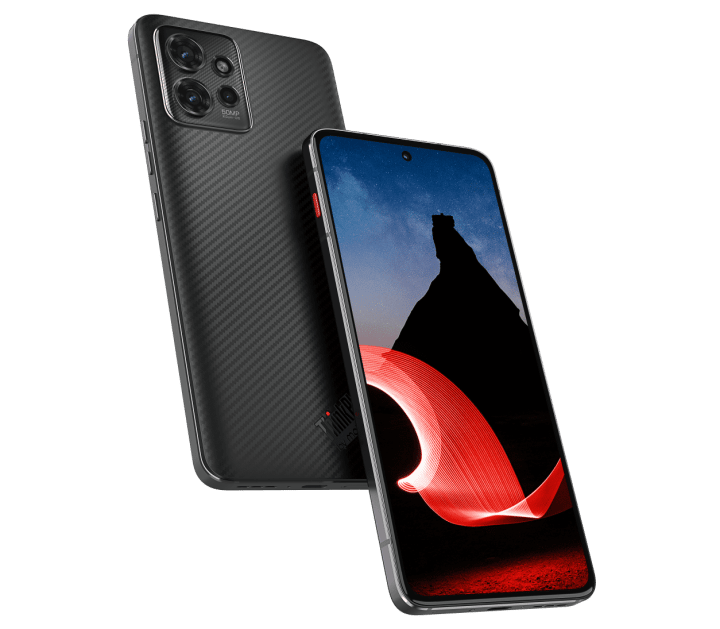 Calling it a "Business Device Experience," Lenovo says that the ThinkPhone is a mix of "Motorola's leading mobile innovation" and Lenovo's "long-standing vocation in serving businesses to bring security solutions."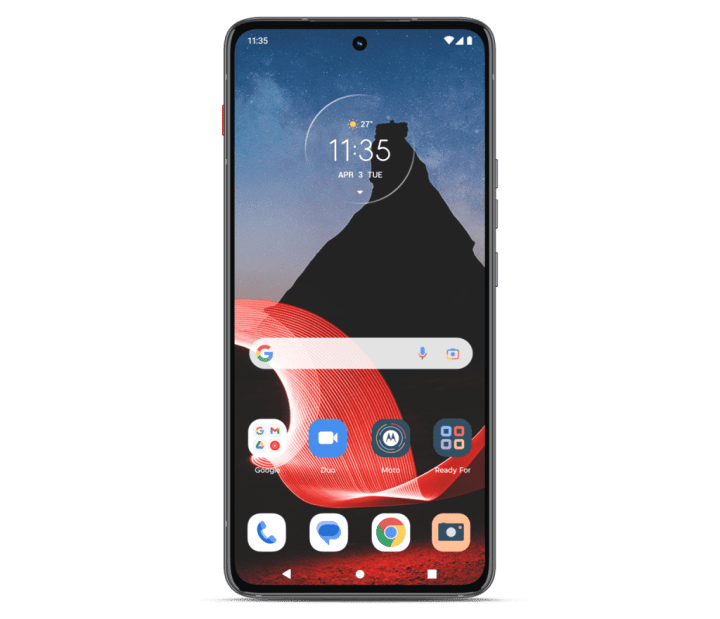 The ThinkPhone will come with a number of security-centered features such as ThinkShield — a superior security platform that ensures specialized security software and hardware; Moto Threat Defense — an A.I.-based security solution; and Moto Secure — an all-in-one security app for all things privacy and security.
It will also come with a programmable red button on the side, reminiscent of the red TrackPoint nub on ThinkPad laptops, which users can customize to activate a variety of tasks.
In terms of specs, the ThinkPhone will have a 6.6-inch FHD+ display with a 144 Hz refresh rate, the flagship Qualcomm Snapdragon 8+ Gen 1, 8 or 12GB of RAM, up to 512GB of storage (from a base of 128GB), and a 5,000 mAh battery.
The ThinkPhone will also come with a 68W TurboPower universal charger, which Lenovo says can provide a day's worth of charge in just minutes.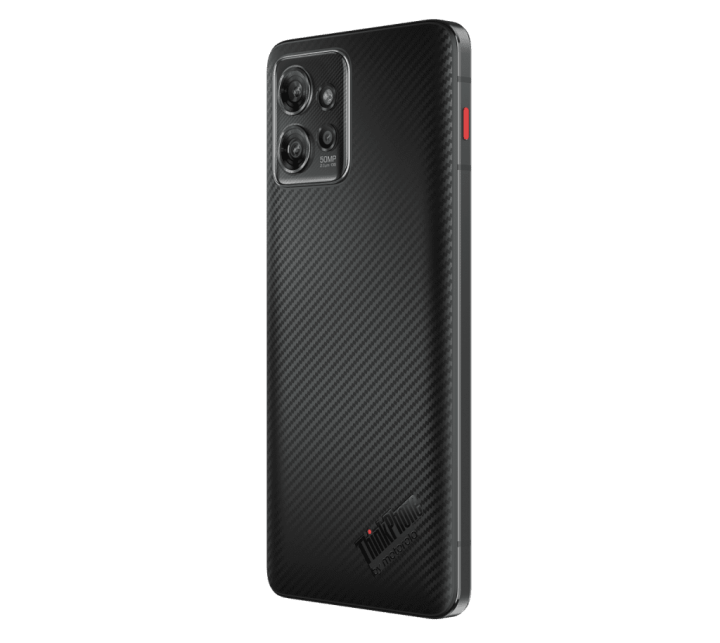 For its camera system, the ThinkPhone will come with a triple rear camera setup with a 50MP F1.8 primary lens, a 13 MP ultrawide, and a 2MP depth sensor.
In terms of availability, the ThinkPhone by Motorola will be available in the US, Europe, Latin America, the Middle East, Australia, and select countries across Asia within the year. No word has been announced yet in terms of pricing and whether the ThinkPhone will reach Philippine shores.