On August 28, 2021, Nina Yborha, known as the current girlfriend of Joshua Raphael "Raf" Davis, posted a confession on her facebook account.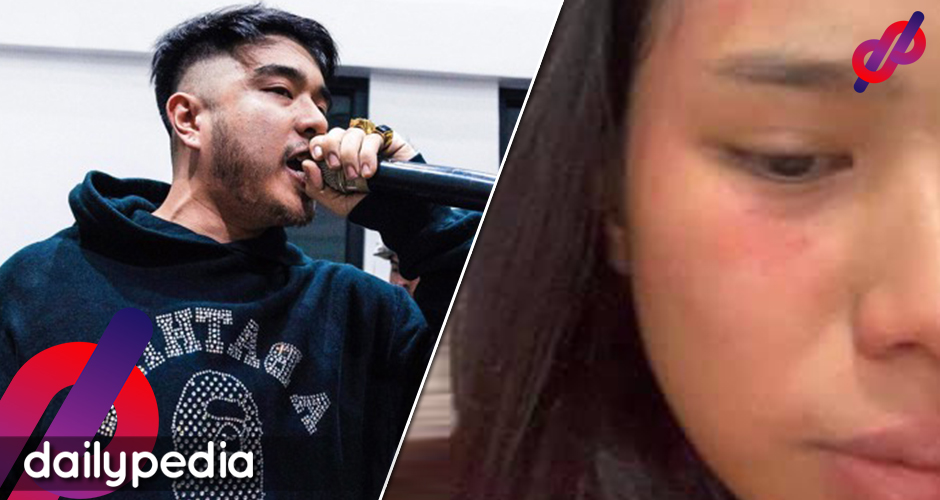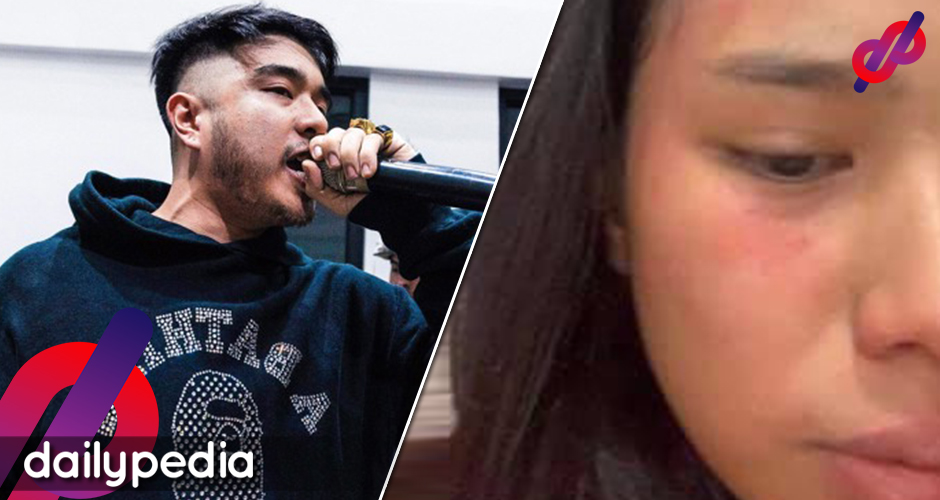 Davis is a Filipino rapper, singer, songwriter, vlogger, and musician from Quezon City. He is known for his songs Chinita, Neneng B, Solid So Lit, among his singles.
Yborha narrated that she experienced verbal and physical abuse with her boyfriend, Davis.
"But since nalaman ko na HINDI LANG AKO ANG NAGING BIKTIMA NYA. I HAVE TO STAND UP AND BE STRONG FOR ALL THE WOMEN HE ABUSED. THIS HAS TO STOP WITH ME," she opened up with her public post.
The first picture in the album was a screenshot from her sister when she sent her picture with a bruise around her eye with a caption, "This is the only evidence I have of him hurting me. Cos he asked me to delete everything. Buti na lang na save ng sister ko #RafDavisAbuser."
She also attached videos and a series of conversations with her boyfriend showing how she got abused by him.
In most of the videos uploaded, Davis cursed his girlfriend. He also threatened her that she would send a sex video of him with another girl to hurt her.
On a recording where he forced her to ride in his car, he threatened that he would punch her and throw something at her. After a couple of seconds only, as it can be heard in the recording, he threw something at her.
He also encouraged her to slash her wrist so that she would die.
She decided to post her experiences with Davis when she learned that she is not the only victim of physical and verbal abuse of her boyfriend.
She called for other women who have been a victim of Raf Davis to speak up, saying, "If you have been abused by JOSHUA RAFAEL G DAVIS feel free to speak up. This is a safe place. We will not be silenced anymore. LABAN TAYO, BABAE."
After her public confession, many women have come to her to open up their experiences with her boyfriend.
As of August 30, 2021, there are already 17 statements from different women. 
He talked to some of these women while they were still together.