The Light Rail Manila Corporation (LRMC) has announced the arrival of the twelfth brand-new 4th Generation (Gen-4) train set, which will be deployed for revenue use by mid-2022.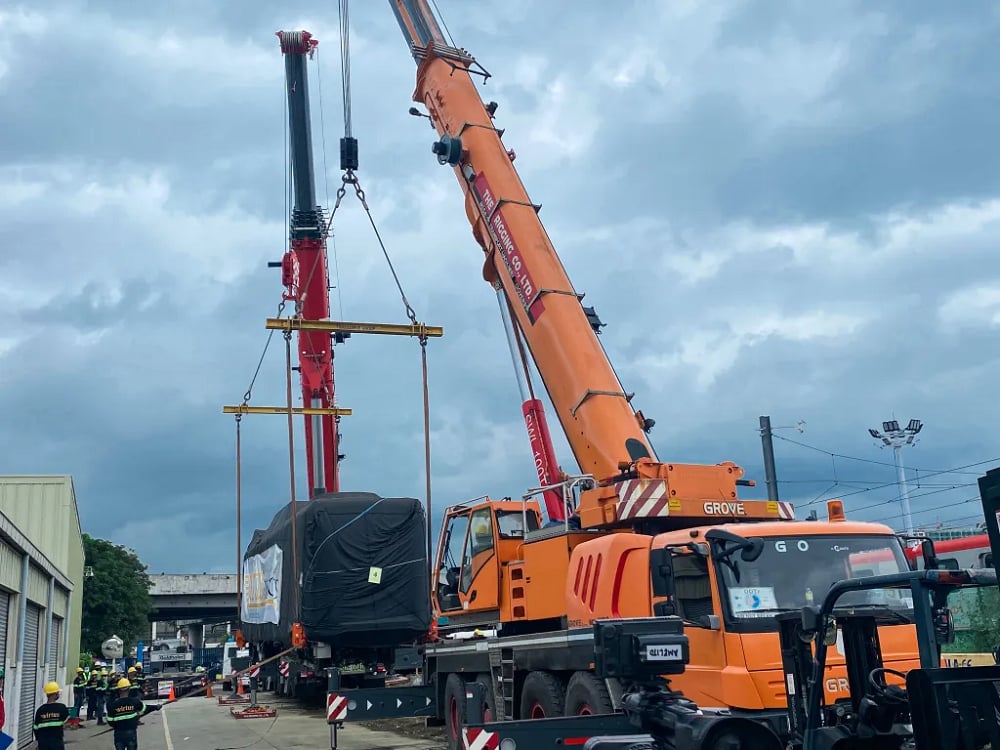 LRMC, along with partners from the Department of Transportation (DOTr), Light Rail Transit Authority (LRTA), and Manila Harbor Center Port Services, Inc. (MHCPSI), has been receiving the Gen-4 train sets in batches this 2021 since the arrival of the first Gen-4 train set in the country in January.
Each Gen-4 train set consists of 4 light rail vehicles (LRVs) with a total capacity of 1,300 passengers per trip.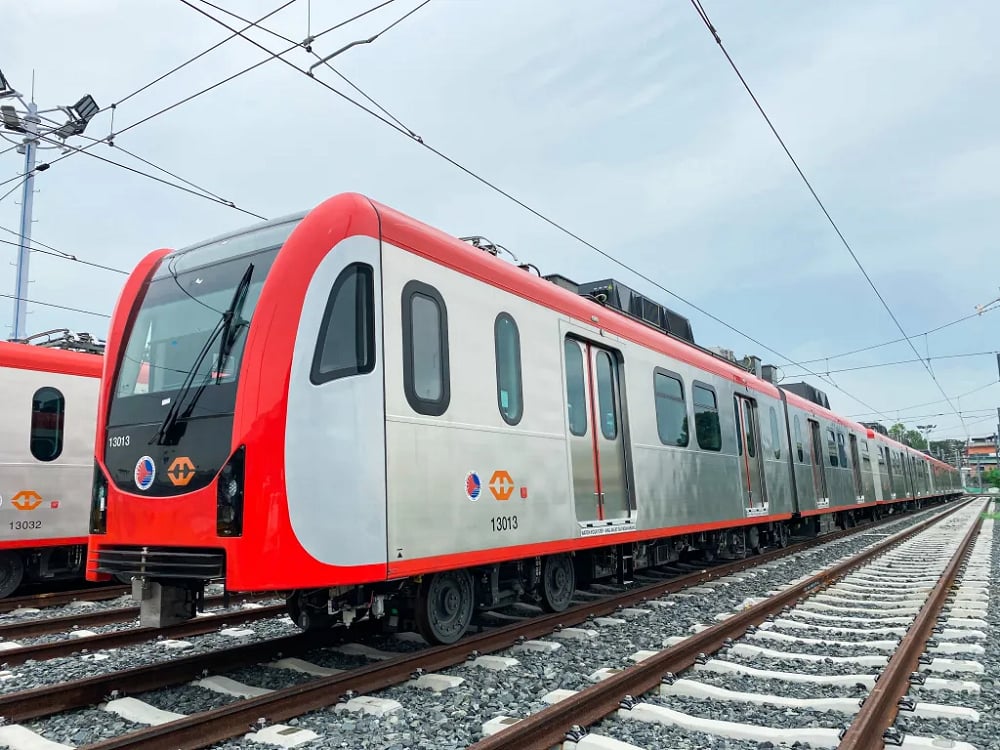 According to LRMC, a total of 30 train sets or 120 LRVs from Spain and Mexico are scheduled for delivery until June 2022, which will be used for the existing system and Cavite Extension project of the Light Rail Transit Line (LRT-1).
The LRMC also mentioned that the new passenger train sets measure 106m in length and 2.59m in width, with maximum design speeds of up to 70 kph. In addition, they also have destination signs to inform passengers whether the trains are heading north or south.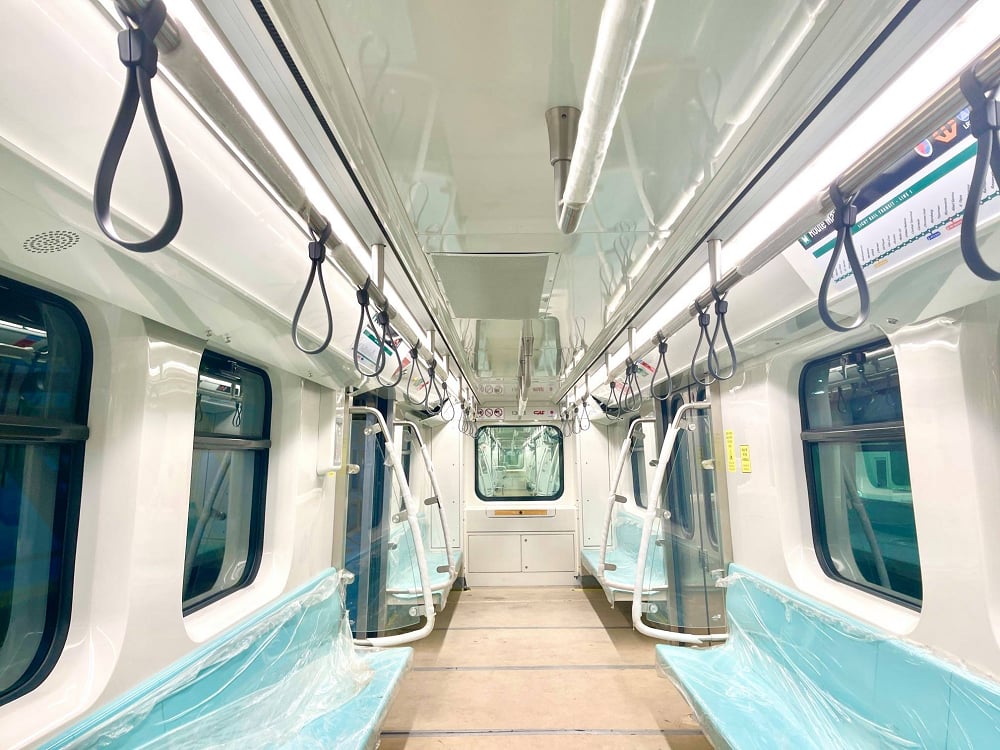 Further, the driver station inside the train features a modern design, with a monitor that shows the temperature. Also, the new train sets are said to be PWD-friendly with particular areas for wheelchairs.
"We are in the service business to give people back their time through a reliable, safe, and efficient transport. Since assuming the operations and management of LRT-1, we have increased the number of trains available to our customers by almost 50% and shortened waiting times. We are happy to continue moving forward with our upgrades and fleet modernization, in line with our commitment to service excellence," said Juan F. Alfonso, President, and CEO of LRMC.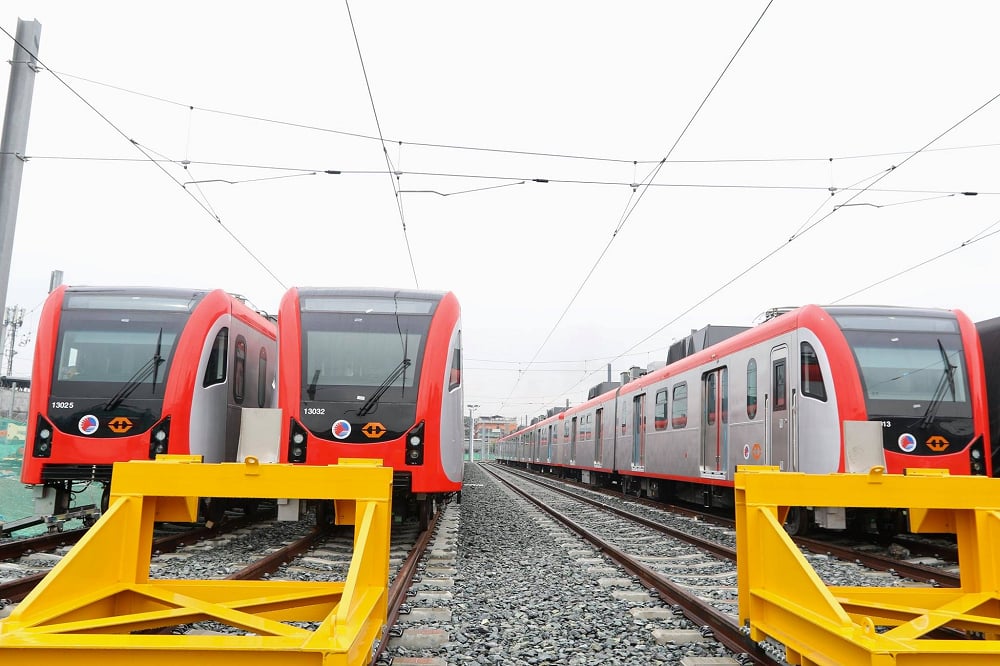 LRT-1's new train sets will be deployed for revenue use by mid-2022 after conducting complete safety checks, inspections, required test runs with minimum kilometers, and acceptance tests.