As of yesterday, September 1, 2021, the new confirmed cases reached 14,216, garnering total confirmed cases of 2,003,955 based on the Department of Health (DOH) report.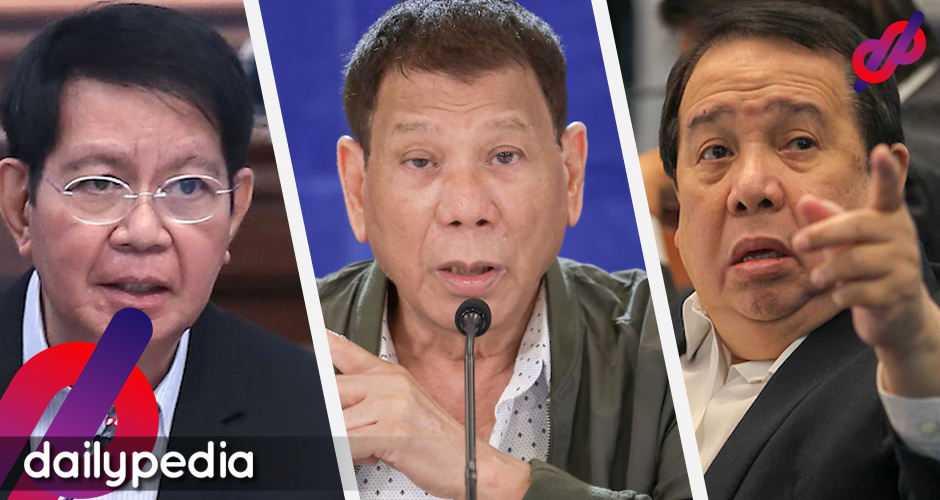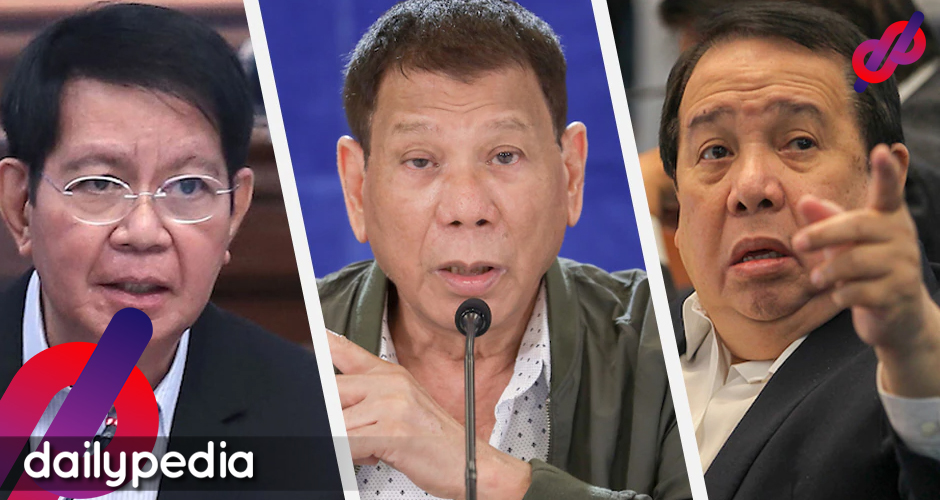 The recent report of COVID-19 cases highlights more than 2 million cases in the Philippines.
On August 30, 2021, several areas recorded the new highest single-day tallies, including the regions of Calabarzon, Central Luzon, Western Visayas, Ilocos Region, Davao Region, and Mimaropa.
Surges in COVID-19 cases are not only the problem that the Philippines continue to experience. Hospitals in Metro Manila are always full of patients, and in some cases, other patients needed to wait for them to be admitted by the hospitals.
Although these hospitals hope to lessen the overwhelming problem on COVID-19 patients, other departments that attend to non-covid patients were forced to close for the meantime to allocate the resources to COVID-19 patients.
Meanwhile, healthcare workers continue to be underpaid but overworked in the Philippines, resulting in protests and walkouts from the hospital to demand their underpaid benefits and calls for government neglect of healthcare workers.
The Duterte administration and IATF decided to undergo another lockdown that puts the Philippines in enhanced community quarantine (ECQ). In the latter days of August, modified enhanced community quarantine (MECQ) was implemented in some parts of the country. 
However, last August 11, 2021, the Metro Manila Mayors expressed that their budget for 'ayuda' is lacking. In Navotas, Mayor Tiangco told CNN Philippines that their cash aid budget is less than what they received last April 2021, amounting to a 2 million budget shortage.
Quezon City Mayor Belmonte shared in DZMM that their budget is less than around 109 million from their previous budget, leading to not providing cash grants to 25,000 households in Quezon City.
Pasig City Mayor Sotto admitted that the budget they received for assistance is less than 30 million from the previous budget last year, which resulted in Pasig LGU ordering grocery foods for 260,000 eligible for goodies but will not receive them.
Amidst the pressing problems of the Philippines concerning the COVID-19 pandemic, politicians, on the other hand, are focusing their attention on mudslinging.
Netizens are also disgusted by what is happening. Most of them took part in calling these politicians.
Recently, on August 30, President Rodrigo Duterte hits senators probing DOH 
"Ang advice ko sa iyo (Sen. Richard Gordon) magpapayat ka muna para medyo–naliliping ako 'pag tinitignan kita. Huwag mo putulin 'yan, totoo 'yan. Pati 'yong buhok mo ngayon, iba na ang hinapay… Lahat kayo, pati si Ping, iba ang hairdo."
On the next day, August 31, Sen. Gordon and Sen. Lacson hit back at President Duterte:
"Bakit tatawaging mataba ako? Alam ko po mataba ako. Eh 'di naman tayo nagpapagandahang lalaki, palagay ko mananalo naman ako sa inyo sa 'pag nagpagandahang lalaki tayo," Sen. Gordon reasoned.
Sen. Lacson fired back at President Duterte, saying, "I don't know what he is talking about. I haven't changed the way I comb my hair since long before he had lost his mind."
Social media influencers and artists called them out.
Kean Cipriano known as a Filipino singer-composer-actor-music video editor-and musician expressed his frustration on twitter:
"Ang daming nangyayare sa Pilipinas. Sa ilang oras palang na gising ako ngayong araw na to, ilang tao na nakausap ko na namatayan at may sakit dahil sa Covid. Tapos mga leaders natin ang pinaguusapan kung sino ang mas pogi???? Tindi!"
He also encouraged people to engage in the upcoming 2022 elections saying, "Kapag hindi ka pa boboto sa 2022 ewan ko na!"
Aside from Kean, Mike Navallo, a broadcast journalist from ABS-CBN News who covers justice and impunity in the Philippines, shared his disappointment on what is happening:
"It has come to this. While more than 22,000 contracted the coronavirus yesterday and more than 200 died."