The Manila Overseas Press Club (MOPC) successfully held the MOPC President's Night last October 5, 2022 in Pasay City.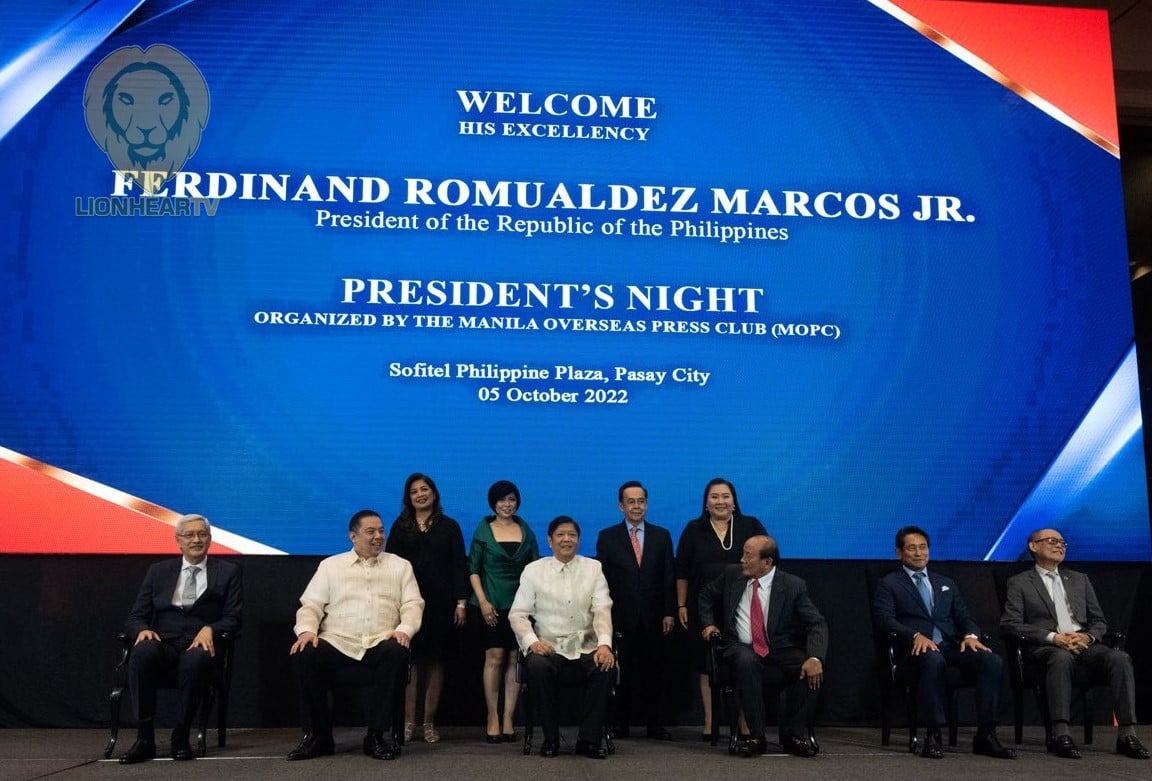 The said event was the first appearance of President Ferdinand "Bongbong" Romualdez Marcos, Jr. before this select group of senior newsmen and businessmen.
In his keynote address, President Marcos, Jr. discussed his vision and policies on transformation and economic recovery, foreign relations, geopolitical issues, PPP program, and how he will bring Filipinos by the end of his term. He also highlighted the crucial role of the press, including the MOPC, in building a well-informed Filipino citizenry and increasing their awareness towards various issues that affect not only the Philippines but also the world.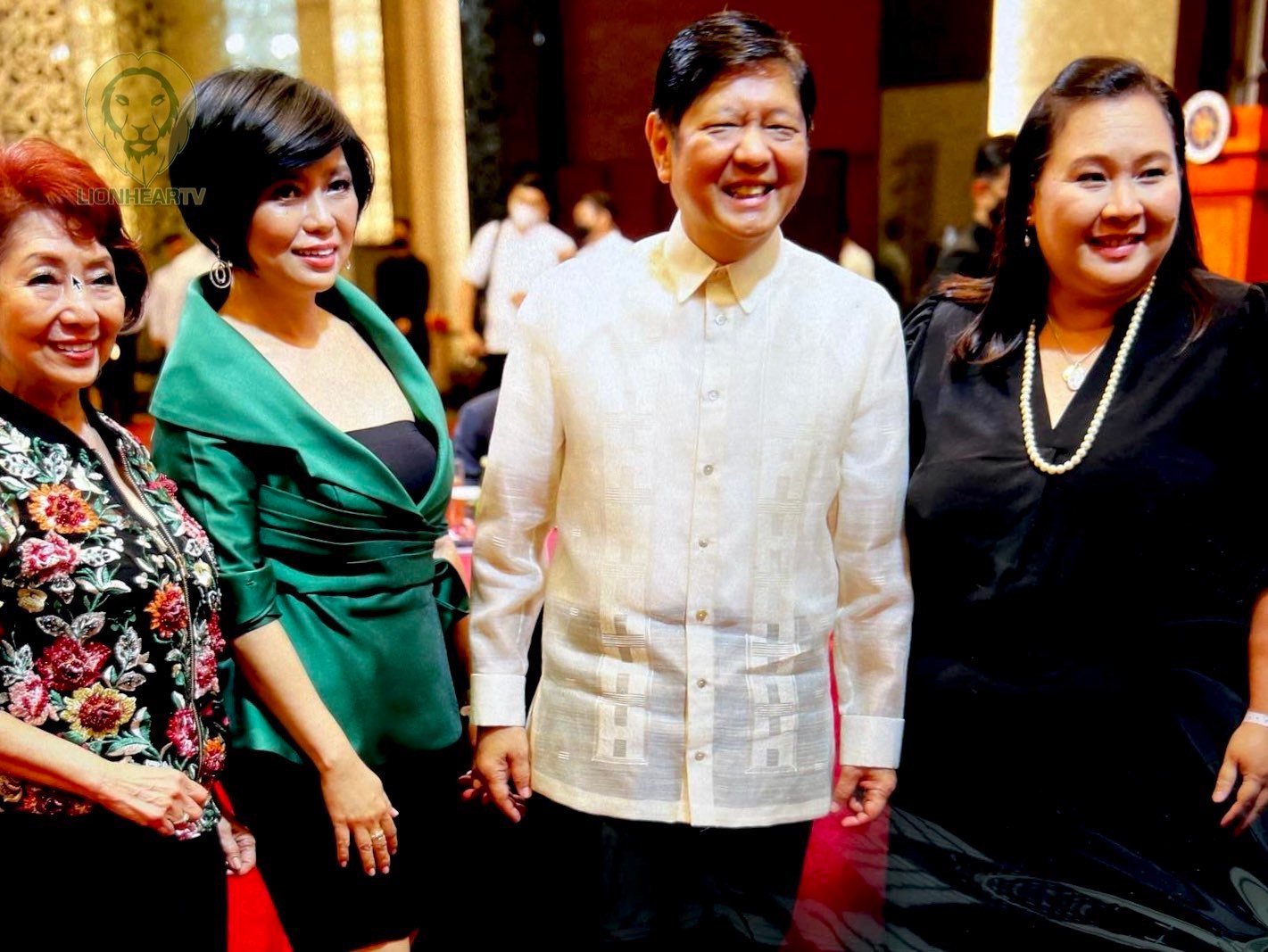 The President also shared what his accomplishments are in his first 100 days in the office during the live Q&A with GMA News anchor Ivan Mayrina.
The MOPC, which celebrates its 77th anniversary, is the oldest and most prestigious press club in the Philippines. The event was led by MOPC Chairman Tony S. Lopez with President Eric Canoy along with the MOPC Board of Governors Maloli Espinosa Supnet, Mike Toledo, Art Lopez, Elizabeth Lee, and GMA Network's Corporate Affairs and Communications Vice President Angel Javier Cruz.