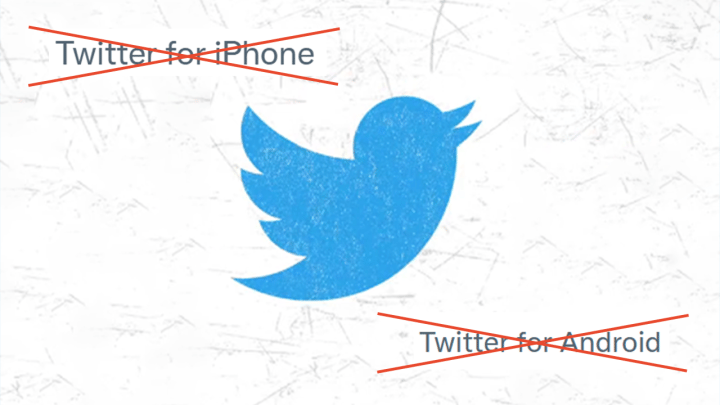 Elon Musk recently tweeted that the labels 'Twitter for iPhone' and 'Twitter for Android' as it is a "waste of screen space," that no one even knows why the company did that according to him.
And we will finally stop adding what device a tweet was written on (waste of screen space & compute) below every tweet. Literally no one even knows why we did that …

— Elon Musk (@elonmusk) November 14, 2022
Tech YouTuber Marques Brownlee replied to the thread saying that it was "For the memes of course" with an attached photo of Gal Gadot promoting an Android device but it was posted via Twitter for iPhone.
For the memes of course pic.twitter.com/vJPUfhfGZn

— Marques Brownlee (@MKBHD) November 14, 2022
Removing the labels will likely reduce such mishandling of promotions via tweet and should be beneficial to companies not to be an instant laughingstock for memes.
Musk did not specify a timeframe on when will the labels be removed, though as of writing, the labels are still present.

Moreover, Musk says Twitter will be turning off 'microservices' bloatware since Twitter only needs 20% of it for the platform to work. Previously, this has caused some users unable to login to their account because apparently the service that sends users two-factor authentication is one of the microservices turned off.
Twitter already had numerous changes after Elon Musk closed its buyout of the social media platform for USD 44 billion. That includes the new Verified badge subscription under Twitter Blue for USD 8/month, and another 'Official' verified tag under the handles of verified Twitter accounts.
However, the Blue Verified feature will relaunch on November 29 due a fake Nintendo account with a verified badge via Twitter Blue who tweeted an image of Super Mario flashing the middle-finger salute, and several other accounts impersonating companies and personalities who post misleading tweets.
An intro to Twitter Blue ✅ pic.twitter.com/MSYw3fxpUj

— Albacore (@thebookisclosed) November 11, 2022
This has led to a number of companies suspending advertisements on Twitter, including Volkswagen, Audi, General Motors, and more.
With new release, changing your verified name will cause loss of checkmark until name is confirmed by Twitter to meet Terms of Service

— Elon Musk (@elonmusk) November 15, 2022