Globe has announced that it is the Most Reliable Network in the Philippines for Q3 2022, according to the analysis of Ookla Speedtest Intelligence data.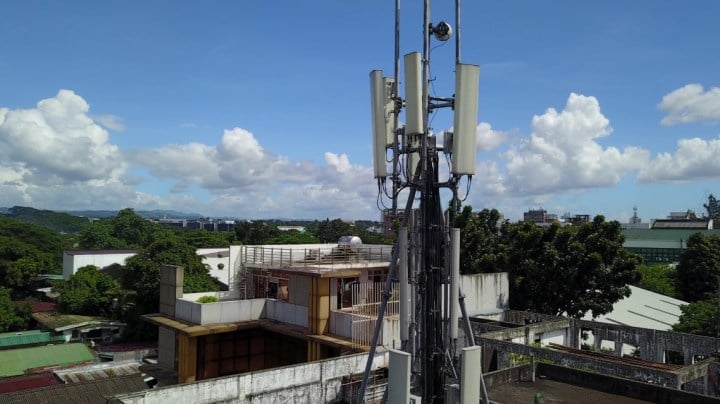 According to the report, Globe got an All Technology Consistency of 82.55 and All Technology Availability of 92.03.
The Consistency Score is calculated based on the percentage of a provider's data samples that meet the minimum 5 Mbps threshold for mobile download and 1 Mbps for upload. Smart and DITO scored 80.82 and 70.40, respectively, in this category.
On the other hand, availability identifies the network whose users spend the highest percentage of their time on all technology and is based on coverage scans taken on Android devices. Globe again emerged on top versus 90.69 and 90.68 of the competition.
Reliability is an elusive recognition in the industry, with only a few telcos from around the world getting this rating. It is also the most sought-after attribute of network performance that has a clear impact on customer experience.
"Ookla's latest data is proof of Globe's commitment to delivering the most reliable mobile connectivity to its customers across the Philippines, which goes beyond just speed. Only a few mobile operators in the world have managed to attain supremacy in both consistency and availability, which translates to best-in-class experience for our customers," said Darius Delgado, Head of Globe's Consumer Mobile Business.