If you've been wanting to buy a flagship smartphone, but don't really have the budget to buy the latest ones, then consider last year 2020's top-tier smartphones. As we all know, flagship devices are built to last you years, so buying one that was released a year ago is one of the most practical choices you can make. Alright, let's get into it, here are our top picks of 2020 flagship smartphones that are definitely still worth buying in 2021.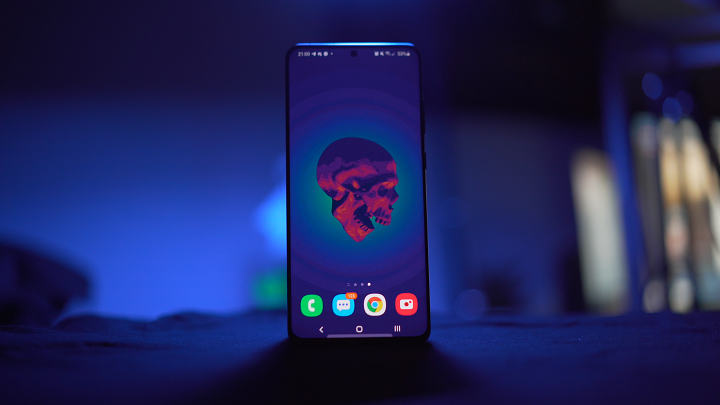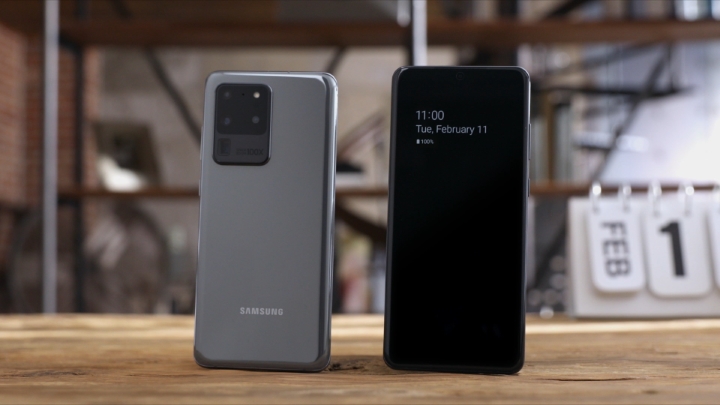 Besides its given powerful hardware, 5G connectivity, and dynamic 120Hz display, the Galaxy S21 Ultra is something you should consider if you're into mobile photography. This smartphone got a total score of 122 points at the DXOMark, producing very good exposure and dynamic range, as well as outstanding ultrawide shots. Plus, you get its nifty 100x Super-Resolution Zoom on board. From a price tag of Php69,990, it's now available around Php50,000.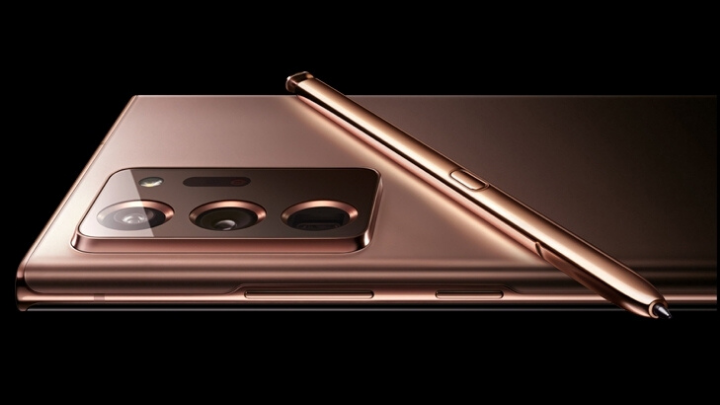 Another one from Samsung, the Galaxy Note 20 Ultra 5G packs almost the same internals as the S20 Ultra. This of course gives you that additional S-Pen support together with a number of productivity features for you busy bees out there. However, if you don't really intend to use an S-Pen, but still want a Samsung flagship, then we suggest that you get the S20 Ultra instead. From an SRP of Php72,990, the Note 20 Ultra 5G is now available below Php55,000. We found it on sale for Php52,990 at fonestyle.com.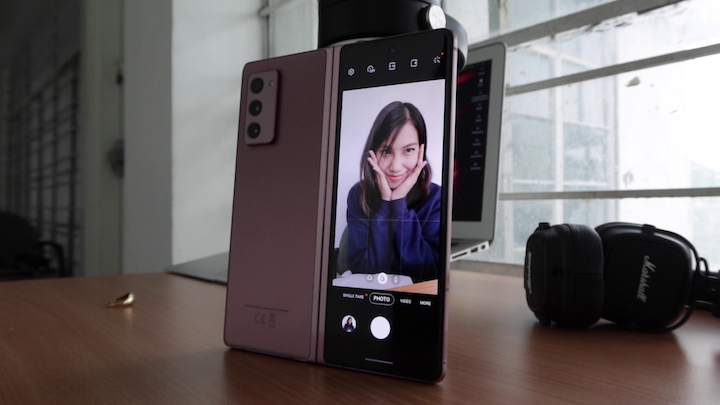 The last Samsung device in this list is the Galaxy Z Fold2, which may be too pricey when it was released, but now, 2nd hand units are sold around Php65-70,000. At first, we were skeptical about having it as a daily driver, but after personally using it for months, it's actually reliable, handy, and definitely a head-turner. Performance is unquestionable with a Qualcomm Snapdragon 865 and 12GB of RAM, and you can enjoy playing games like Genshin Impact on a larger smartphone display. Additionally, you can also enjoy taking high-quality selfies on this by using its main rear cameras.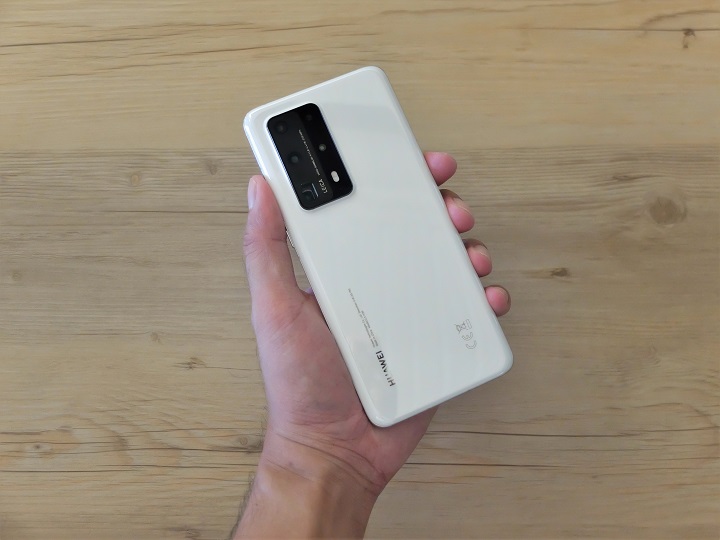 Alright, if you can manage not having complete Google Mobile Services, then consider the Huawei P40 Pro+. Aside from its immersive 90Hz 6.58-inch display, Kirin 990 5G chipset, and 8GB of RAM, you'll also get up to 512GB of storage, 40W fast wireless charging, exclusive ceramic finish, and penta rear cameras with impressive zoom capabilities. From Php69,990, online resellers now offer about Php60,000, which is still a bit high, but 2nd hand units range from Php45-50,000.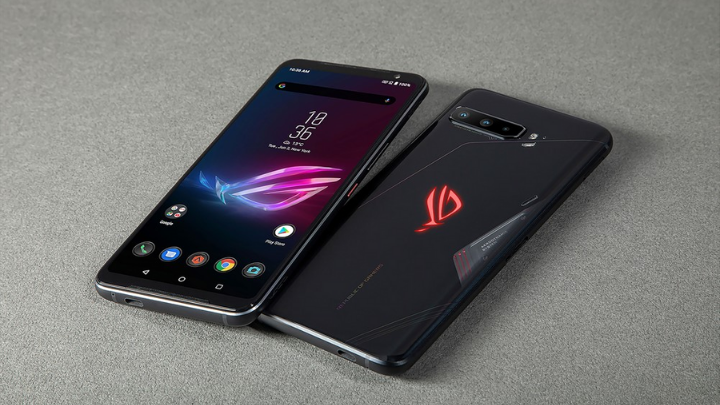 Onto a gaming smartphone, we have the ASUS ROG Phone 3 Classic Edition. This device sports an upgraded 6.59-inch AMOLED display, now capable of running at 144Hz, with 10-bit color, DCI-P3, and HDR10+ support. It features 5G connectivity, a beastly Qualcomm Snapdragon 865+ chipset, up to 16GB of RAM, and 512GB UFS 3.1. It has an improved thermal management system with a heat sink 6 times larger than its predecessor, Aero Active Cooler 3, 3D vapor chamber, and an improved AirTrigger 3. From a starting price of Php49,995, it now starts at Php31,990.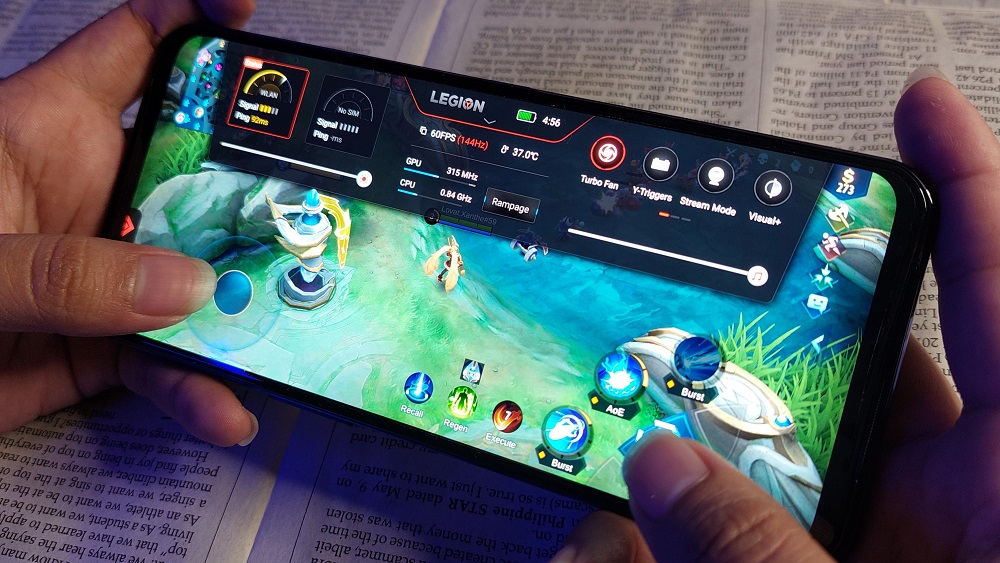 And then we have the Lenovo Legion Phone Duel. This one is as powerful as the ROG Phone 3 with the same Snapdragon 865+ processor. Plus its got a 5000mAh battery with 90W Turbo Power Charging, and it also features a Dual liquid-cooling system with copper tube, Y-Trigger shoulder buttons, and Dual USB-C ports.
It already got a major price drop after months since its local release, but now it's even more affordable with a starting price of Php29,995 via kimstore.com and authorized Lenovo resellers.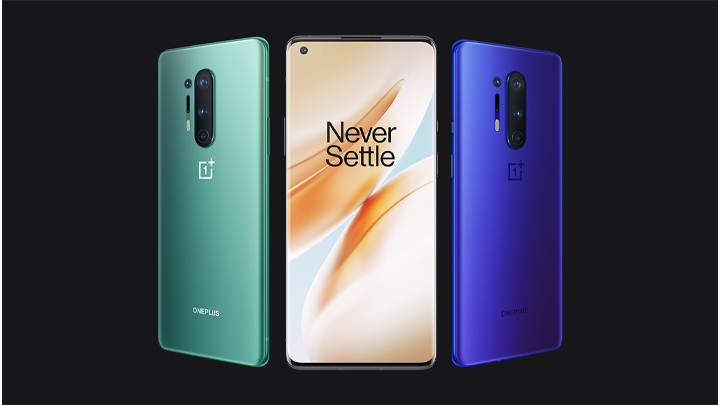 Finally, we're finishing this list off with the OnePlus 8 Pro. Featuring a 6.7-inch QHD+ Fluid AMOLED display with a 120Hz refresh rate. It is equipped with a Qualcomm Snapdragon 865 processor paired with Adreno 650 GPU, up to 12GB of RAM, up to 256GB of storage, and a 4,510mAh battery with Warp Charge 30T. The smartphone is now available with a lower price tag of PHP 32,990 from the original SRP of PHP 45,990 via digitalwalker.ph.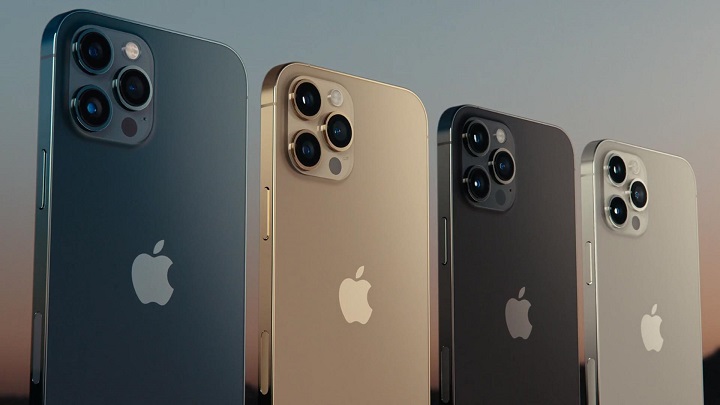 Starting with Apple. So last year the brand launched its iPhone 12 series that has a few price trimmings by now for brand new units. And as of the creation of this video, 2nd hand units of the iPhone 12 Pro Max ranges from Php45-55k.
However, since we are still expecting an iPhone 13 series this 2021, its prices are expected to drop further once the new line is released, which is usually around September. So you can wait for that.
But if you want to buy now and even save up more money, then you can consider 2019's iPhone 11 Pro Max that's still highly capable for your everyday demands. From an original starting price of Php73,990, it's now available around Php45,990 for the 64GB variant.
And there you have it! We hope that you found our list helpful and rest assured that these devices can live up to your expectations. Which of these smartphones are you planning to get? Share it with us in the comments.