A video of a "rich kid" fighting habal-habal drivers has circulated virally on social media.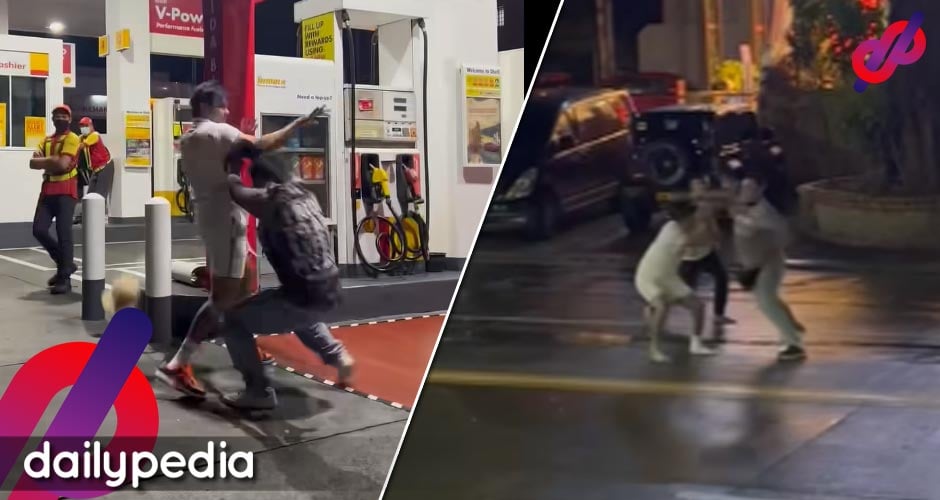 A Facebook user named Mark John Marcaida shared a video of a man, who is believed to be wealthy, getting into a physical altercation with habal-habal riders on the road. The video sparked various reactions from internet users.
In the video, the man can be seen expressing his anger towards the habal-habal riders and shouting at them before challenging them to a fistfight during the intense road altercation.
Eventually, the man ended up picking a fight with one of the habal-habal riders, exchanging powerful punches with him at a gasoline station and causing a disturbance.
During the altercation, some of the habal-habal riders attempted to intervene and stop the two men from fighting. Even the wealthy man's colleague tried to intervene, but they were unable to prevent the physical confrontation.
The man's anger prompted him to pick a fight with another rider, causing other motorists to join in. The arrogant man and his colleagues attempted to flee, but the habal-habal riders caught up with them and beat the man in front of a convenience store.
The video ends with several people intervening in the commotion.