YouTube is launching a feature called "Super Thanks" as a way for fans to give money to creators. Super Thanks allows YouTubers to be directly paid by their fans for uploaded content.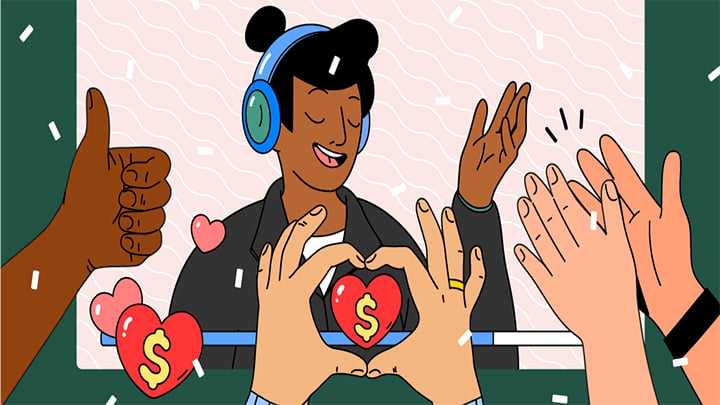 Super Thanks is similar to a previous feature introduced called Super Chats where people can give a monetary tip during a livestream at different price points. Creators will now be able to receive money with their uploaded videos.
After receiving a Super Thanks, the creator will receive an animated GIF that only they will see to confirm the purchase and will have their comment highlighted on the video.
Super Thanks will be available on both desktop and mobile devices and will start at different price points. Super Thanks has been tested before under a different program name "Applause" before it was launched.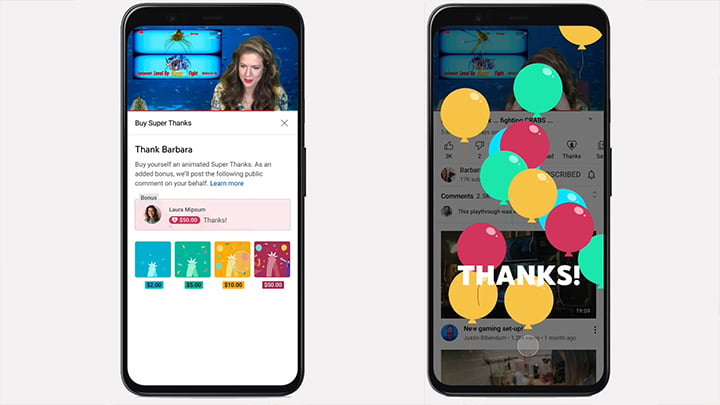 Super Thanks is now in beta and with the expansion, it is now available to thousands of monetizing creators. Super Thanks will be available in 68 countries (including the Philippines).
Note that eligible creators must be part of Youtube's Partner Program to qualify for monetization. Creators may check if they have early access by following the instructions here.
Furthermore, YouTube mentioned that they will be expanding availability to all eligible creators in the YouTube Partner Program later this year.