Cherry has just released a new product in their home appliances lineup, the Cherry Dehumidifier Pro.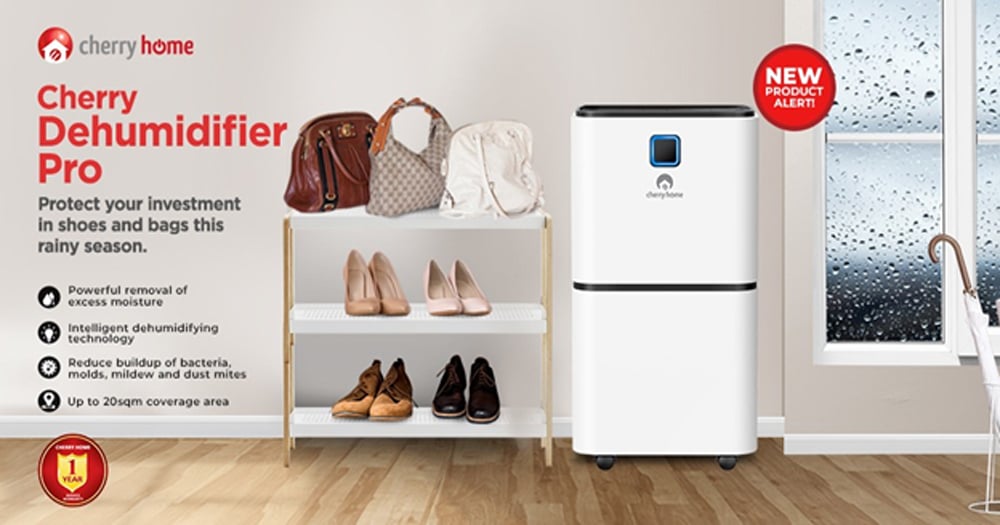 The Cherry Dehumidifier Pro features excessive moisture removal of up to 12 liters per day. The appliance also reduces the buildup of bacteria, molds, mildew, and dust mites. It detects the humidity level of the room with what Cherry calls, Intelligent Dehumidifying Technology, which allows it to decide whether it needs to stay running or shuts down once the ideal humidity level has been reached.
It is also equipped with a child lock feature that prevents children from pushing buttons on the appliance. Furthermore, it can cover up to 20sqm of space and has additional features such as Low Noise.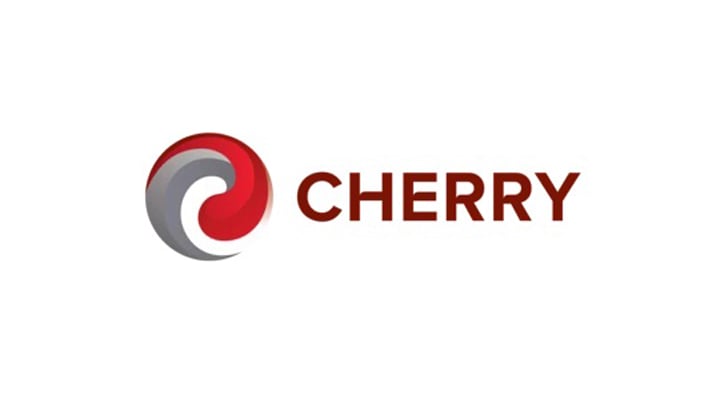 PHP 7,500 and is available on Cherry's official page.