Discord has now launched Nitro Basic, a new tier to its Nitro subscription that brings some of Nitro's most loved features at a lower, more affordable price
Nitro Basic will also be replacing Nitro Classic for new subscribers. However, existing subscribers of Nitro Classic will be able to keep their existing plan as long as their subscription is active.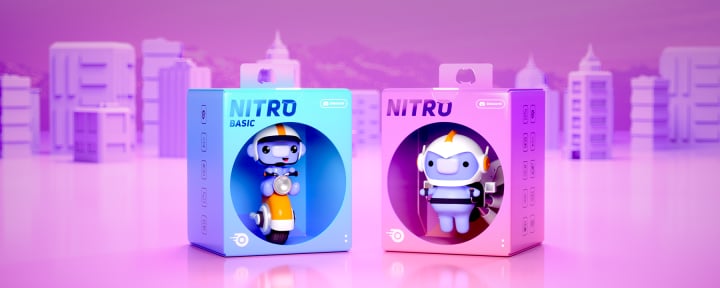 Some features that are included in Nitro Basic are custom emojis and stickers anywhere with 300+ Nitro exclusives, larger file sharing up to 50MB, a Nitro badge on your profile, and custom video backgrounds.
Some notable features that are not in Nitro Basic but in Nitro are access to more of Discord's new Activities, HD streaming up to 4K and 60fps, 2 Server Boosts, custom server profiles, longer messages, and the ability to join up to 200 servers.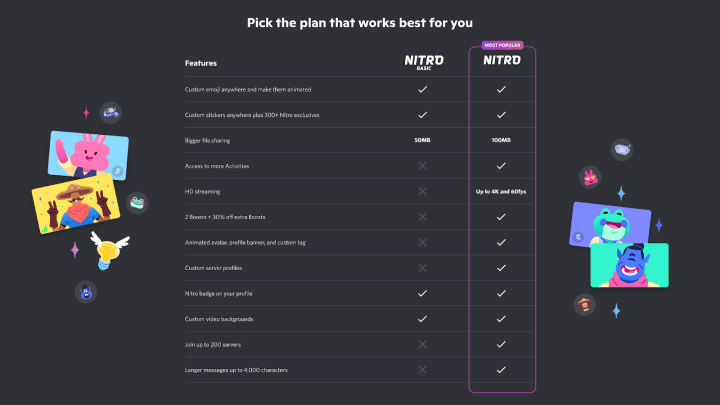 Nitro Basic will roll out over the coming weeks and is priced at USD 2.99 per month. Although no local pricing has been announced yet for the Philippines, we can expect it to be priced just as affordably.
Currently, the price for Nitro is USD 9.99 or PHP 263.99 per month, and Nitro Classic at USD 4.99 or PHP 131.99 per month.
Discord also introduced Activities, a way to share experiences like games and media with friends on Discord.
As of the moment, every Discord user will be able to access "Watch Together" in enjoying the same YouTube video with other users at the same time and "Putt Party" to play mini golf.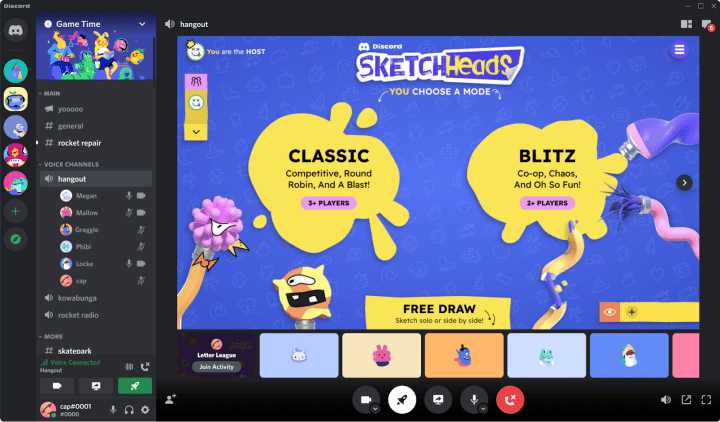 Discord Nitro subscribers will have access to more Activities such as Poker Night, Land-io, Letter League, Sketch Heads, and Blazing 8's.
To start an Activity, users will see a new Rocket Ship icon next to the Video and Screenshare buttons in a voice channel. Users can alternatively select the "Join Activity" option if a friend has already started an Activity.