Intel has just announced their new 12th generation desktop processors today based on their new Alder Lake architecture.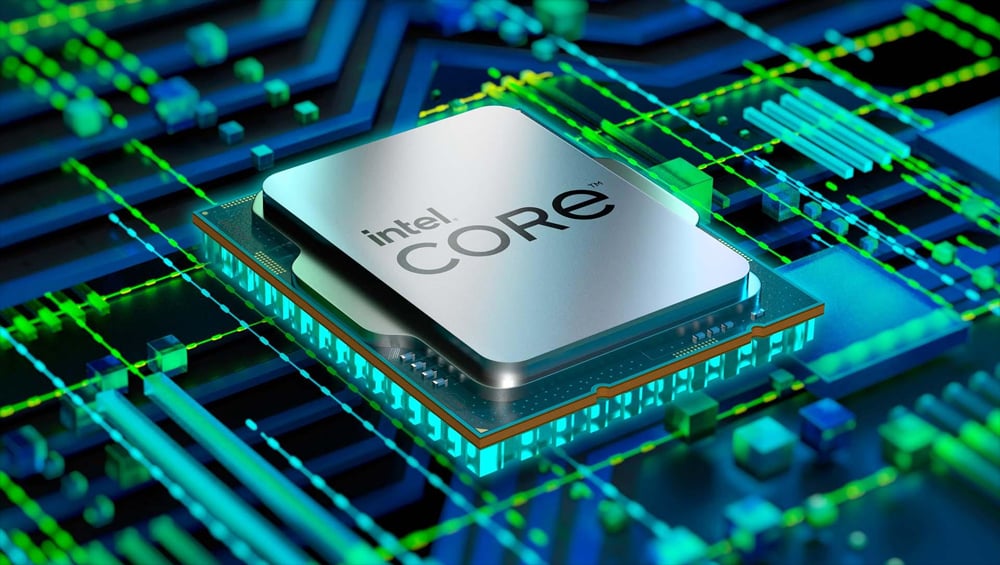 Six new models were announced today and are based on the company's 10nm fabrication process. The new models announced are the Core i9-12900K, Core i7-12700K, and the Core i5-12600K. The three other models are the same processors' KF variants, which means they don't have integrated GPUs.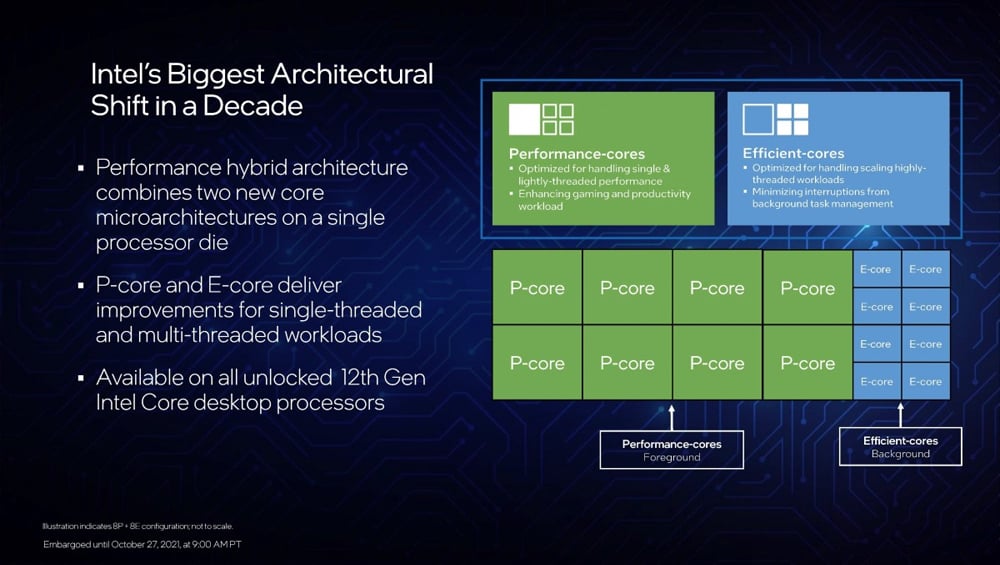 Intel has launched their new hybrid core design with these new CPU's which use what Intel calls Performance Cores and Efficient Cores. The P-cores are used for intensive tasks that need the most performance out of your CPU, while the E-cores can do lower-level tasks while using less power.
The new 12th Gen processors are the first to support DDR5 memory with support for the older DD4. Users cannot use both DDR4 and DDR5 at the same time. The processors are also the first to have PCIe 5.0 support with 20 PCIe lanes in total from the CPU.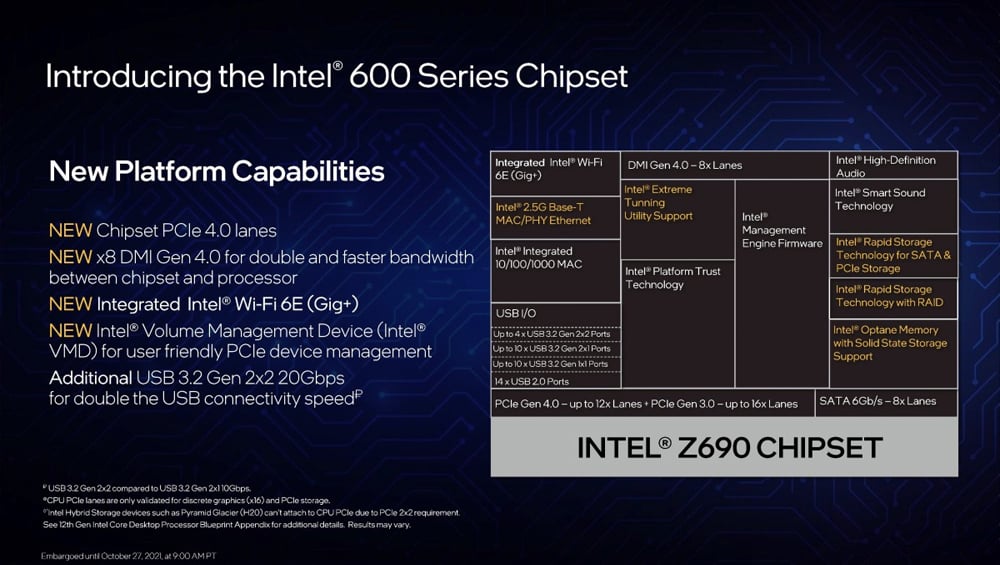 The K-models also come with an Intel UHD Graphics 770 integrated GPU. With the new processors also comes a new chipset. 12th generation Intel processors have to use the Z690 chipsets with the LGA1700 socket.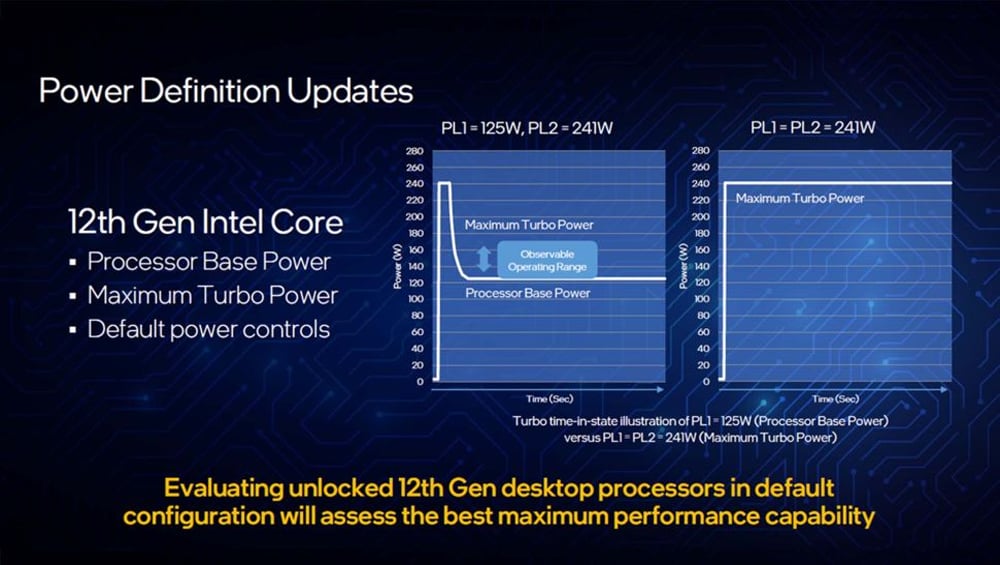 The 12th generation Intel Core processors are priced at USD 264 for the Core i5-12600KF model and goes all the way to USD 589 for the Core i9-12900K. For more information, check out Intel's official blogpost.