mWell has announced that they will be providing free doctor consultations with National mWellness Day from August 28 to 29.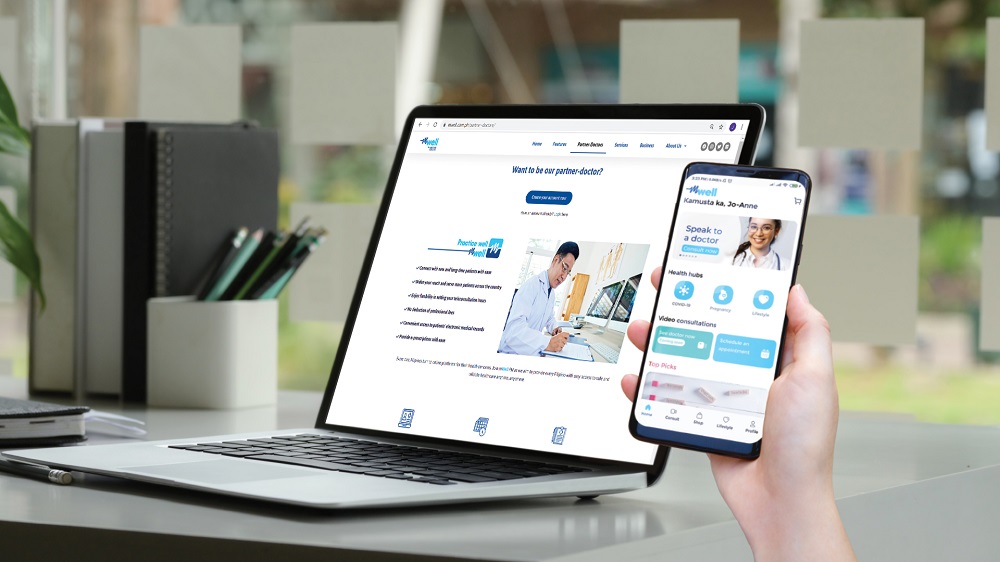 According to mWell, all mWell app users and patients can avail of free online and teleconsultations from a roster of primary care and specialty doctors nationwide. Booking fees and doctor fees are waived for this special event.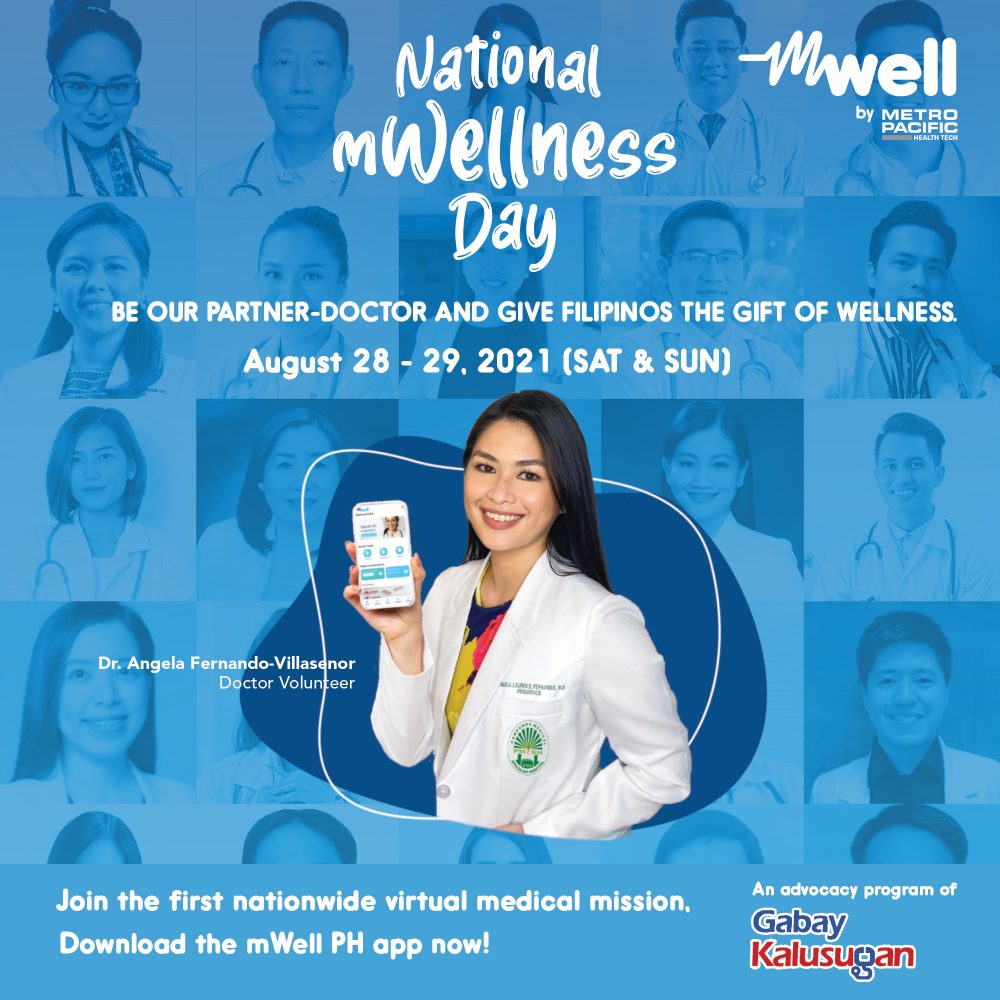 Dr. Angela Fernando-Villasenor, Pediatrician, volunteers for the National mWellness Day "to help our fellow Filipinos. I will also, in a little way, be helping my co-frontliners because there will at least be one patient kept away from the hospital. I would like to invite my fellow doctors to join me in giving free consultation on August 28 to 29 via the mWell PH app."
Additionally, doctors and clinics all over the country are welcome to be part of the National mWellness Day to reach more patients nationwide and provide them with accessible, responsive, and convenient medical care even beyond the pandemic.
Kara David, healthcare advocate and founder of Project Malasakit, will be hosting the FB Live discussion about National mWellness Day on August 28 at 5PM on the mWell FB page. She'll be talking with volunteer doctors, patients, and special guests on how mWell brings healthcare closer to Filipinos.
The mWell app is now available for download at the Apple App Store or Google Play Store. For more information, click here.