This thriving new nature sanctuary in Zambales offers irresistible, exciting accommodations and vacation packages; with complete great amenities, water-borne adventures, and leisure and entertainment offers.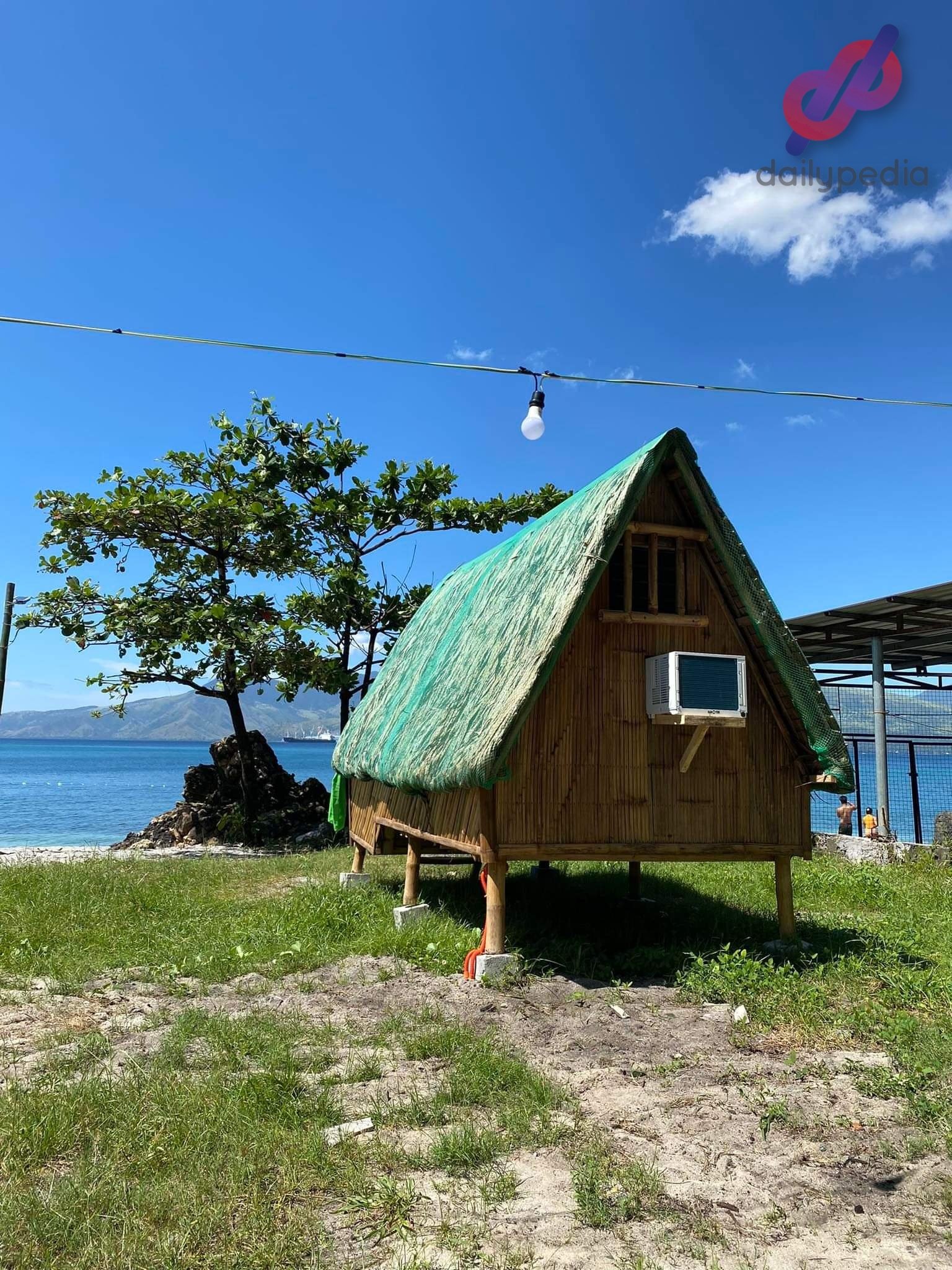 Fun and excitement do not stop in Hardin de Pasipiko, a new sanctuary for peace and adventure seekers alike, in the heart of Olongapo City. Whether you are after to reclaim your peace of mind or the leisure time the tons of work deprived you of having, this beach resort is a one spot you can never say no to.
Here are some big and exciting reasons why Hardin de Pasipiko is the place to be if you're aching to have a well-deserved work break, remarkable and unforgettable.
Affordable accommodation packages.
Hardin de Pasipiko offers a wide range of commendation packages to meet every guest's preferences and needs. Villa rooms, open cottages, and more are available to choose from.
Open Cottage: up to 15 pax, PhP1,049 per night (promo rate)
Villa Rooms: 2-3 persons, PhP4,899 per night (promo rate)
VIP Suite Rooms (2-in1 package): 4 to 6 persons for P7999 per night (promo rate)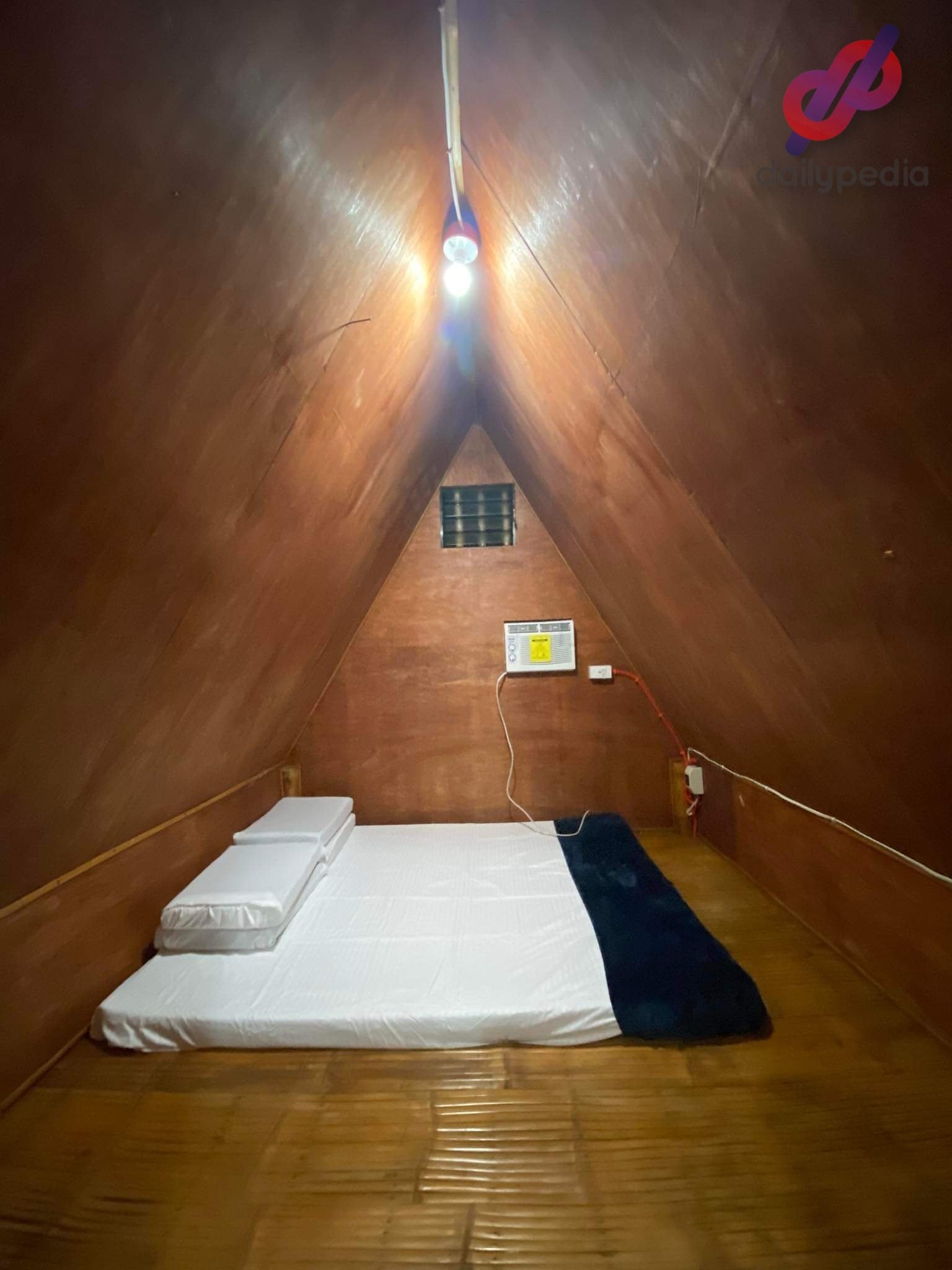 Small teepee:  2 pax, PhP1,500, (promo rate)
Couple's room (with own bathroom): PhP3,500 per night (promo rate)
Great array of amenities.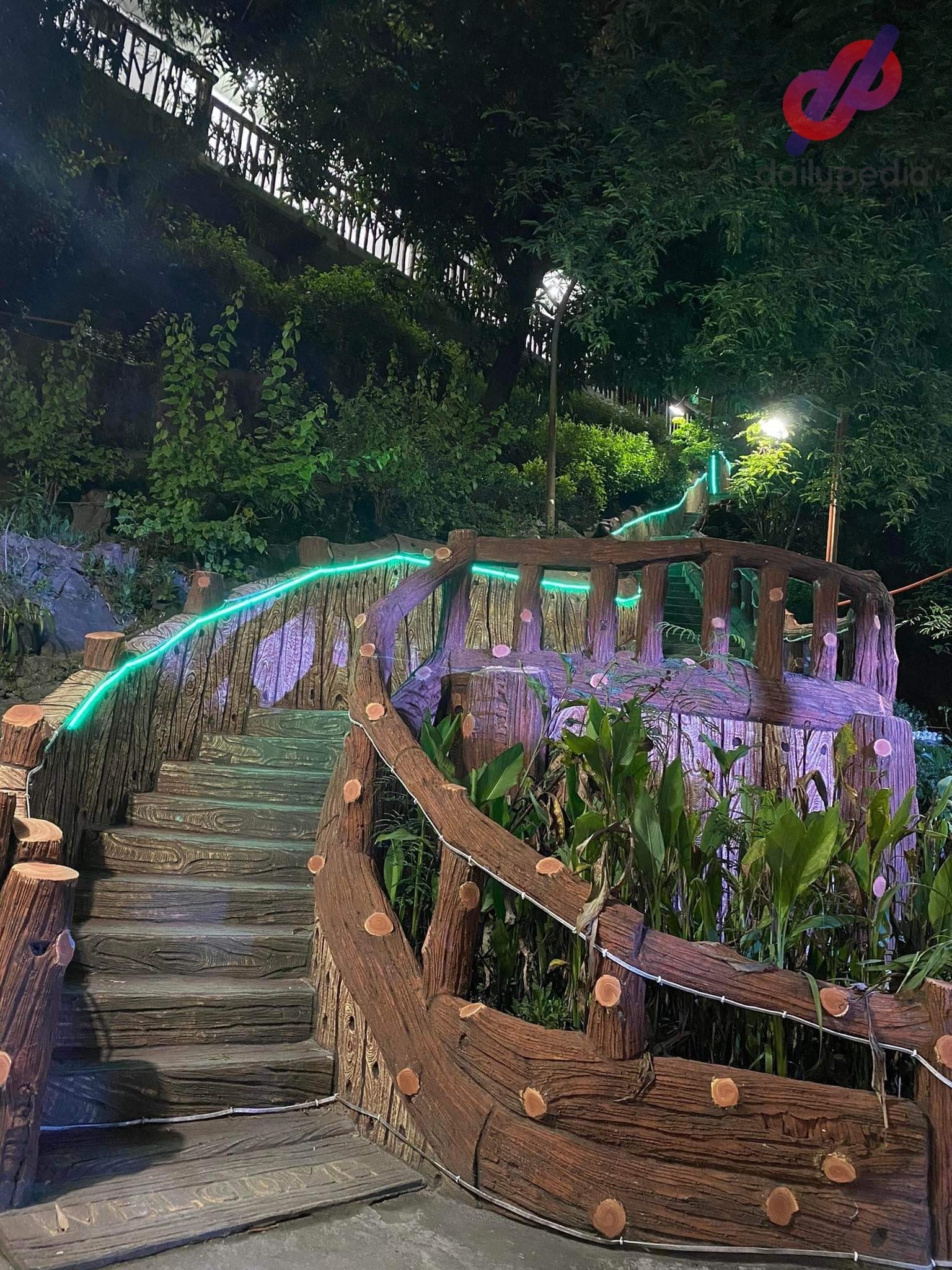 Hardin de Pasipiko houses an impressive set of facilities that caters to its visitor's needs. There are common bathrooms to find for every guest who opts to avail of the much cheaper but still comfortable open cottage packages. Villa, de luxe, and VIP rooms are fully air-conditioned and with their bathrooms (except regular teepees).
Thrilling water sports activities and other fun activities.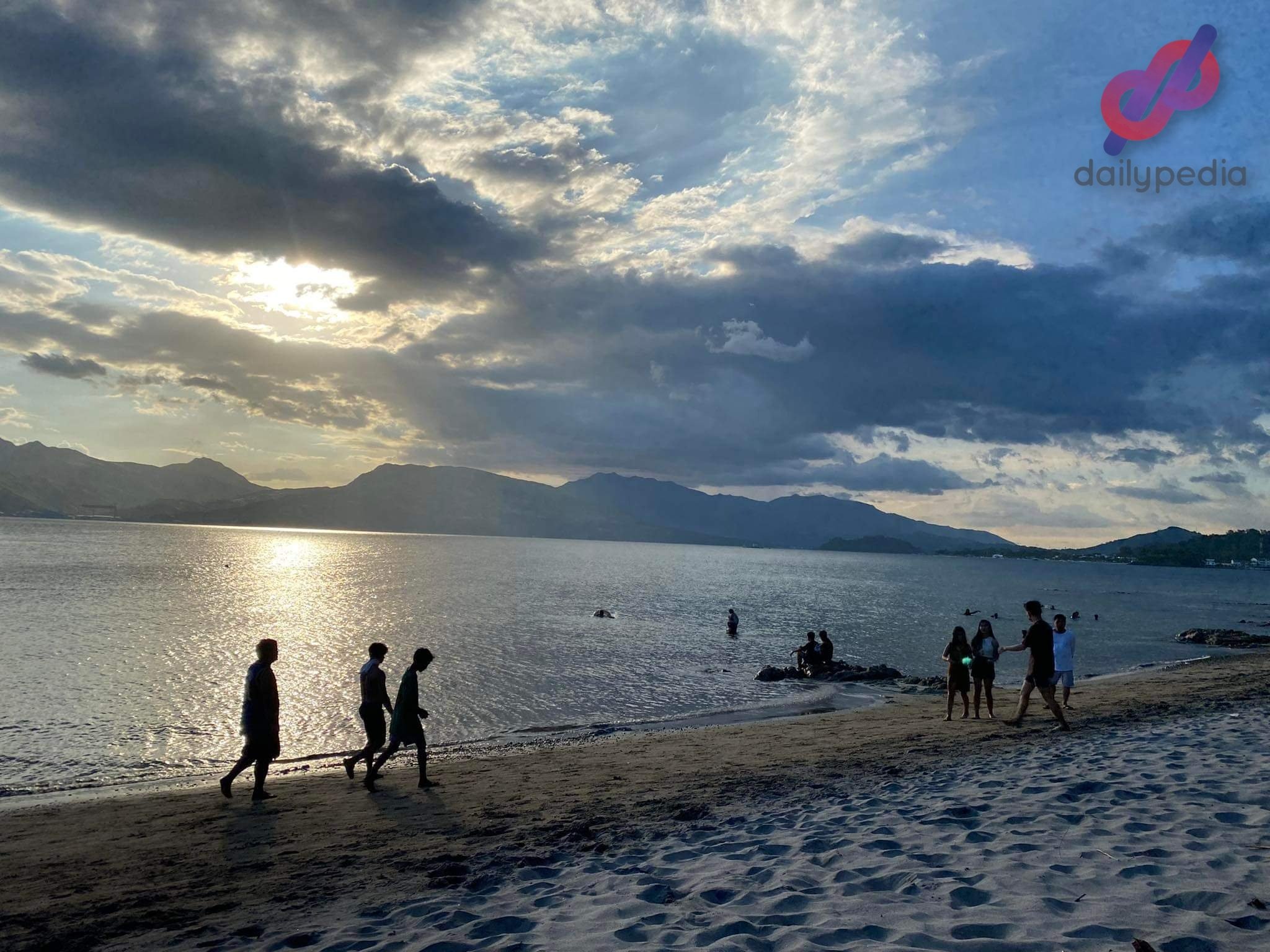 The resort complex offers sports activities for adventurous guests who want their vacation to be fun and adventure-filled.
Kayaking, jet skiing, banana boat riding, beach volleyball, and more are available.
Tournaments with exciting prizes–are regularly held, allowing participants to flex their athletic side while enjoying nature's best wild offerings.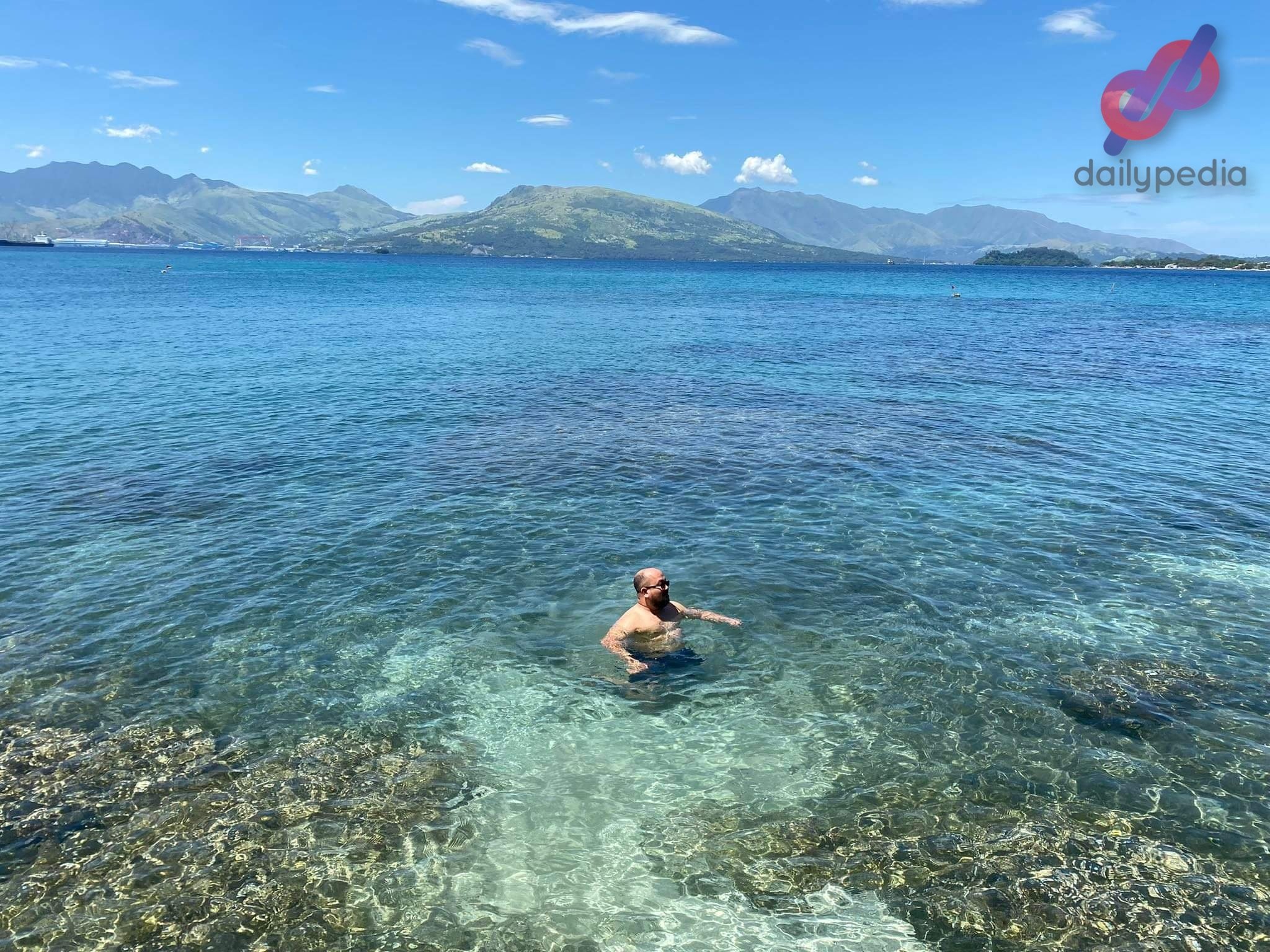 Live bands and comedians are featured at the resort's restaurant and bar to entertain the guests during cold and breezy nights. There are special performance nights and even the battle of the bands for the guests' delight.
A Battle of the Band will take place on November 12. You might as well check it out should you book a reservation on that date.
Speaking of reservations, you can contact them at 09925988802, or 09636141489, for more information. You can also visit their official Facebook page at: https://www.facebook.com/hardindepacifico/ to check out the different packages and fun activities the resort gets to offer.