The Department of Finance (DOF) has disclosed that online pay-to-earn games, such as Axie Infinity, are subject to income tax.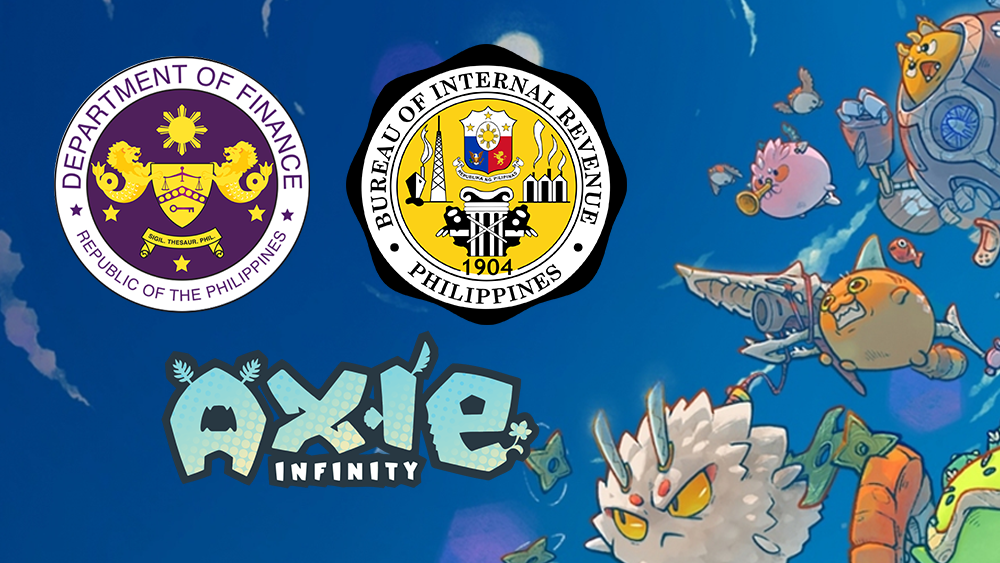 Manila Bulletin, Finance Undersecretary Antonette C. Tionko said that earnings from gaming platforms such as Axie Infinity that allow players to generate profits are subject to income tax.
Tionko also disclosed that the DOF and the Internal Revenue (BIR) are looking into Axie Infinity. Although the company behind the game, Sky Mavis, is based in Vietnam, she pointed out the company's income derived from sources within the Philippines should be covered by local taxes.
Tionko also said that Axie is yet to be characterized as a currency or security by the Securities and Exchange Commission (SEC) and the Bangko Sentral ng Pilipinas (BSP), but pointed out that it is subject to income tax regardless of how it is characterized.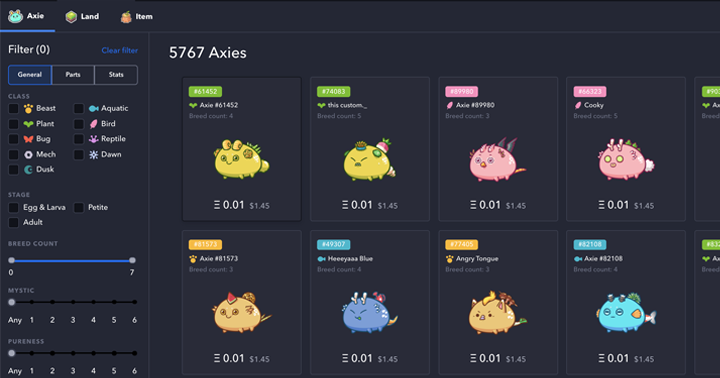 Axie Infinity is developed by Sky Mavis, a technology-focused game studio founded in early 2018. The whole Axie ordeal is inspired by Pokemon and Tamagotchi games. Axie Infinity is classified as an NFT game that allows individuals to earn currency from playing the game as they breed, raise, battle, and trade Axie creatures in the marketplace.