Parent company Cherry Mobile has launched a new device/service called Cherry Roam 5G in the Philippines.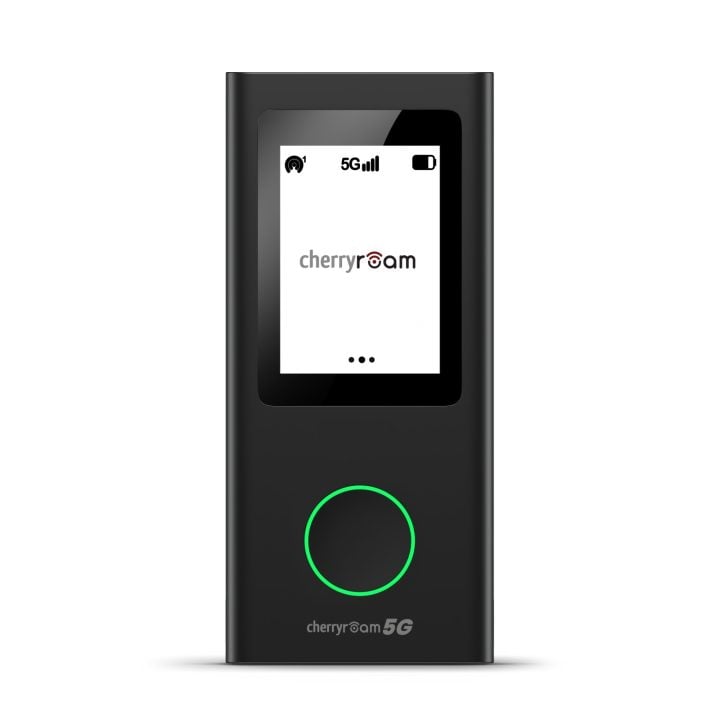 The device boasts an ultra-fast connection speed of up to 2.5Gbps and supports Instant Network Reselection, which selects the optimal connection from active and standby data networks.
It can connect to and support up to 16 devices, and its roaming services are available in over 100 countries.

The device also has a 2.4″ LCD screen that displays signal strength, data consumption, and the number of connected devices.
It comes with a power bank feature that provides a 5,400mAh battery capacity to ensure that devices remain functional.
The Cherry Roam mobile application allows users to stay in touch with the world no matter where they are.
The Cherry Roam 5G is available for purchase and rent at www.cherryroam.com.ph for an introductory price of PHP 15,000.
Cherry Roam 5G Specs: