The Philippines has yet to establish a nationwide contact tracing system to keep track of COVID-19 cases. This is what lawmakers learned on Tuesday during a joint hearing.
Members of the House committees on health and information and communications technology pressured the Inter-Agency Task Force for the Management of Emerging Infectious Diseases (IATF) to once and for all create a contact tracing system that can be relied on by the public.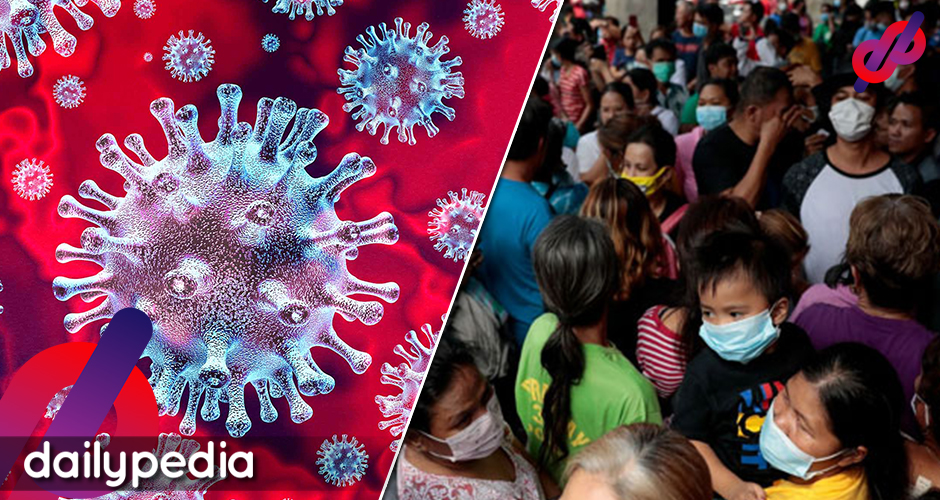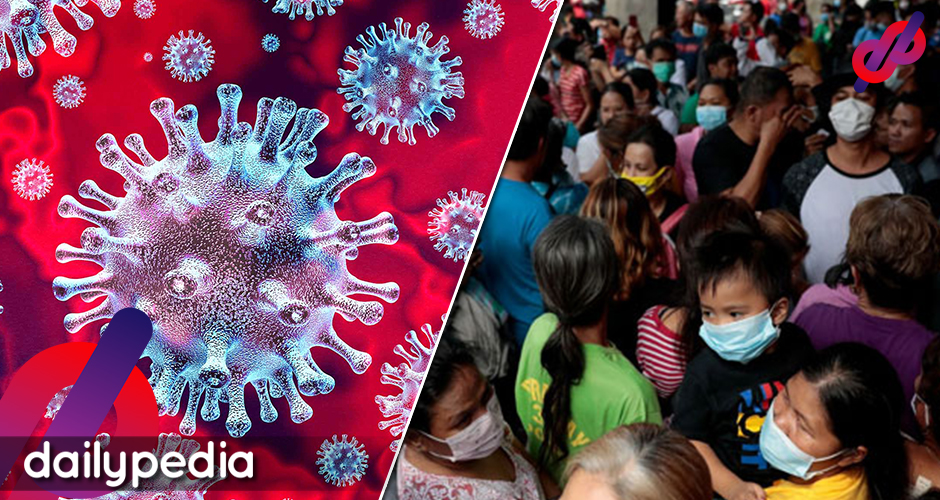 The recorded COVID-19 cases in the country recently went past 600,000. The first recorded case was on January 20, 2020 and the carrier of the virus was a 38-year-old female from China—the country of origin of the deadly disease.
Baguio City Mayor Benjamin Magalong revealed that he hasn't been consulted by contact tracing application developers whose apps are utilized to track those who recently came in contact with COVID-19 patients, which caused a lot of "confusion."
He has no problem with local governments using other contact tracing apps, but it is better to have these integrated into the government-recommended StaySafe.PH app.
"What we envision is a single contact tracing app, but these companies are trying to outdo each other," Magalong said.
At a press briefing on Thursday, presidential spokesperson Harry Roque admitted that the country's contact tracing efforts is its weakest link in addressing the COVID-19 pandemic.
"We are managing it very well, but the [contact] tracing, the StaySafe app, nahihilo na ako, hindi ko maintindihan bakit hindi natin ginagamit ito," Roque said. "Napakaimportane ng tracing para ma-isolate 'yung close contacts at maiwasan ang pagkalat ng sakit."
In spite of resolution issued by the IATF in June 2020, StaySafe.PH hasn't been completely donated to the government, lawmakers learned. The DOH can't finalize the donation without a a certification from the Department of Information and Communications Technology which would declare StaySafe.PH secure and technically feasible, said Dr. Eric Tayag, director of the Department of Health's (DOH) knowledge management and information technology service.
StaySafe.PH, a free to download app, allows users to take photos of QR codes in malls, restaurants, banks, public transportation like buses and trains, and other places which takes out the hassle of manually filling up forms for contact tracing when entering establishments.