Acer has recently unveiled the ConceptD 7 SpatialLabs Edition suited for 3D Creators.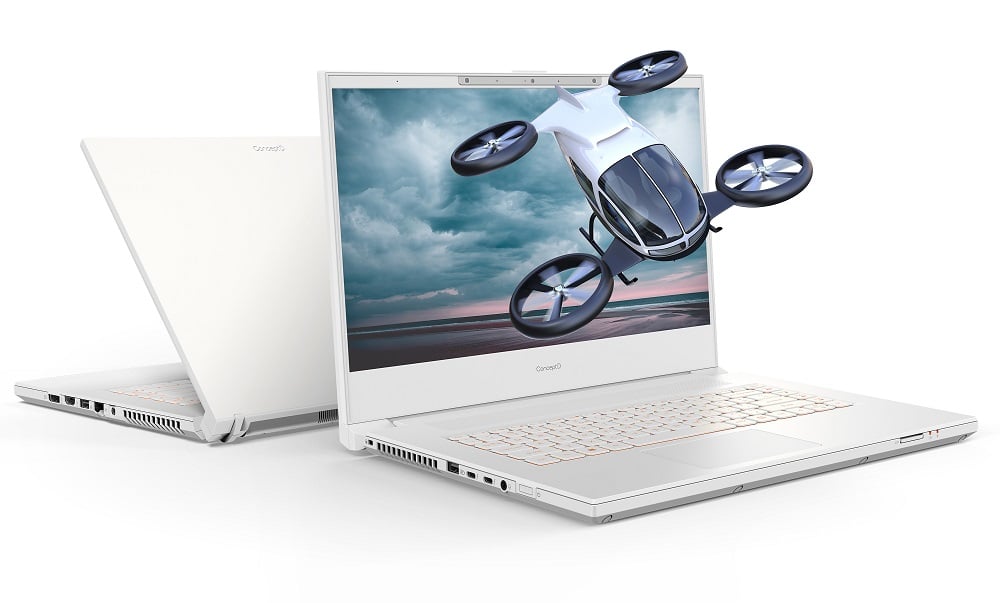 In May 2021, Acer introduced SpatialLabs, a suite of experiences empowered by advanced optical solutions with display and sensory technologies, delivering stereoscopic 3D experiences.
The Acer ConceptD 7 SpatialLabs Edition (CN715-73G) laptop features 11th Gen Intel Core H-series processors and a variety of graphics options, including the NVIDIA GeForce RTX 3080 Laptop GPU, with up to 64GB of DDR4 memory and up to 2TB of NVMe PCIe SSD. It sports a 15.6-inch 4K UHD display that boasts a wide range of color technologies to cover 100% of the Adobe RGB color gamut and reach a Delta E<2 color accuracy rating.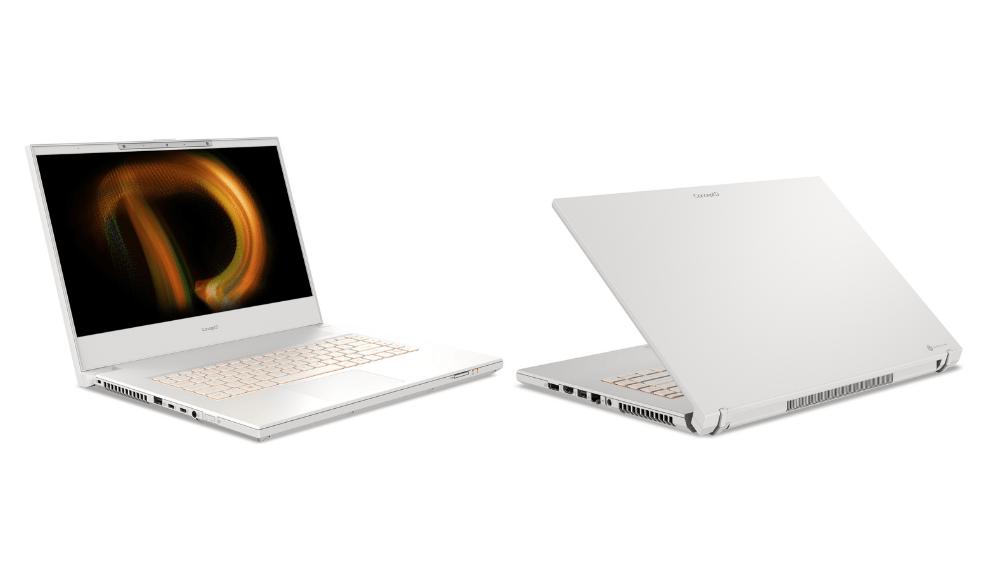 Sitting above the screen is a set of stereo cameras that track eye positions and the movements of a user's eyes and head in order to display images in stereoscopic 3D. According to Acer, this is achieved by projecting two slightly different images through an optical lens that has been bonded to the display's panel, each refracted to a different eye.
Real-time rendering technologies allow this process to take place immediately—if a user rotates their head, the stereoscopic 3D image will adjust as if the user was looking around it. Furthermore, the computer comes equipped with a suite of AI technologies that perform tasks like stereo image generation, allowing users to turn standard 2D content into stereoscopic 3D content.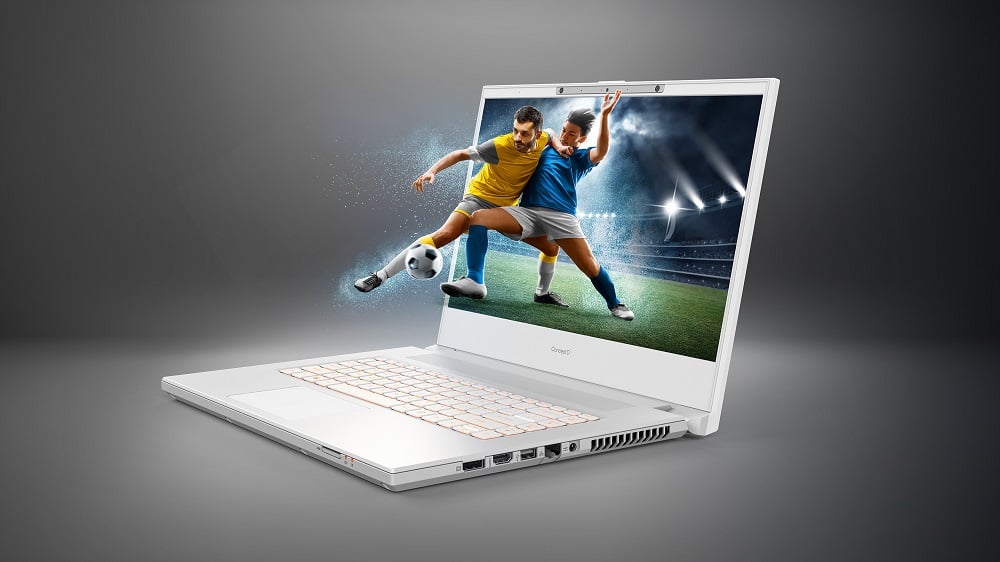 Acer also mentioned that SpatialLabs empowers designers with the ability to see their projects come to life in real-time. Support for all major 3D file formats lets creators convert their 3D models into stereoscopic 3D simply by importing them into the SpatialLabs Model Viewer, where they can also adjust lighting, textures, and HDRI backgrounds to find optimal presentation settings.
Additionally, SpatialLabs Model Viewer add-ons are currently available for eight 3D software suites, including Autodesk Fusion 360, Rhinoceros, and Zbrush, enabling models created within these applications to be exported to the SpatialLabs Model Viewer with a single click for review in stereoscopic 3D.
Moreover, the laptop can also be used in tandem with an extended 2D screen, enabling users to create or edit the content on a 2D monitor and then view any changes made in real-time in stereoscopic 3D on the SpatialLabs device.
Furthermore, Acer's proprietary solution SpatialLabs Go has been updated with AI technology that makes it possible to generate stereoscopic 3D content from most 2D content capable of being displayed in full-screen, such as photos, videos, simple games, and even video conferences.
There's no word about its local pricing and availability, so stay tuned.