The action-drama primetime series marks Gutierrez's return to primetime television as a lead star.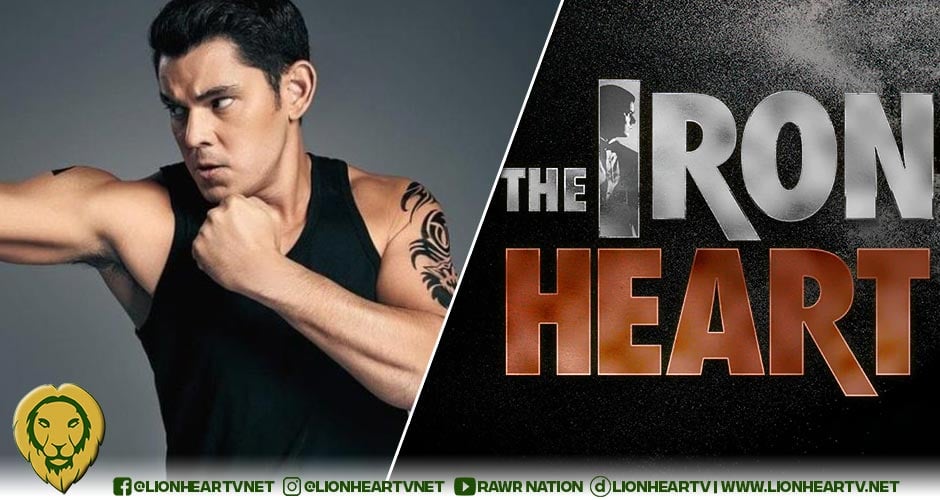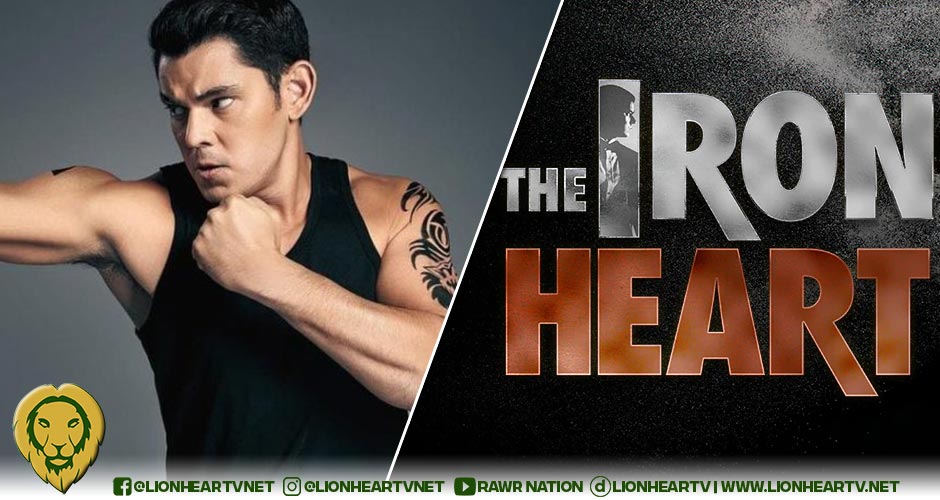 The time has come for Richard Gutierrez to reclaim his throne on primetime TV. With three TV shows in the past five years, under his belt, he practically did not leave the domain. That said, a lot would say his star never became as bright as when he was in his prime in GMA Network.
The Iron Heart is poised to catapult Gutierrez back to domination, and a new on Philippine TV marks a glorious start.
Here are 5 reasons why the Richard Gutierrez-starrer is set to usher in a new era of action on Philippine TV:
Gutierrez's return to the genre, as a lead star. The last time Richard Gutierrez took on the genre was in 2020 when he joined FPJ's Ang Probinsyano, where he played one of the major antagonists, Angelito Valmoria. In The Iron Heart, the spotlight is on him as the lead star. A certified action star, with several acting roles on television under his belt, including Lupin (2007), Kamandag (2007), Sugo (2005), Codename Asero (2008), Zorro (2009, and Panday (2016), among others. His expertise in the genre makes him perfect to play Apollo, and thus makes The Iron Heart brim with muscular intensity, and unprecedented level of action.
The series is helmed by fully capable directors. Seasoned Kapamilya directors, Lester Pimentel Ong and Richard Ibasco Arellano are fully prepared to pull off an ambitious action extravaganza on television. Ong served as a fight instructor and stunt director for a variety of Kapamilya shows, including Imortal (2010), Zsa Zsa Zaturnah (2006), and the ABS-CBN TV adaptation of Ang Panday (2005). Arellano is known for his work in La Luna Sangre (2017), Bagani (2018), and Flower of Evil (2022). Their pair is envisioned to introduce a never-before-seen action-drama crossover.
The action sequences are deftly executed and breathtakingly captured. The showrunners, the directors, and the cast promise an adrenaline-driven action, that is poised to bring the audience to the edge of their seats. It's not hard to believe that declaration, given how polished-looking the trailer was. The first two episodes also offered already a massive amount of handsomely-choreographed action set pieces, which only tell you, this is just the tip of the iceberg.
The ensemble cast features veteran and seasoned stars in the field of action. Aside from Gutierrez, the series also features a stellar roster of seasoned and promising action stars. Albert Martinez, Roi Vinzon, Baron Geisler, Jeric Raval, and several others have already appeared in various action flicks and proved themselves as bona fide action stars for years.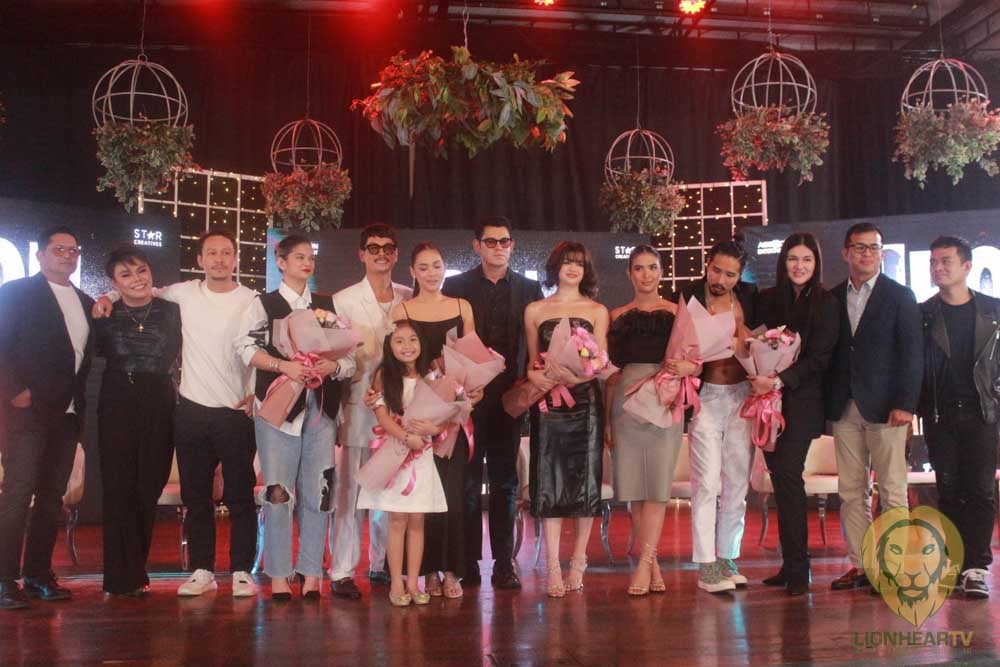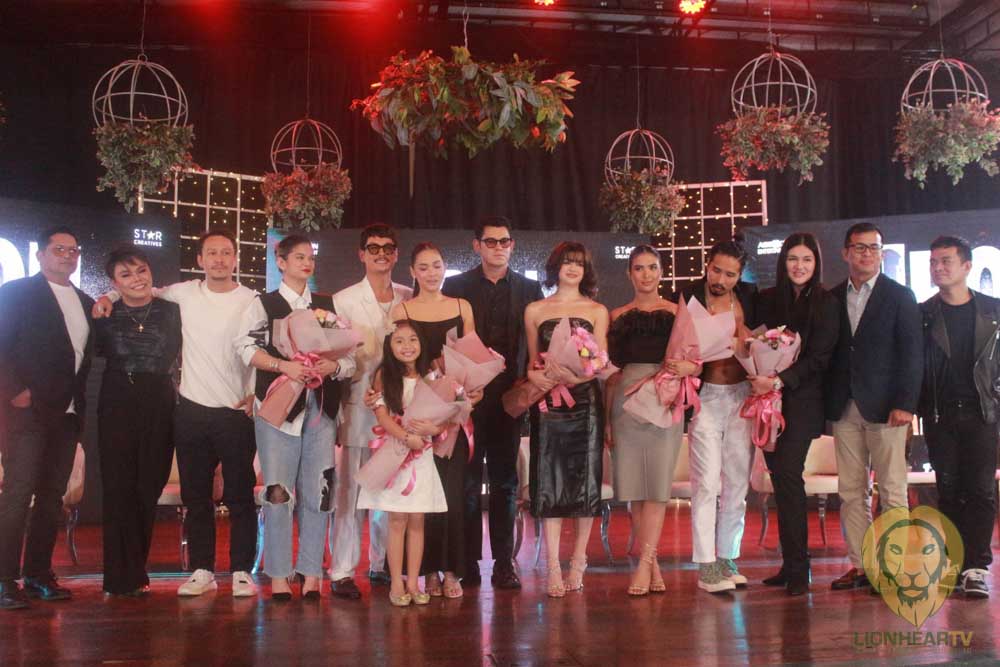 The series also introduce a roster of female characters who may have no escape from pulling off their fighting skills once the series goes full-action mode. Sue Ramirez, Dimples Romana, Sofia Andres, Merryl Soriano, and [who knows] even Maja Salvador are very likely to engage in tension-filled action set pieces.
The shots, the locations are purely cinematic. Shot in various picturesque locations in Cebu and Metro Manila, The Iron Heart is poised to showcase the breathtaking wonders of its setting. The visually-engrossing pilot episode of the series offered a glimpse of the show's cinematic production, with sweeping aerial shots, artistic angles, and deft overall camerawork. Coupled with the series' intriguing and rich narrative, The Iron Heart seems set to impress viewers with its movie-like visuals and scenes.