vivo has just confirmed that its latest X70 series smartphones will be launched on September 9.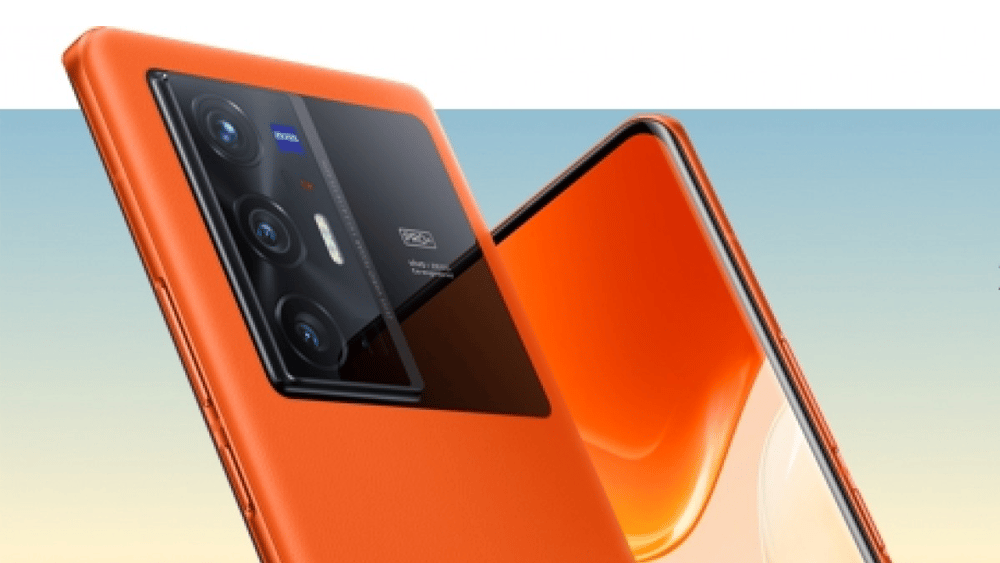 According to vivo, their latest X70 series smartphones will be coming with a custom-made ISP. As displayed on its images, their flagship X70 Pro+ model will be sporting a Zeiss T* camera. Along with the Zeiss T* branding, the images also displayed an L-shaped quad-camera configuration.
Previous reports from GSMArena of the X70 and X70 Pro+ states that they would be having different chipsets, the vanilla X70 having a MediaTek Dimensity chipset, while the X70 Pro+ will be equipped with a Qualcomm Snapdragon 888. Other information on the X70 series claimed that the Pro+ variant will sport a 6.7-inch display, while the other variants will be in sizes of up to 6.56-inches.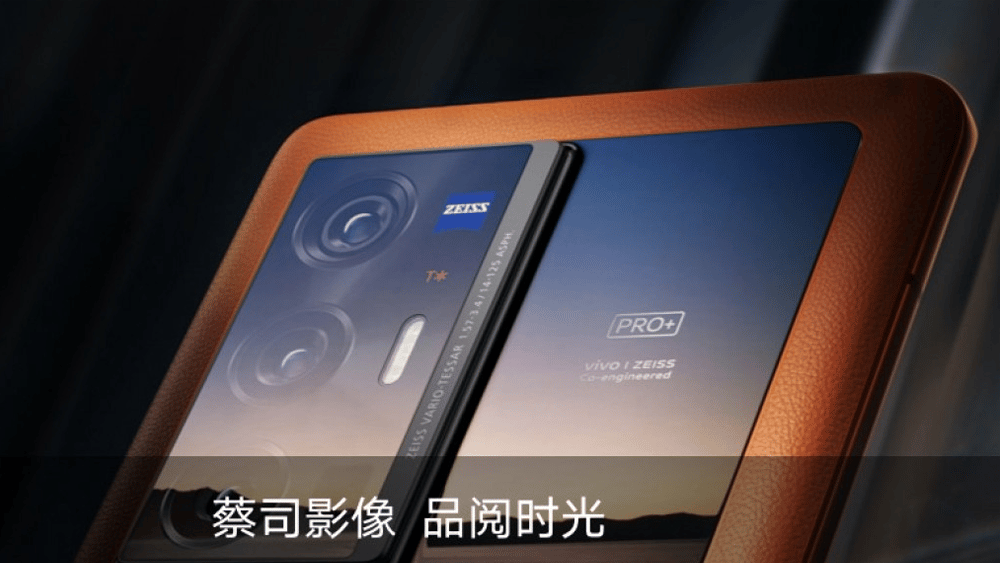 Other information of the X70 series have yet to pop up, but we expect to see more of its specs close to its launch day on September 9. Stick around for more updates on this.