Mastercard and Bakkt recently announced a multifaceted partnership to offer a broad set of cryptocurrency solutions and services for merchants, banks, and fintech in the US. With this, consumers will experience expanded access to the digital asset ecosystem.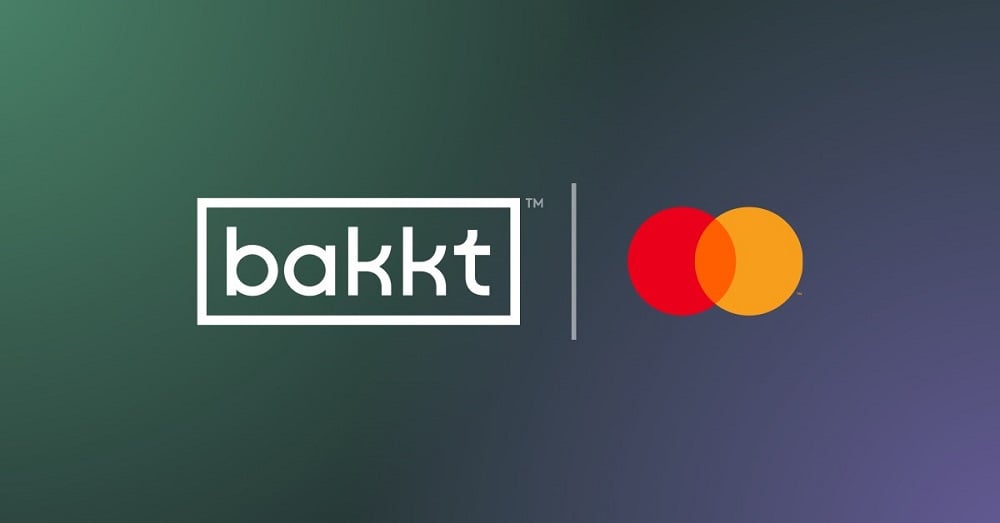 Bakkt extends Mastercard's ecosystem of cryptocurrency partners enabling Crypto-as-a-Service, which provides quick access to cryptocurrency capabilities.
Through the Mastercard network and Bakkt's trusted digital asset platform, Mastercard partners will be able to offer cryptocurrency solutions, including the ability for consumers to buy, sell and hold digital assets through custodial wallets powered by the Bakkt platform and streamlined issuance of branded crypto debit and credit cards.
Moreover, Mastercard will also integrate crypto into its loyalty solutions, allowing its partners to offer cryptocurrency as rewards and create fungibility between loyalty points and other digital assets.
With that said, consumers can earn and spend rewards in cryptocurrency instead of traditional loyalty points and seamlessly convert their crypto holdings to pay for purchases. This is identified as the latest move by Mastercard to bring innovative loyalty options to consumers that align with their passion points.
This partnership builds on both Bakkt and Mastercard's commitment to the crypto ecosystem. Bakkt publicly listed on the NYSE under the ticker BKKT on October 18, 2021, while Mastercard proceeds to invest in the digital asset space through several initiatives, including the acquisition of CipherTrace, partnerships with leading crypto players, the creation of new platforms to test and support central bank digital currencies, and the like.