A Facebook netizen named Roxanne posted a tribute video last August 23, 2021, for his brother, who passed away due to COVID-19, on Facebook.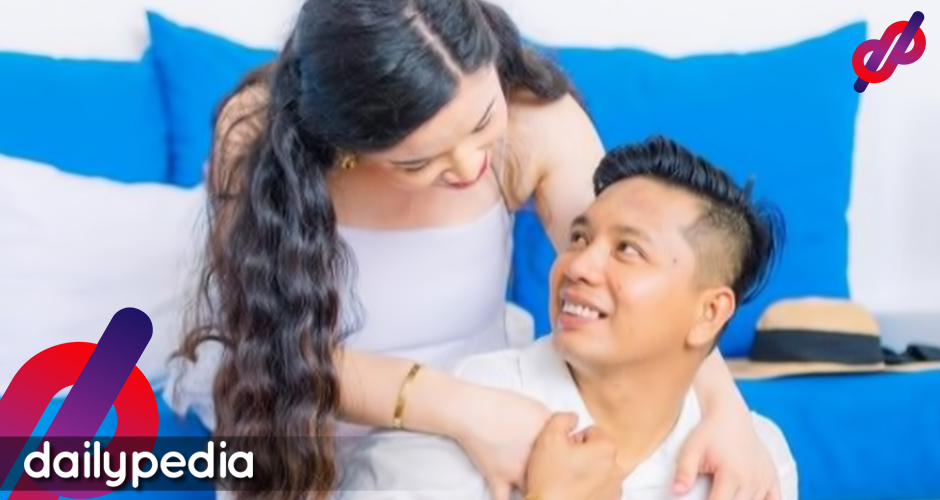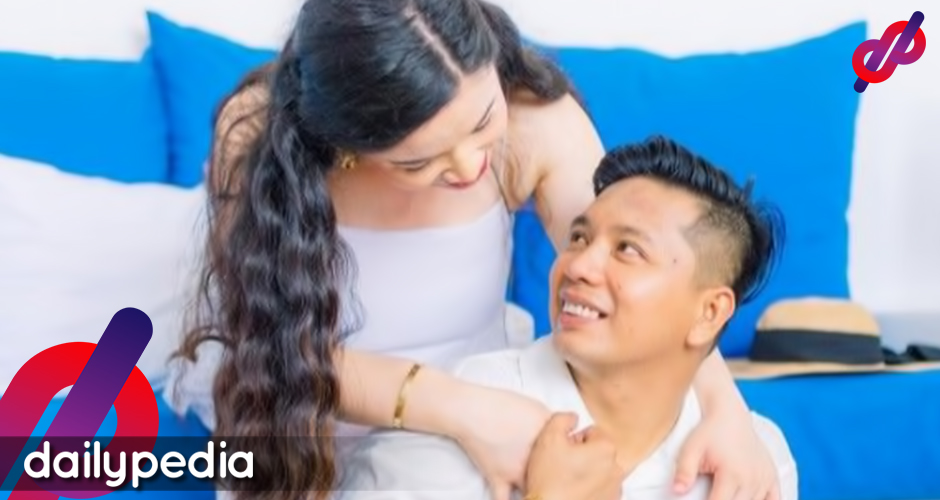 Roxanne Geronimo Landicho said that "All the 'CONGRATULATIONS' turned to 'CONDOLENCES.'"
As of the moment, the viral tribute video garnered 34,000 sad reactions with 13,000 shares and 344,000 views, including her brother's prenup shoot with his fiance, Raquel Panganiban. The video posted on Facebook contains romantic videos and photos of Ralph Geronimo Landicho and Raquel Panganiban.
The couple met online through the Facebook platform, and the couple had been together for four years and three months until COVID-19 took the life of Ralph last August 3, 2021.
Ralph Waldo G. Landicho is already thirty-two years old and works as a seafarer. While Raquel F. Panganiban is twenty-six years old, an Overseas Filipino Worker (OFW). Both of them recently went home to the Philippines, hoping to marry each other. Ralph arrived last June 4, and Raquel, after a few days, came home on June 12.
When they both got home in the Philippines, Ralph immediately ensured that what they had planned would be executed smoothly, according to Raquel in an interview in Manila Bulletin.
Raquel also shared in the interview that they did not expect Ralph to acquire COVID-19 three days before their supposed wedding.
Last June 24, Ralph proposed to Raquel in his Tito/uncle's garden despite their busy schedule, she narrated.
On July 19, Ralph experienced body aches. However, the situation did not get better for Ralph. On July 24, he had chills and fever; because of that, they went to a hospital for laboratory tests, and the results were fine.
Moving forward, on July 30, with the help of Ralph's cousin, he lined up for a slot to be admitted to a hospital. His godparent also helped them to drive to a hospital and was admitted.
Raquel then recounted her fiance's horrific experience, such as completing approximately 20 oxygen tanks in less than 24 hours. On the day of their supposed wedding, August 3, Raquel lost him. Ralph was cremated, and his funeral was conducted the same day.
Ralph's sister, Roxanne, posted a tribute video viral on Facebook, which includes different clips of the couples and their prenup videos and pictures. It also has a picture of Raquel wearing her long white dress, hugging a portrait of her fiance while crying in front of the altar.
Roxanne captioned the tribute video, "Totoo ang COVID-19. Kelan ka maniniwala? Kelan ka mag iingat? Kelan mo aalagaan ang katawan mo? Kelan mo iisipin na mag ingat para sa sarili mo at para sa mga kapamilya mo? Ang akala namin na simula ng pagmamahalan na pang habang buhay, nanakawin lang pala ng pandemyang ito. All the 'CONGRATULATIONS' turned to 'CONDOLENCES'."
Her brother's fiance, Raquel, expressed her sadness by changing her profile picture.
"Alam ko na mahal na mahal mo ako,at alam mo din na mahal na mahal kita. Di ko alam papaano ako. Hanggang dulo ng hininga ko mamahalin pa din kita. Walang papantay sayo! Samahan mo pa din ako sa lahat ng Pangarap natin. Nagpapakatatag ako para sa pamilya natin both sides. Isa kang mabuting Anak,Manugang,kuya,Pamangkin,Pinsan,Kaibigan, Katrabaho.Alam ko na mahal na mahal mo sila," Raquel captioned her profile picture.
Raquel also changed her cover photo with a caption, "I'll describe you in 1 word bebe. SELFLESS!"