JG Summit Capital, a wholly-owned subsidiary of JG Summit Holdings, Inc., has announced that it has approved the merger of the Bank of the Philippine Islands (BPI) and Robinsons Bank Corporation (RBC), with the former emerging as the surviving entity.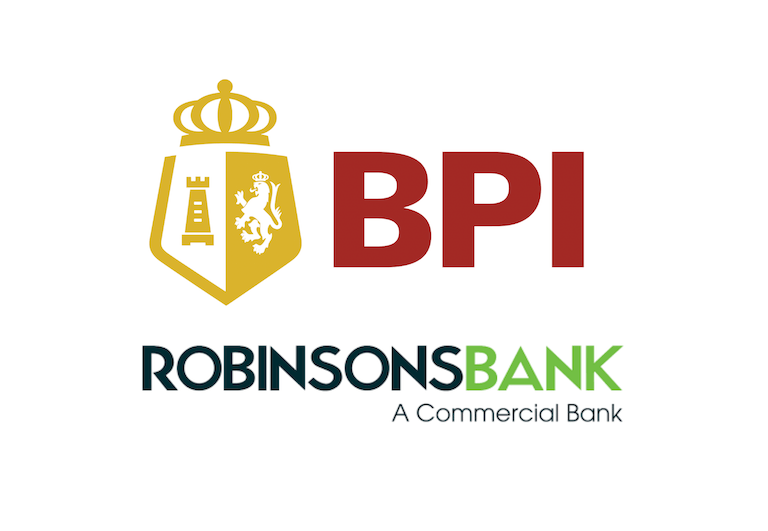 According to JG Summit, the merger is expected to complete before the end of 2023. The company said that it will unlock various synergies across several products and service platforms, expand the customer and deposit base of both banks through the merged entity, as well as capitalize on BPI's expertise and network to enhance the overall banking experience of RBC customers.

"RBC's products and services cater to its corporate, commercial, and retail clients through its 189 branches and branch-lite units (including 14 branches and 14 branch-lite units of its subsidiary, Legazpi Savings Bank), 354 ATMs, and online and mobile banking channels. As of 30 June 2022, RBC has total assets of PHP 175.9 billion, including net loans and receivables of PHP 102.4 billion, and total liabilities of Php156.0 billion, including deposits of PHP 139.0 billion," the company said in a press release.
Upon the effectivity of the Merger after receipt of all necessary corporate and regulatory approvals, the RBC Shareholders will collectively hold approximately 6% of the resulting outstanding capital stock of BPI.
"Through the years, the Gokongwei Group has built and supported the growth of Robinsons Bank from a small savings bank to become one of the fastest-growing, full-service commercial banks in the country today. However, we reviewed our strategic options to determine its future and we are cognizant that banking is a scale game and will continue to require additional capital for growth. We believe that merging Robinsons Bank with BPI, which is one of the strongest and most profitable banks in the country, is the best path forward. This will give our customers access to a fuller range of banking products and services as the combined organization will leverage on ecosystems of both the Gokongwei and Ayala Groups. The Merger will also open more opportunities for our talented employees given that BPI will continue to grow, evolve and adapt to the rapidly changing market environment," said JG Summit President and CEO, Lance Y. Gokongwei.