TikTok recognizes International Day of Sign Languages by honoring Filipino creators uplifting the local deaf community.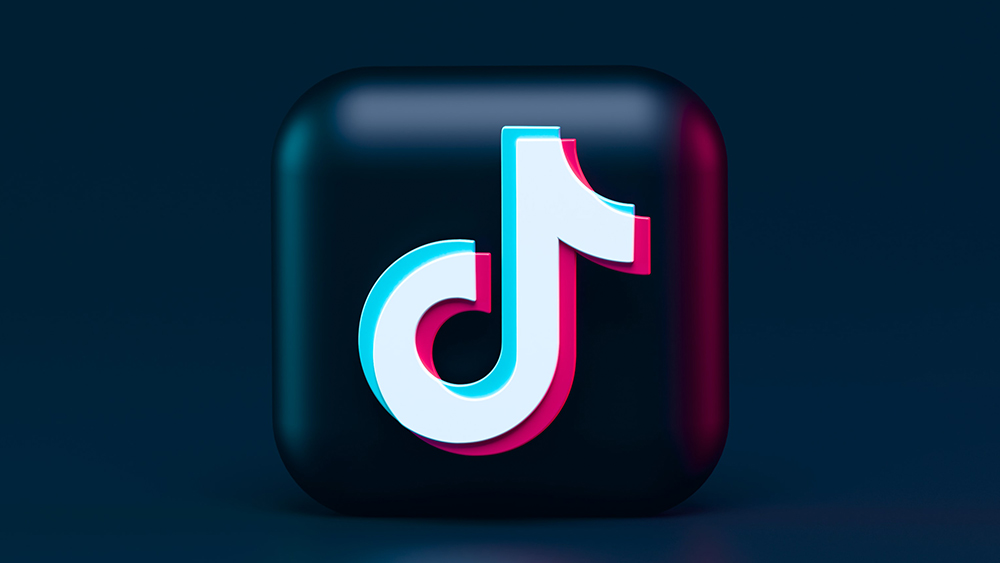 In line with TikTok's mission of providing a "welcoming and inclusive space for all," the short-form mobile video company is meriting several local content creators who help raise deaf awareness through their videos.
This includes Melle Bee, who teaches sign language through her videos; Michelle Episcope, a member of the Filipino Deaf Community, who shares to viewers how deaf and hard of hearing creators can have fun on TikTok, just like everybody else; and Kiko Sison, who regularly shares snippets of the childhood conversations he and his deaf cousin had in sign language.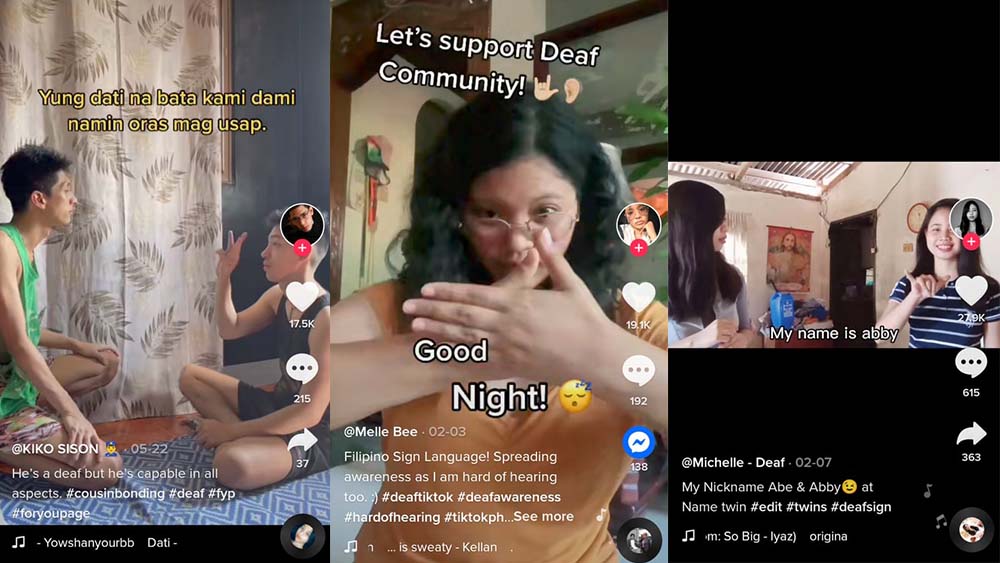 TikTok has always played a big role in the diversity of its platform. In fact, since the start of 2021, #DeafTikTok has had over 245 million views and climbing.
Furthermore, to make the platform even more accessible to everyone, the video-sharing company continues to invest in products and tools like its auto-captions feature, which was launched earlier this year. This feature automatically generates subtitles, enabling viewers to read or listen to content and helping users who are deaf or hard of hearing enjoy a better experience on the platform, especially this September, which is Deaf Awareness Month.