Fast-charging technology is rapidly improving over the years. Before we only had charging standards between 15W to 20W, now we're reaching triple-digits, with some going for 150W. Infinix, on the other hand, went for a whopping 180W. What's even more impressive is that they put it in a smartphone that is priced at less than PHP 22K, the ZERO ULTRA. So, what is there to know about Infinix's 180W Thunder Charge? Find out in this article.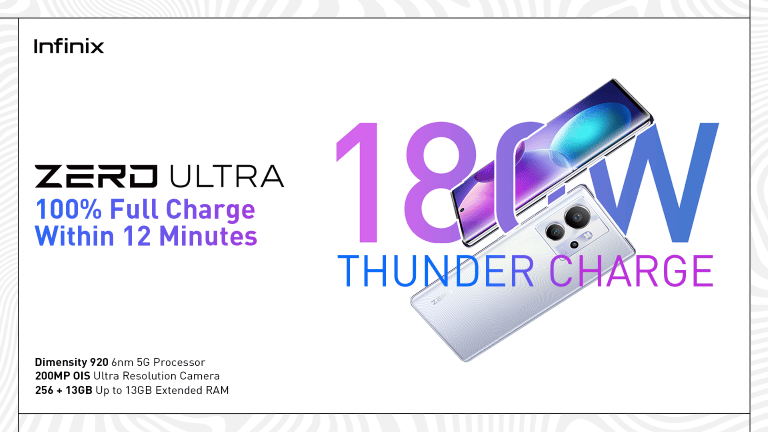 It's safe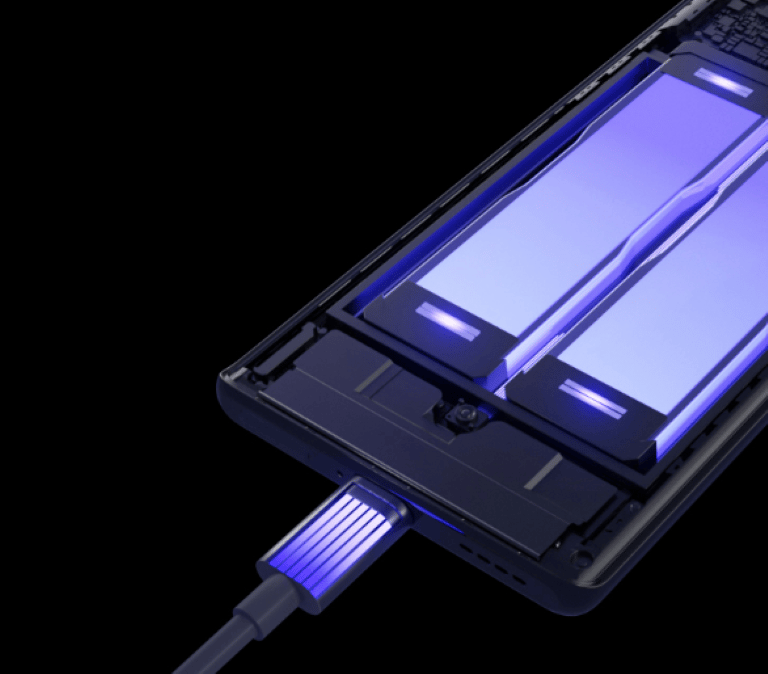 One of the things that people worry about whenever they encounter a fast charging technology is safety, with the fear that the battery will be prone to overheating and exploding. It's understandable, though, as this happened to another smartphone brand but this has never happened to Infinix given the safety features implemented. For one, it has a TUV Rheinland Safety Certification, which means that its battery and charging technology passed global safety standards.
Next, it has 111 software and hardware security protection mechanisms that take care of the phone, battery, charger, and charging cable, as well as 20 thermal sensors all over the device. And lastly, it has a TÜV SÜD 36-Month Fluency Rating A certification that ensures that its battery's quality stays the same after a long time.
It uses the new GaN technology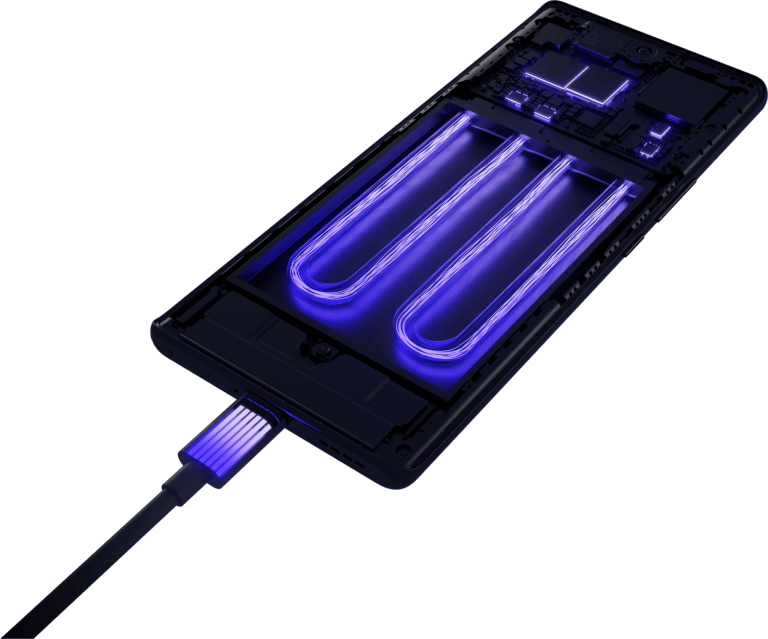 Another technology that Infinix uses for its charger is GaN or Gallium Nitride, which is a crystal-like semiconductor used in some of the charger's components. It is resistant to high temperatures and has higher efficiency and power density compared to silicon chargers. GaN components allow electrical current to flow through them more quickly, which in turn allows chargers to charge mobile devices faster.
It's super fast!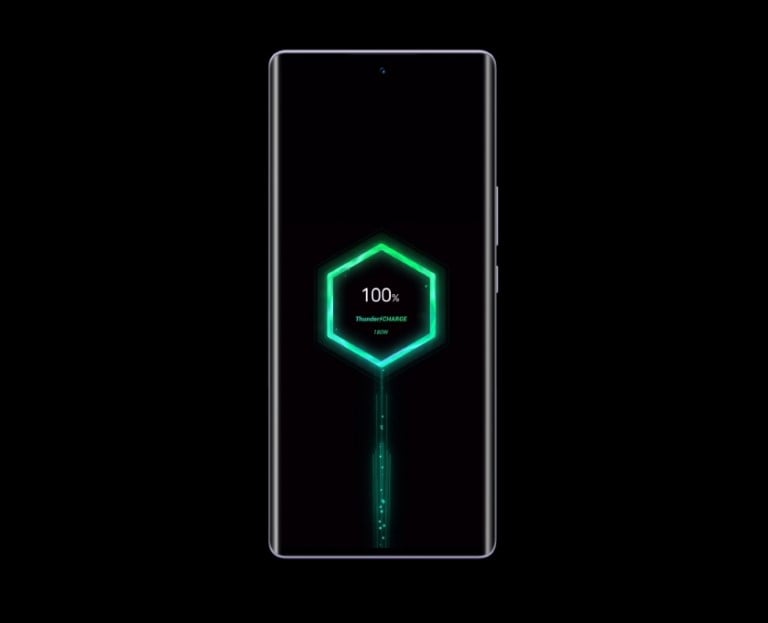 How fast? Like 0% to 100% in just 12 minutes-fast**. This is made possible by using GaN technology, safety features, and a double-cell battery. Yes, the 4,500mAh battery of the Infinix ZERO ULTRA is actually two 2,250mAh cells that charge simultaneously. Not only it allows the 180W Thunder Charge to replenish the battery rapidly but also in the safest way possible.
** Disclaimer: The "Furious Mode" function should be turned on, room temperature should be around 25℃, and must use Infinix standard 180W charger and its original data cable to achieve the 12 minutes charging, tested by Infinix Labs.
So what do all these features mean?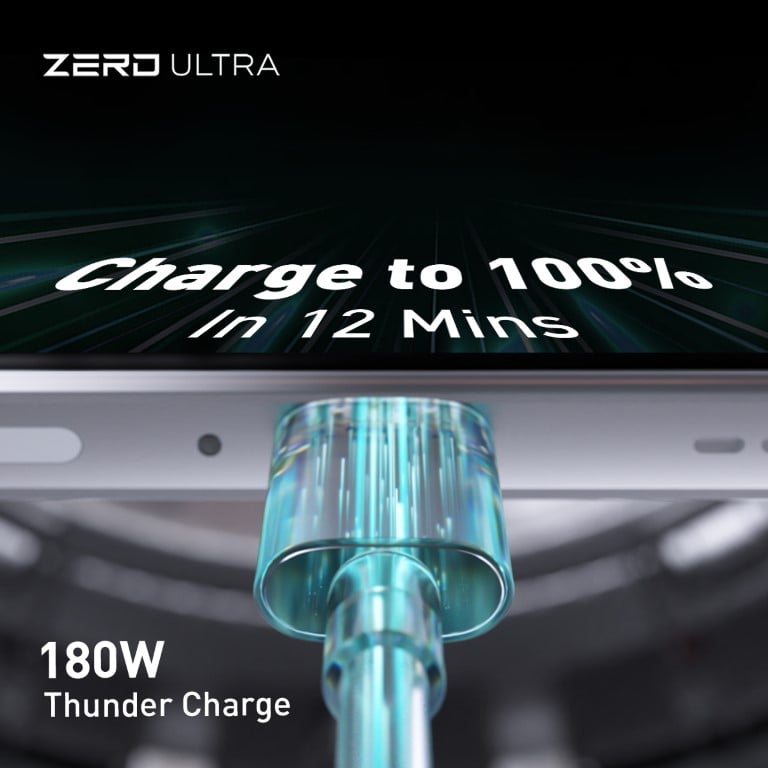 It means that Infinix made sure that the ZERO ULTRA is powerful and safe to use. It also has a 6nm MediaTek Dimensity 920 5G chip to make sure that you can play games, take photos, and use 5G connectivity in the most power-efficient way possible. And when it's time to recharge, you don't have to wait that long. Just use the 180W Thunder Charger that's included in the package, and you'll be in 100% in no time.
Experience the jolt of Thunder Charge for yourself now! The ZERO ULTRA is now available on the official Infinix store on Lazada, Shopee, and TikTok Shop for a suggested retail price of PHP 21,999, and it's currently available for a special Flash Sale price of Php 19,999.
It's also available in selected Infinix kiosks around Metro Manila, namely in SM Megamall, SM Mall of Asia, SM Southmall, SM Fairview, SM North Edsa, SM Sta. Mesa, SM San Mateo, SM Taytay, and Ever Commonwealth.