LTO has just announced new rules regarding the renewal of licenses for drivers. Drivers seeking to renew their license are now required to obtain a certification from the Comprehensive Driver's Education starting October 28, 2021.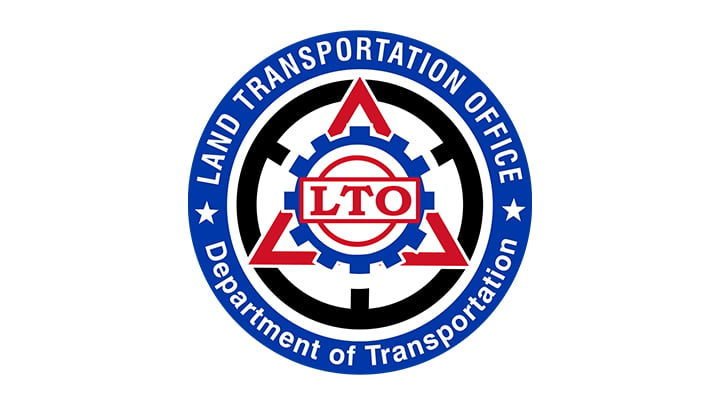 According to R.A. 10930, which will be implemented in the Central Office-Licensing Section and the Quezon City Licensing Center and will be followed by other offices in the NCR starting November 3, 2021. Drivers may also now apply for a 10-year license if said driver does not have a traffic violation record. Those with current records can only apply for a 5-year renewal.
The LTO said that CDE materials could be obtained via their official website, at LTO offices, or accredited driving schools.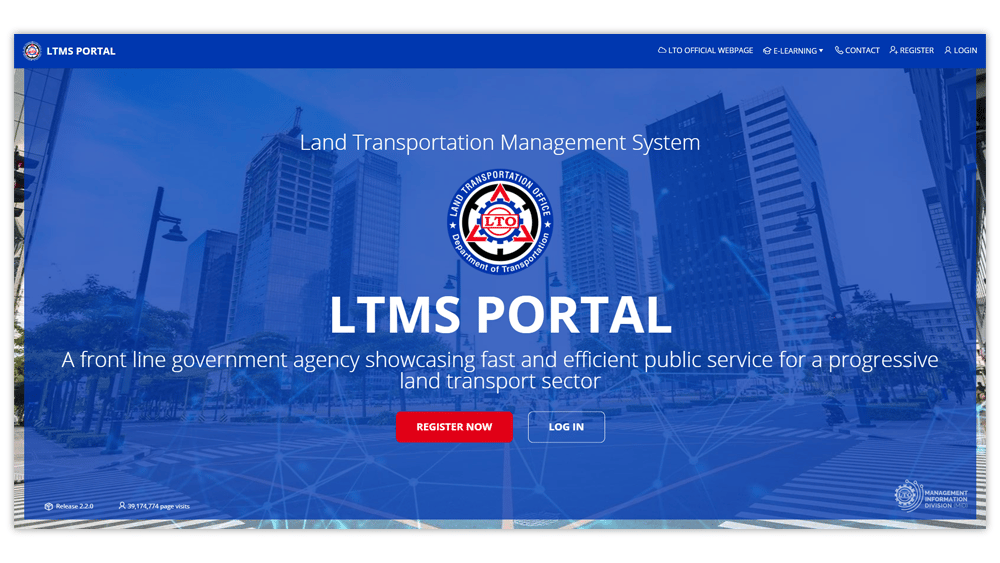 The LTO has also announced that the validity of all student permits, driver's licenses, and conductor's licenses that are set to expire in October will be extended until December 31, 2021.