More than a year has passed since ABS-CBN received the 70-11 vote against its renewal. Yet Valenzuela City Representative Eric Martinez has been one of the only few to acknowledge their decision.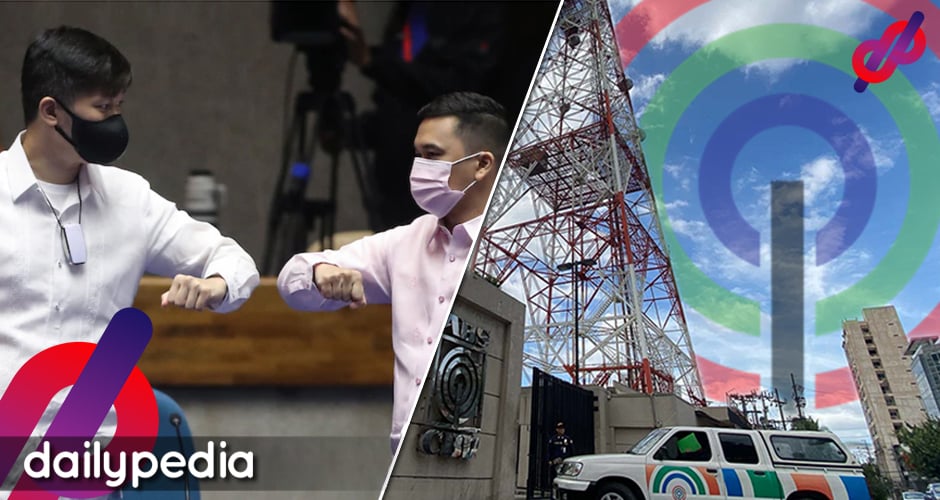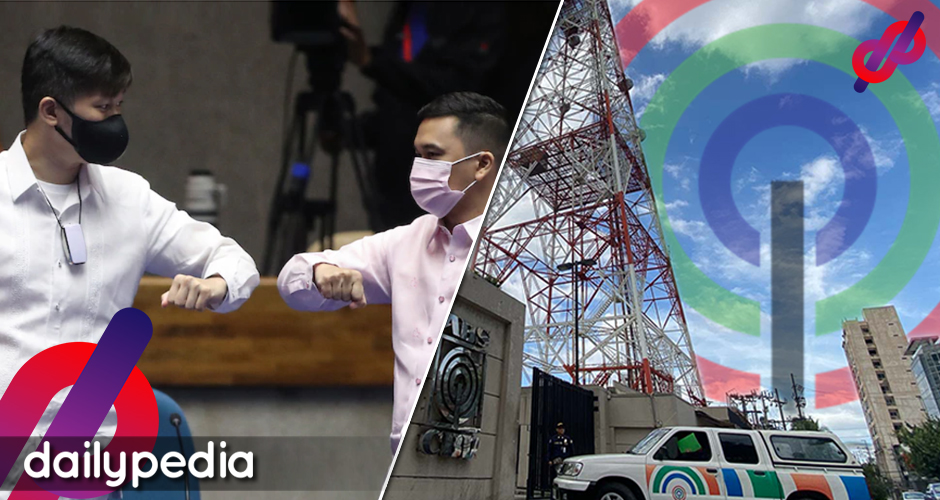 While there were unofficial lists on the internet, the other representatives remain unidentified. The Kapamilya channel said to have reached out to other offices in the House of Representatives to get the official list but failed to obtain one.
To recall, Martinez contemplated for six seconds after ANC's Christian Esguerra asked him if he was proud to have voted to kill the ABS-CBN franchise.
"Are you proud of that vote?" Esguerra asked Martinez during his interview aired at ABS-CBN's very own cable news channel last October 2020.
"Of course, you have to stand with what your . . . With what your decision is," replied Martinez before trying to explain his stance further.
Martinez was one of the 70 lawmakers who voted "yes" on whether Congress should reject the media giant's request for another franchise.
The rejection was said to have been the cause of unemployment to thousands of its employees and stopped the information dissemination to Filipinos in and out of the country.
The lawmaker then asked Esguerra to "move forward" and leave the topic behind as he still stands by his vote because he did it based on what he believes in.
"You know, I just have to move . . . Let's just have to move forward with it and I just leave it at that. I stand by my vote. It may not be popular to some . . . I just based my vote on the merits of what I saw."
Valenzuela City Rep. Eric Martinez was among the 70 congressmen who voted to kill the franchise of ABS-CBN. Was he proud of that vote? #ANCMattersOfFact pic.twitter.com/CIvYnWINSL

— Christian Esguerra (@IanEsguerra) October 14, 2020
So why are these lawmakers still unidentified?
University of the Philippines Political Science Department professor Jean Franco said that the other congressmen just "lack accountability" for their decisions or fear the public's reaction.
"One is they don't want to be accountable for their decision. If you continue to hide, [that's what it] means," Franco said.
"They probably are scared that eventually, media people, not just from ABS-CBN, will get back at them, especially since elections are coming. That's why they're trying to hide it."
Franco also claimed that the denial of the ABS-CBN's franchise request was due to the culture that the House needs to follow the Palace's orders.
"It makes you question the practices of the House. We are in an era where information is very relevant, yet they continue to be opaque to the Filipino people. It's terrible. It doesn't bode well on the image of the House of Representatives, as if naman they have a good image to protect in the first place."