Intel just broke the 6.0GHz clock speed threshold with the launch of its new Core i9-13900KS special edition desktop processor. It is based on the 13th-gen Intel Core i9-13900K with an already impressive 5.8GHz max turbo frequency.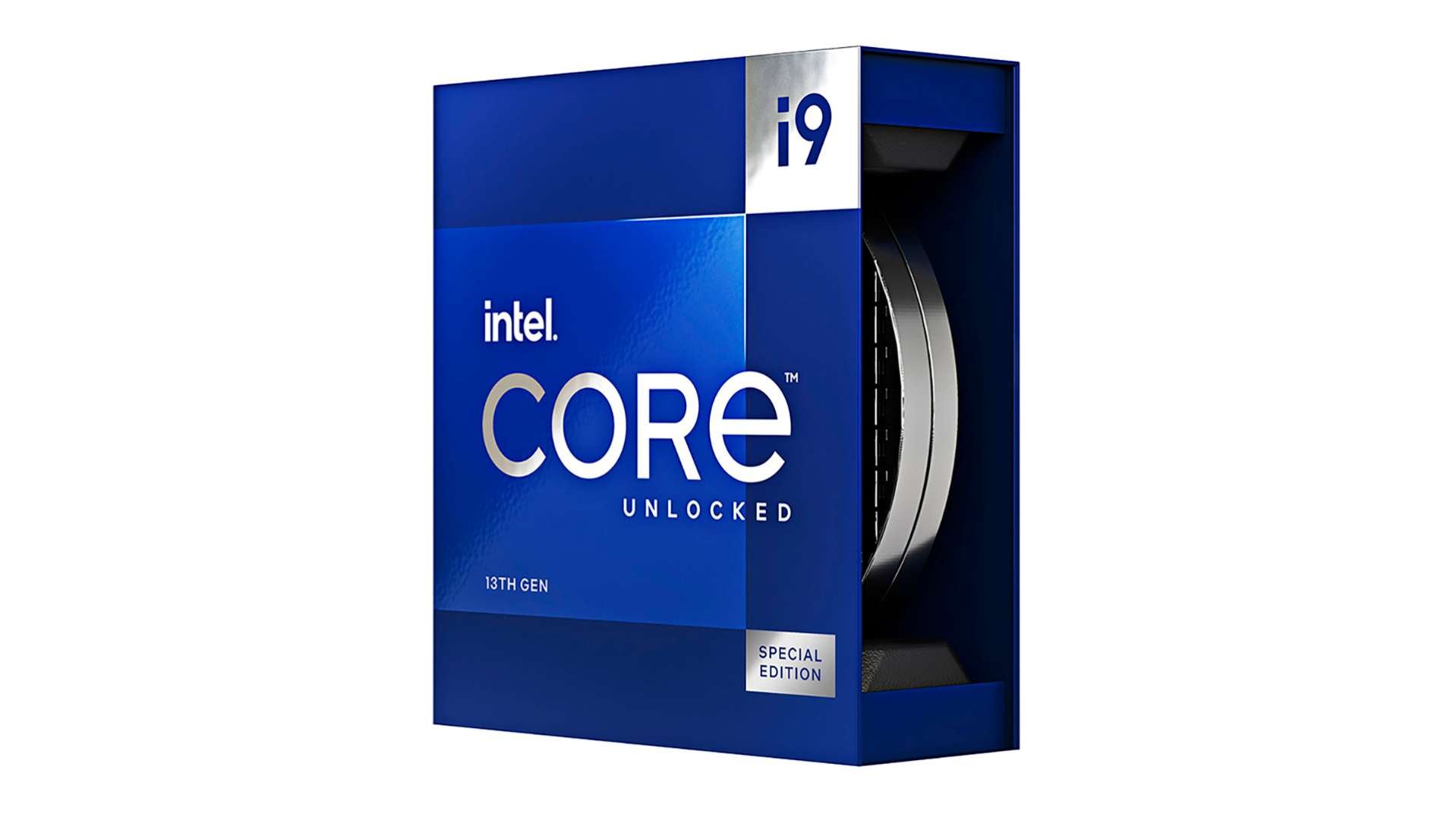 Even without overclocking, the Core i9-13900KS can reach 6.0GHz thanks to Intel's Thermal Velocity Boost. It draws more power though as compared to 13900K with 150 watts base power limit (from 125 watts). While max turbo limit is identical at 253 watts. The 13900KS supports Extreme Power Delivery Profile with a power limit up to 320 watts to reach even higher clock speeds.
Intel claims that the 6.0GHz rates is possible with standard consumer motherboards using AIO liquid coolers, no overclocking required. This includes Z790 and Z690 mobos with a BIOS update.

Intel's test video showed that the Core i9-13900KS hits the 6.0GHz through a couple of performance cores shortly during 7-Zip benchmark.
Other parameters of the 13900KS include bumped up P-core base frequencies of up to 3.2GHz (from 3.0GHz on Core i9-13900K). It has the same 24 cores (16 efficiency cores plus eight P-cores), 32 threads, 36MB of Intel Smart (L3) Cache, and 20 PCIe lanes (16 PCIe 5 and four PCIe 4 lanes). And up to DDR5 5600 MT/s and DDR4 3200 MT/s support
The Intel Core i9-13900KS is now available at USD 699 suggested retail price. Intel says that it can be 'found at retailers worldwide' as a boxed processor and integrated into systems from Intel's channel and OEM partners.