IBM has unveiled the details of the upcoming IBM Telum Processor.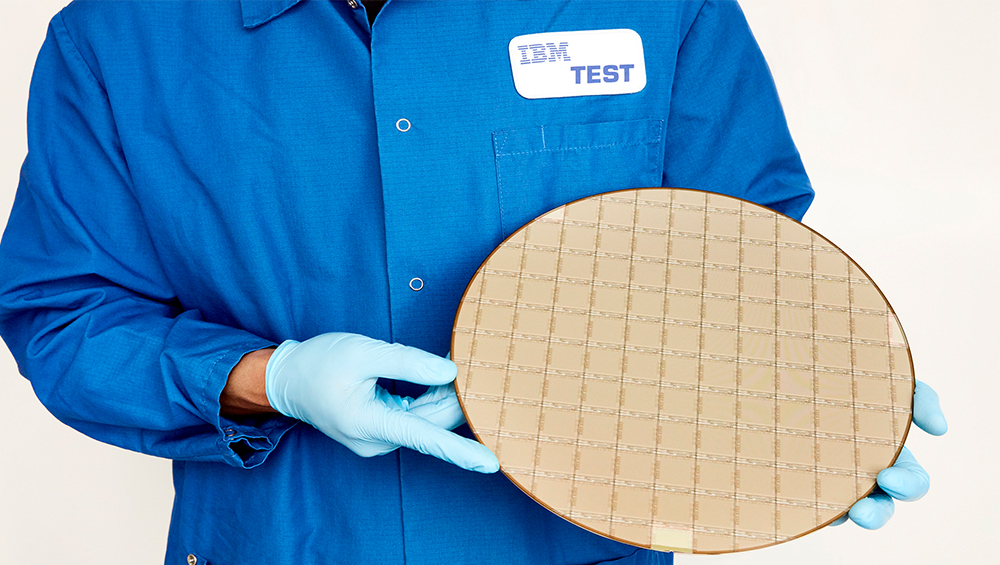 Designed to bring deep learning inference to enterprise workloads to help address fraud in real-time. Telum is IBM's first processor that contains on-chip acceleration for AI inference while a transaction is taking place.
The chip is a sign of IBM's deep investment in AI capabilities. The Telum Processor was in development for three years and aims to provide business insights at scale across banking, finance, training, insurance, and customer interactions, including preventing fraud in real-time.

The chip, should it deliver on its promises, according to IBM, should prove helpful for banks, said Robert Keblusek, chief innovation, and technology officer at IBM partner Sentinel Technologies.
Banks "are constantly challenged with identifying fraud, and doing it at scale certainly seems like a challenge," Keblusek said. "If IBM's new chip can do this at scale and can detect more advanced fraud activities sooner or during the transaction, that seems like a game-changer for that industry."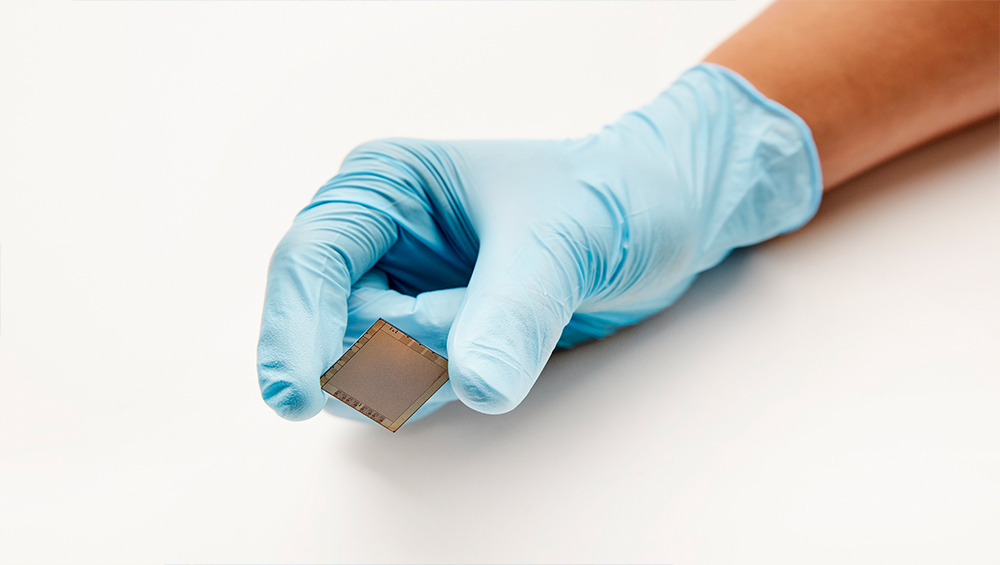 The chip contains 8 processor cores with a deep superscalar out-of-order instruction pipeline, running with more than 5GHz clock frequency, optimized for the demands of heterogeneous enterprise-class workloads. The completely redesigned cache and chip-interconnection infrastructure provides 32MB cache per core and can scale to 32 Telum chips. The dual-chip module design contains 22 billion transistors and 19 miles of wire on 17 metal layers.