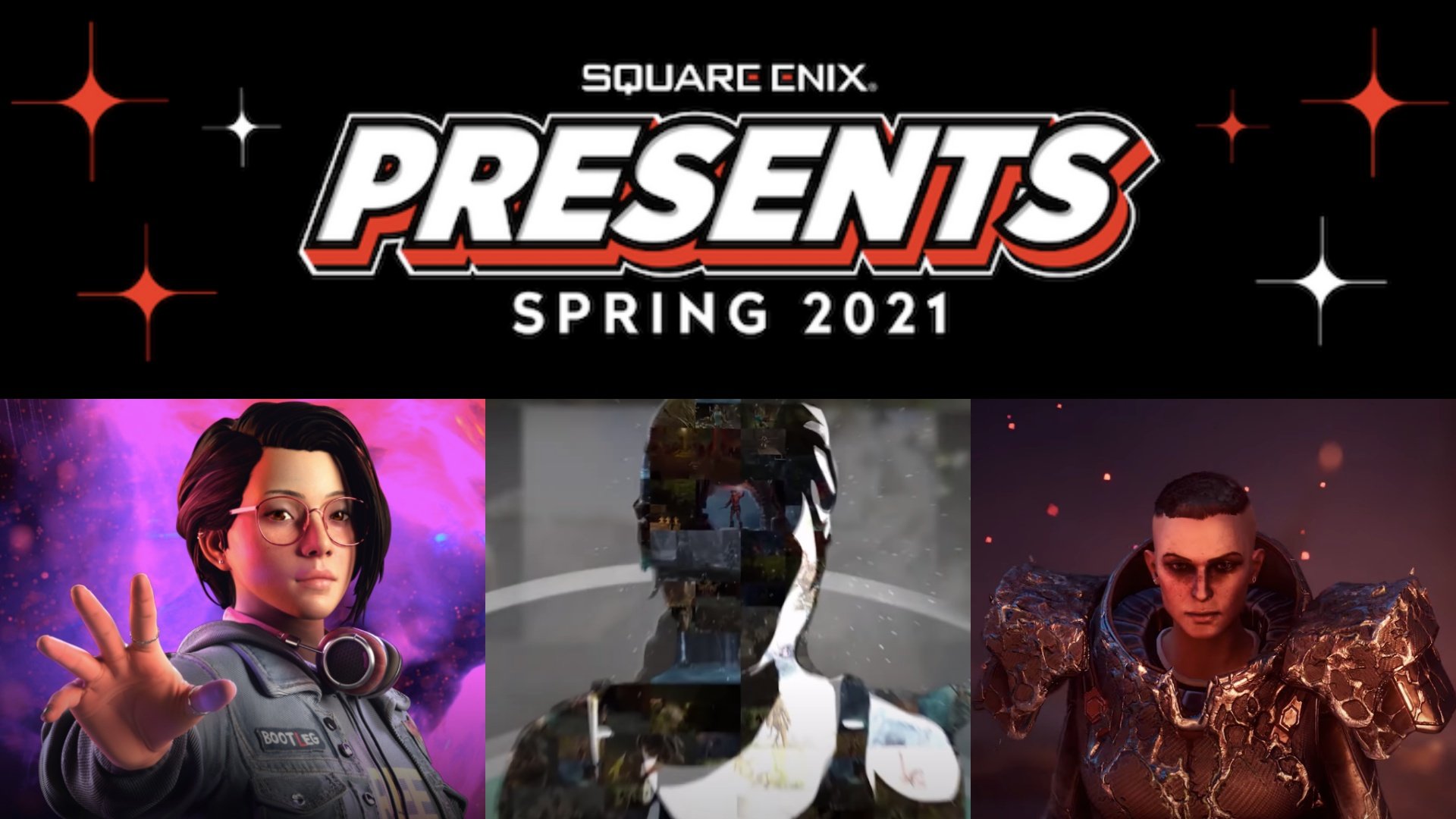 Photo credit: Square Enix YouTube channel and Twitter page
Square Enix hyped up its legions of fans by showcasing their content through a livestream presentation similar to Nintendo Direct, Inside Box, and Sony State of Play. This is just the first phase of their major flex since the video game publishing giant plans to host regular digital events. To prevent a case of information overload, we've rounded up the highlights from the presentation.
Marvel's Avengers Operation: Hawkeye - Future Imperfect
Featuring Clint Barton, Kate Bishop, Lucky the pizza dog, and...old man Hulk?
Photo credit: Tomb Raider Twitter page
Tomb Raider: The Official Cookbook and Travel Guide
Can you believe it's been 25 years since Lara Croft first started her adventures? During those two decades, we got more than enough content with the original games, the reboot, the live-action films featuring Angelina Jolie then later on Alicia Vikander. To celebrate the anniversary, there will be a lot more Tomb Raider content coming up. From March 16 onwards, you can see Lara Croft in Fortnite Chapter 2, Season 6. There's also an upcoming mobile game called Tomb Raider Reloaded. If you're a gamer foodie then you are in for a treat because there's going to be an actual cookbook—quite an unexpected move but most welcome. The book will feature gorgeous artwork, vibrant cultures, and culinary traditions. The travel and recipe guide has been put together by Insight Editions with the help of Official Tomb Raider fan sites and members from across the globe. You can learn more about it on the official website.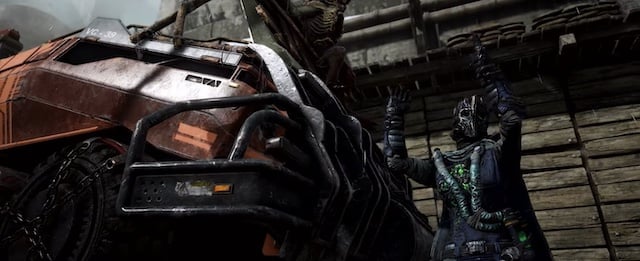 Photo credit: Square Enix YouTube channel
Outriders
Many are considering Outriders as this year's upcoming sleeper hit. The cooperative role-playing third-person that follows humanity's efforts to colonize the planet, Enoch. When the expedition team encounter a massive energy storm called the "The Anomaly," they suddenly gain special abilities.
Life is Strange: True Colors
The latest installment in the Life is Strange series features Alex Chen, a girl who possesses the ability to accurately detect how other people are feeling through color auras surrounding them. She uses her powers to uncover the mystery behind the death of her brother.
These are just a few of the games coming out this year so if you want to check out the rest then watch the whole thing below.
Which game are you looking forward to playing?