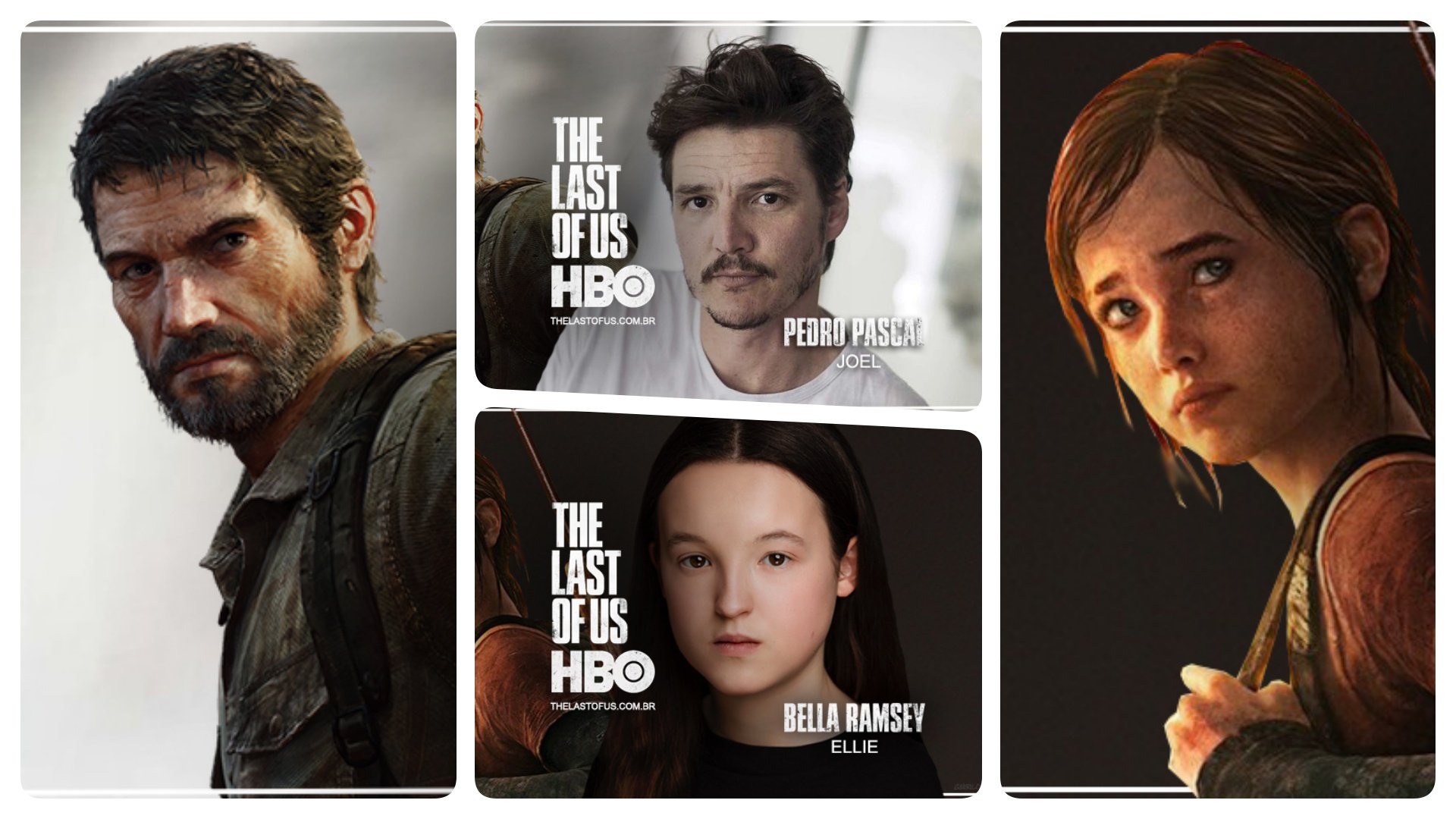 Photo credit: TheLastofUsPS Twitter page
The Last of Us video game series has taken up permanent residence in geeky consciousness since the 2020 release of the sequel. The Last of Us Part II even went on to win Game of the Year at The Game Awards. So the hype train has been steadily chugging along the tracks.
ICYDK: TLOU is a survival horror game set in the post-apocalyptic ruins of cities devastated by a zombie-like infestation that turns people into overgrown mushroom humanoids. (It may sound silly as a concept but these creatures are terrifying in motion.) The story revolves around Joel, a war veteran doing shady stuff to survive, and Ellie, a teen with an immunity to the viral infection. Together, they go on a journey across the ruins of humanity and eventually become a found family.
And now with the upcoming live-action adaptation from HBO plus, confirmed leads for the iconic daddy-daughter zombie-busting duo, there's even more reason to get the game trending again online! Let's get to know the live-action Joel and Ellie!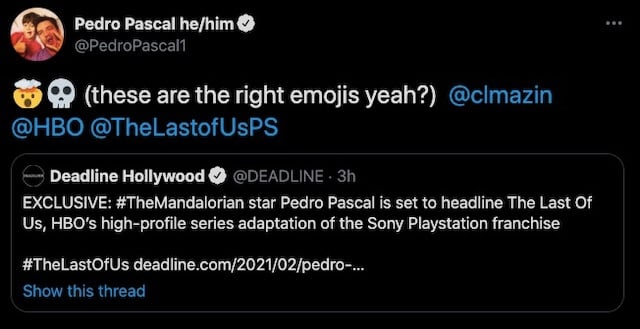 Photo credit: Pedro Pascal Twitter page
Pedro Pascal can now add the role of Joel to his rapidly growing list of acting gigs. The man clearly hustles hard with appearances in major productions such as The Mandalorian and Wonder Woman 1984. But of course, we first took notice when he played the fierce warrior (and romancer) Oberyn Martell from Game of Thrones. Based on his CV, Pedro Pascal can definitely pull off the grizzled veteran vibes. And clearly, he's been settling into dad mode as shown in the Tweet below where he's flexing his onscreen daughter.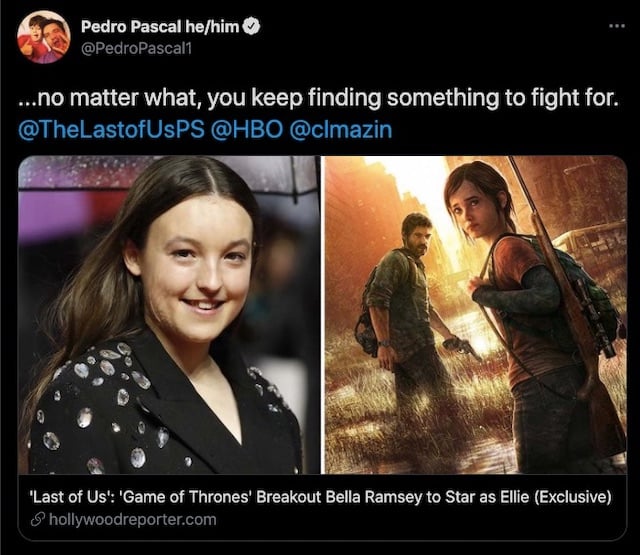 Photo credit: Pedro Pascal Twitter page
Yes, that is fellow Game of Thrones alum Bella Ramsey, who portrayed Lyanna Mormont with pure queen energy. If anyone can rough it out in the urban wilderness, it's going to be this young lady of Bear island.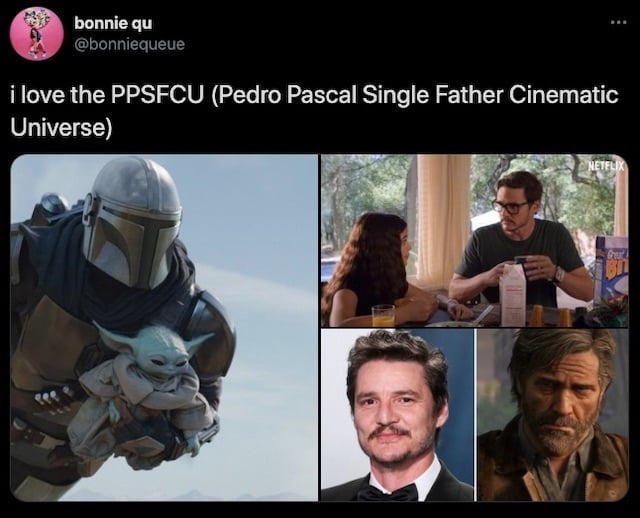 Photo credit: bonniequeue Twitter page
The TLOU casting announcement also further cements Pedro Pascal's reputation as the ultimate action daddy—and depending on the reader, this title can take on another meaning. (Hint, hint!)
Anyway, we can't wait for HBO to reveal the rest of TLOU's cast! Here's hoping to push through with adapting the sequel as well.