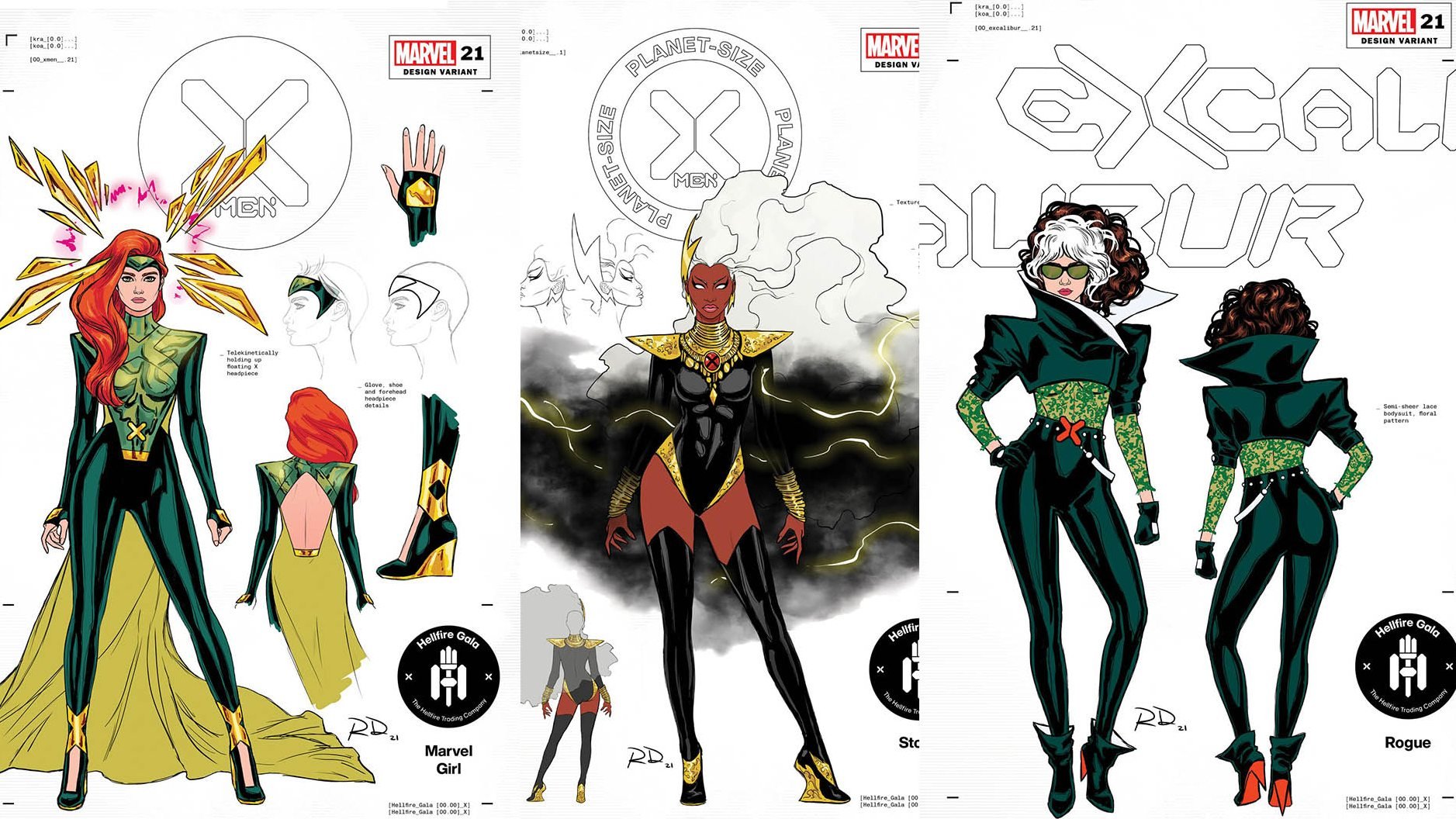 Photo credit: Marvel Twitter page
The Hellfire Party Gala is the most star-studded event in the X-Men world. Our favorite mutants are ready to turn heads! Why is this happening? Well, why not? Battling evil and protecting humans from dark forces can be tiring. Everyone deserves to let loose and have some fun every once in a while.
The Hellfire Gala will be a creative collaboration among different X-Men writers and artists that's coming out in June 2021. There will be 12 individual issues spread across different comic titles, featuring spotlight stories that all take place during the biggest Mutant party ever. Talk about an epic night, right? (We wonder what kind of hot gossip will be spilled during this event.)
Aside from the fashion and the stories, readers can also look forward to the unveiling of the X-Men lineup, including the winner of the X-Men fan vote. ICYMI: Marvel comics asked fans to vote which mutant should join the new X-Men team. The new group will be led by X-Men veterans Cyclops and Jean Grey.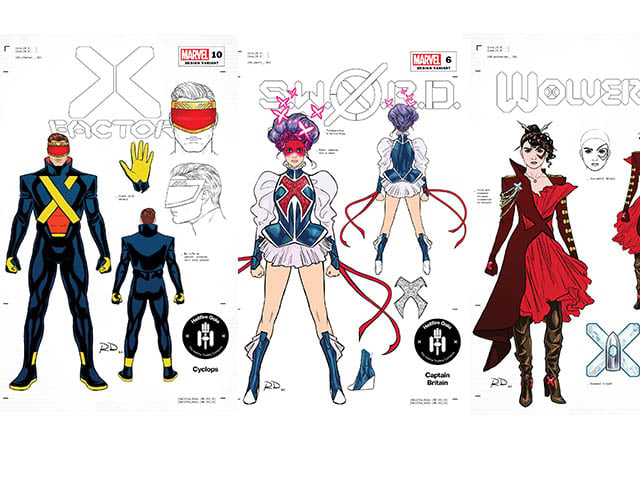 Photo credit: Marvel Twitter page
Now let's talk fashion! Russell Dauterman, who worked on Giant-Size X-Men, The Mighty Thor and War of the Realms, went all out and designed fierce OOTDs, drawing influence from high-end, real world fashion and of course, from the history of the X-Men.
In an interview for Entertainment Weekly, Dauterman talks about his thought process when creating the costumes, "My general thought was that the Gala aesthetic should be high-fashion X-Men costumes (mutant clothes), not high-fashion human clothes."
Good point! It should be fashionable and functional! Dauterman continues, "So I looked at a lot of fashion references, but tried to think, 'What would the X-costume version of this be?' The looks reference and take inspiration from couture from Alexander McQueen, Iris van Herpen, Balmain, Moschino, Givenchy, Versace, Gautilier, Gucci and more. I also drew [inspiration] from the characters' past costumes."
Which look is your new style peg? What else would you love to see go down at a fancy mutant party gala?