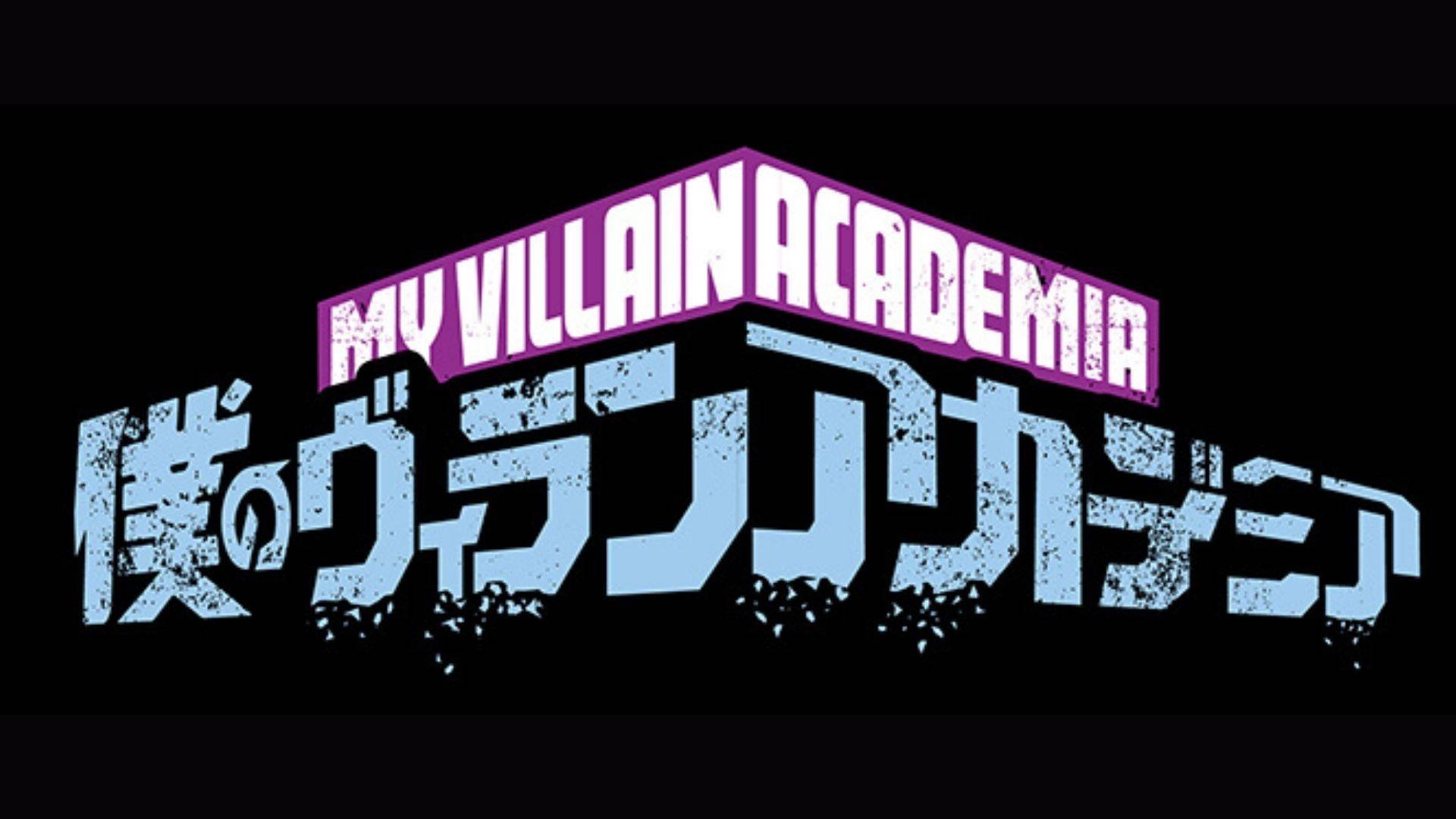 Photo credit: My Hero Academia/Twitter
By Jerald Uy
Bad guys are taking over the latter part of season five of My Hero Academia, set to air over the weekend in Japan!
Even the promotional poster tweaks the anime series title card as it adapts the My Villain Academia arc from the manga. The poster is also a nod to the season 5 poster featuring the students of U.A. High School released last year.
Watch out for League of Villains members—the decomposer Tomura Shigaraki, the shapeshifter Himiko Toga, the pyrokinetic Dabi, and the duplicate-generating Twice—to cause trouble for the world of Quirks. Also set to make significant appearances in the arc are members of the Meta Liberation Army—Rikiya Yotsubashi aka Re-Destro, Tomoyasu Chikazoku aka Skeptic, and Chitose Kizuki aka Curious. A secret society, MLA believes Quirks should not be regulated, which aligns with the sinister ambitions of the League of Villains.
Or do they? In a conflict between supervillains, which kind of evil do we root for?
READ: What 'My Hero Academia' teaches us about mental health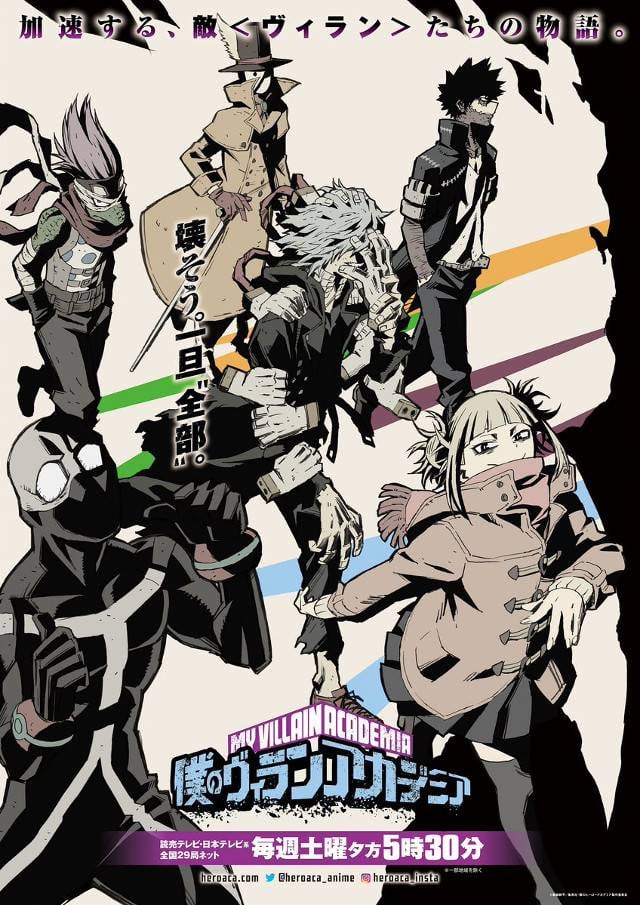 Photo credit: My Hero Academia/Twitter
If you're a new enrollee at My Hero Academia, catch up on all the classes you missed by watching the first three seasons for free on TrueID! You can also watch on the TrueID mobile app.
ALSO READ: Rare anime gems you can watch for FREE on TrueID!