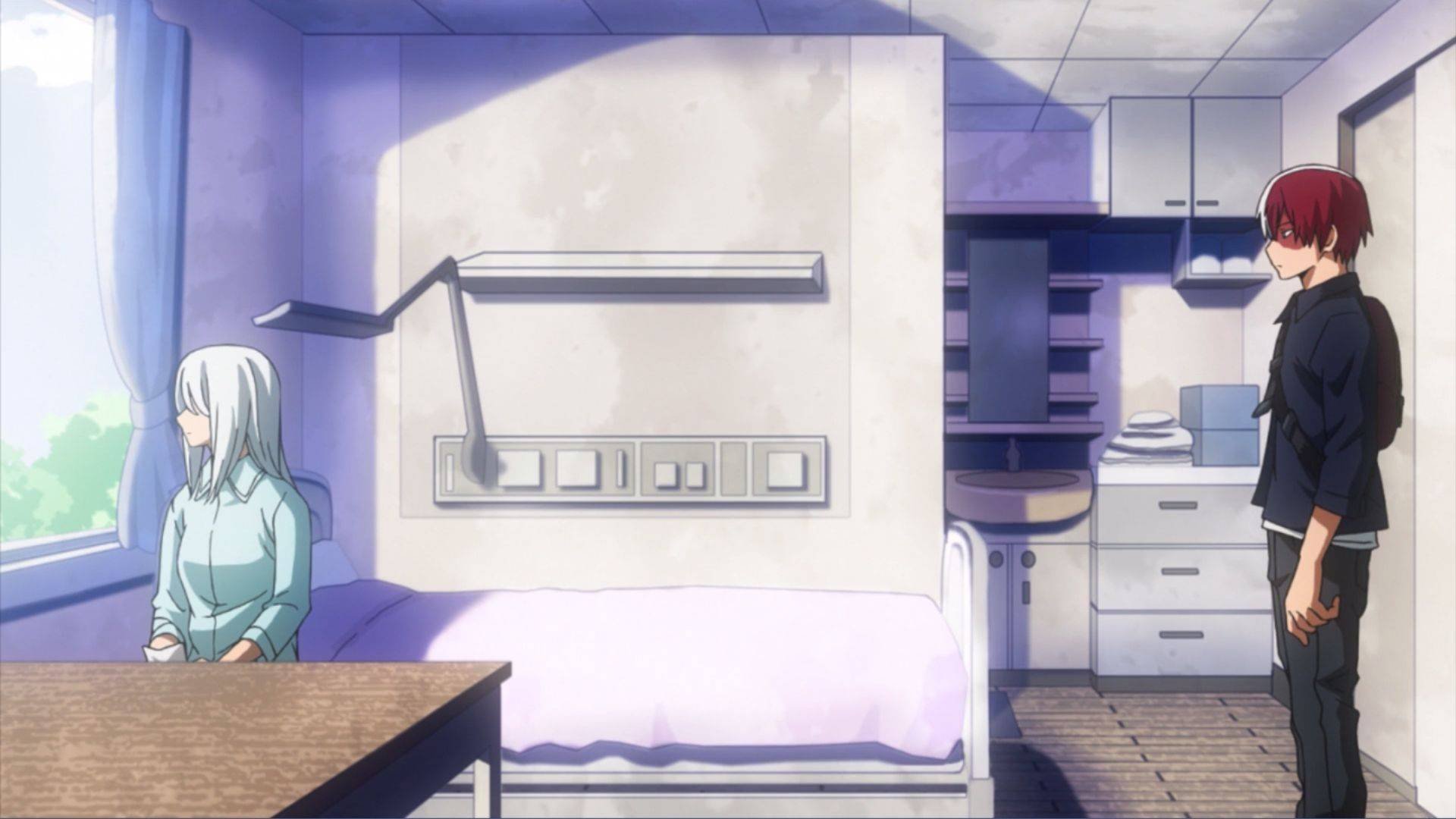 Photo credit: Shueisha/TrueID
By Jerald Uy
Superhero anime My Hero Academia might be all about the empowered bullied kid, Deku, but its temperature-manipulating character Shoto Todoroki is equally an interesting creation, not often seen in mainstream pop culture shows aimed at kids and teens.
Shoto has the power to control ice and fire, a result of interbreeding between Endeavor, his pyrokinetic father who ranks second (as of Season 2) among pro heroes, and his mom, Rei, a cryogenic.
Carrying resentment towards Endeavor who physically hurt his mother, Shoto initially resisted using the powers he inherited from his father during a live broadcast of a sports event. But it's not like his mother did not hurt him, too. When she could not take seeing the resemblances of his abuser on a young Shoto, she poured boiling water on him which scarred the left side of his face. Because of the incident, his mother was then confined in a psychiatric ward.
READ: Rare anime gems you can watch for FREE on TrueID!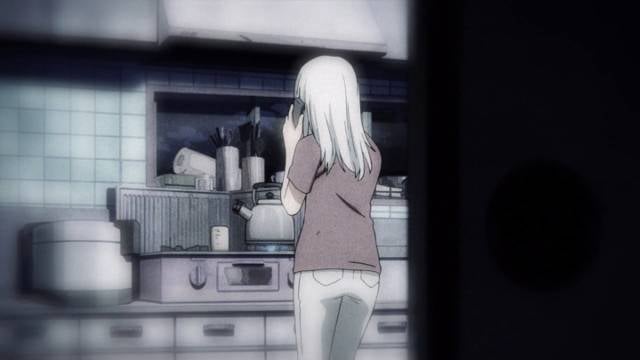 Photo credit: Shueisha/TrueID
Shoto's backstory was a bit heavy for some anime viewers, but it brought to light a stigmatized topic rarely discussed among young people—how do you respond to parents with mental illness, especially when both are unfit to guide you in your personal healing? In this case, his all-too-proud father was selfish and only wanted his son to surpass his rival, All Might, the series' top superhero.
In Season 2, Episode 12, Shoto made peace with his past and decided to visit his mother in the hospital after not seeing her for years. "In order to become my ideal hero, I need to see her and talk to her," Shoto told himself. What followed was a bittersweet scene—Shoto's mother, almost catatonic, stared blankly at the window. His mom then turned around to see her son, who was finally willing to forgive and rebuild a relationship together.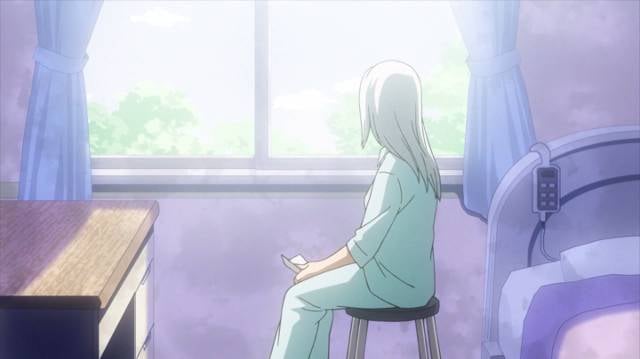 Photo credit: Shueisha/TrueID
Shoto referred to this moment as his "starting line," a reference to another character in the series who likewise decided to take hold of his fate. Later in the season, Shoto would openly tell his classmates he had to raincheck on their hangouts, so he could spend his free time with his mom at the hospital.
Shoto's subplot helps young viewers who were victims of domestic abuse. It shows that accepting our scarred faces—the personal trauma we carry—is a process, especially when it was inflicted by the people we love.
It also courageously tells the show's young demographic that people with mental illness need our care despite how much they have hurt or mistreated us in the past.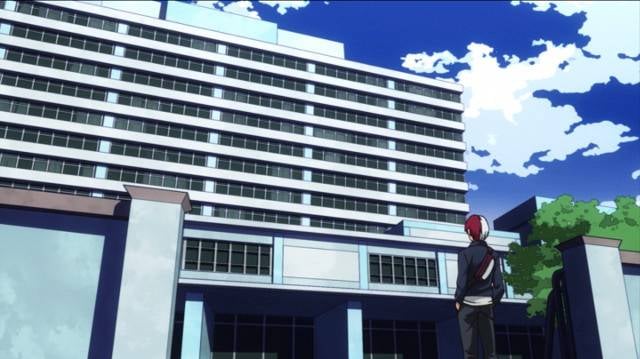 Photo credit: Shueisha/TrueID
The anime did not need to explain the whys of Shoto's mother succumbing to a mental illness. (Mild spoiler: The subplot will be revisited in another season.) But like Shoto, we can be persistent as any hero would combat a villain, by not stopping to love them and doing the best we can in finding ways to help them.
Who's cutting onions?
Follow Shoto Todoroki's path to healing and heroism on My Hero Academia--watch on TrueID website or download the TrueID mobile app on Google Play Store.
ALSO READ: 'It takes willpower': Kylie Verzosa on why mental health matters