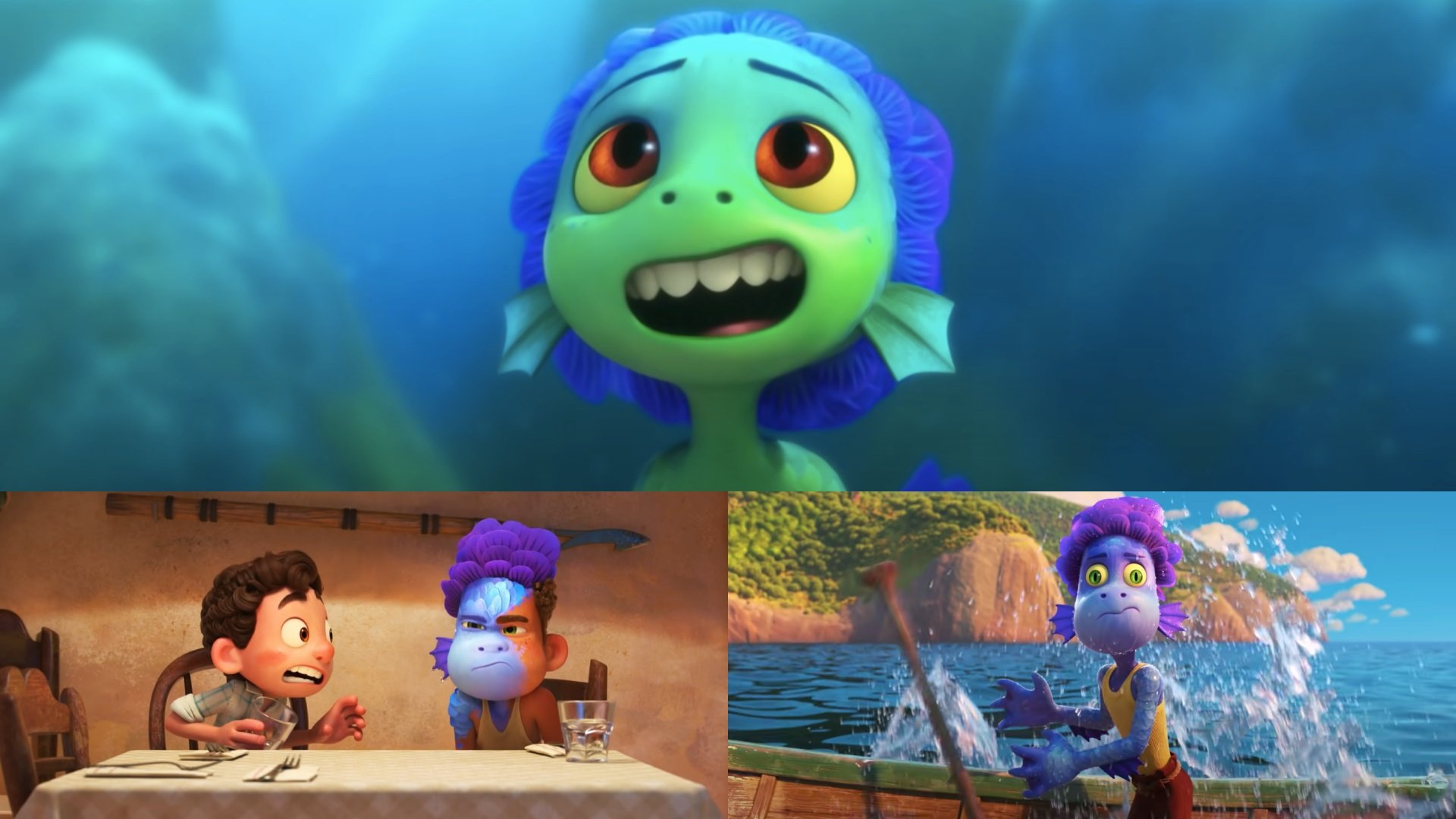 Photo credit: Pixar/YouTube
While we understand the popularity and draw of mermaids, it's about time we gave the spotlight to other fictional sea creatures! Disney and Pixar's upcoming featured animated film Luca follows the story of the titular character, voiced by 2015 Critics' Choice Movie Award for Best Young Performer Jacob Tremblay (Room, Wonder) and Alberto, played by Jack Dylan Grazer (It, Shazam), as they spend an epic summer in the beautiful Italian countryside. Luca and Alberto become friends with a red-headed girl named Giulia, voiced by Emma Berman, who serves as their tour guide. Watch the first trailer below.
Based on the trailer, we think that Filipino viewers will not only relate to the seaside life but also the cultural similarities especially when it comes to having tight-knit families. We also got a glimpse at the end of something fishy regarding the true form of Luca and Alberto, which was uncovered in the second trailer.
The next trailer does a deep dive on how the boys transform: when splashed with water, Luca and Alberto turn into sea creatures with tails, fins, gills—the whole thing!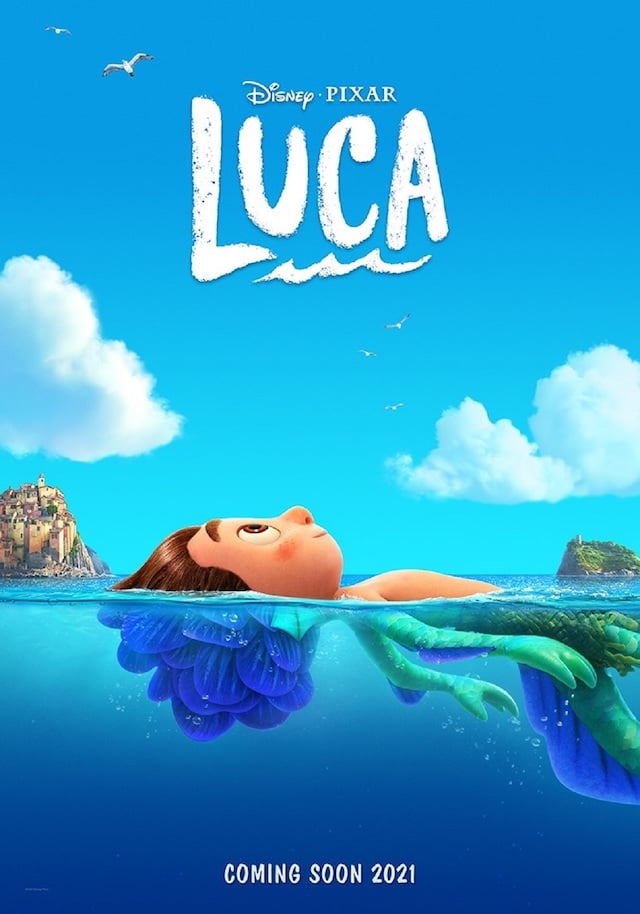 Photo credit: Disney and Pixar's Luca/Twitter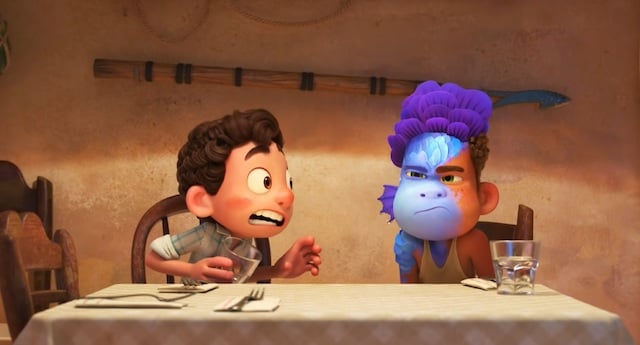 Photo credit: Pixar/YouTube
Upon closer inspection, Luca and Alberto's true forms also look eerily similar to the siyokoy of Philippine myth and legend! (Just with colorful purple and blue hair!)
As the trailers went online, viewers also made another interesting observation regarding the film's setting.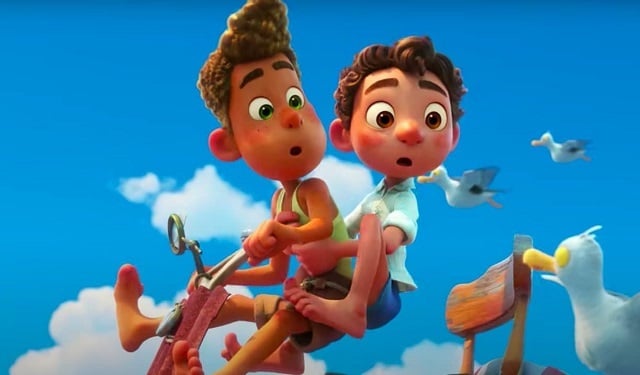 Photo credit: Disney and Pixar's Luca/Twitter
Some viewers pointed out how it reminds them of another film set in the Italian Riviera starring a curly-haired boy—Call Me By Your Name.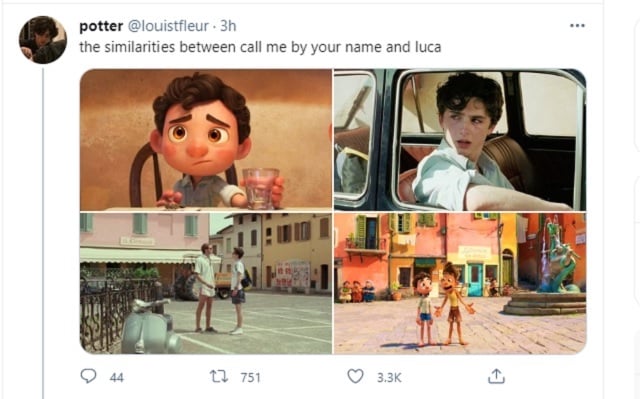 Photo credit: louistfleur/Twitter
The meme explains it all! Hopefully, the Pixar version features less heartbreaking scenes and more summer adventures!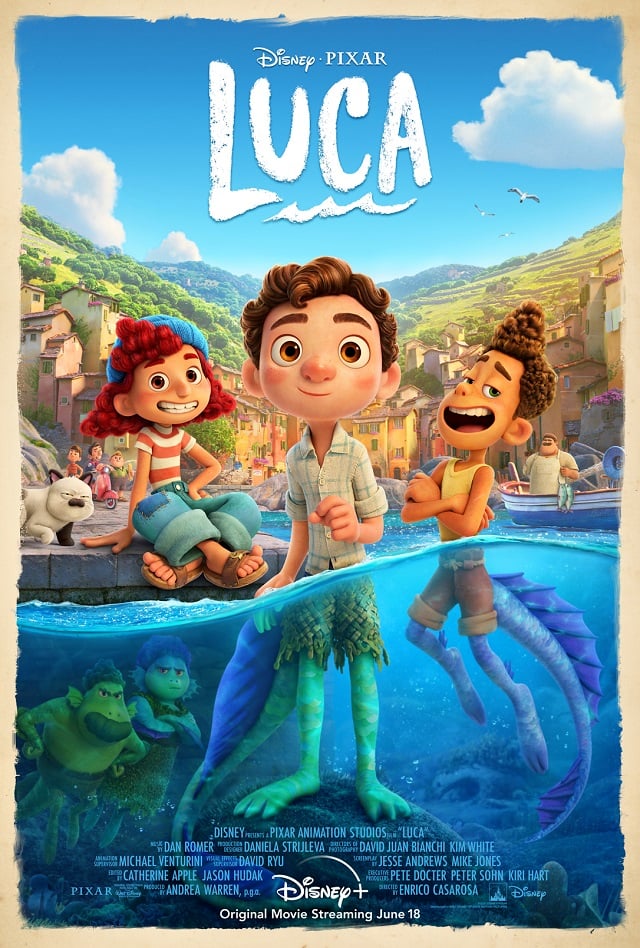 Photo credit: Disney and Pixar's Luca/Twitter
Luca is directed by Enrico Casarosa (La Luna) and produced by Andrea Warren (Lava, Cars 3). In an official press statement Casarosa shares, "This is a deeply personal story for me, not only because it's set on the Italian Riviera where I grew up, but because at the core of this film is a celebration of friendship. Childhood friendships often set the course of who we want to become. So in addition to the beauty and charm of the Italian seaside, our film will feature an unforgettable summer adventure that will fundamentally change Luca."
Luca is ready to make a splash in June, aiming to be the best summer movie of the year.