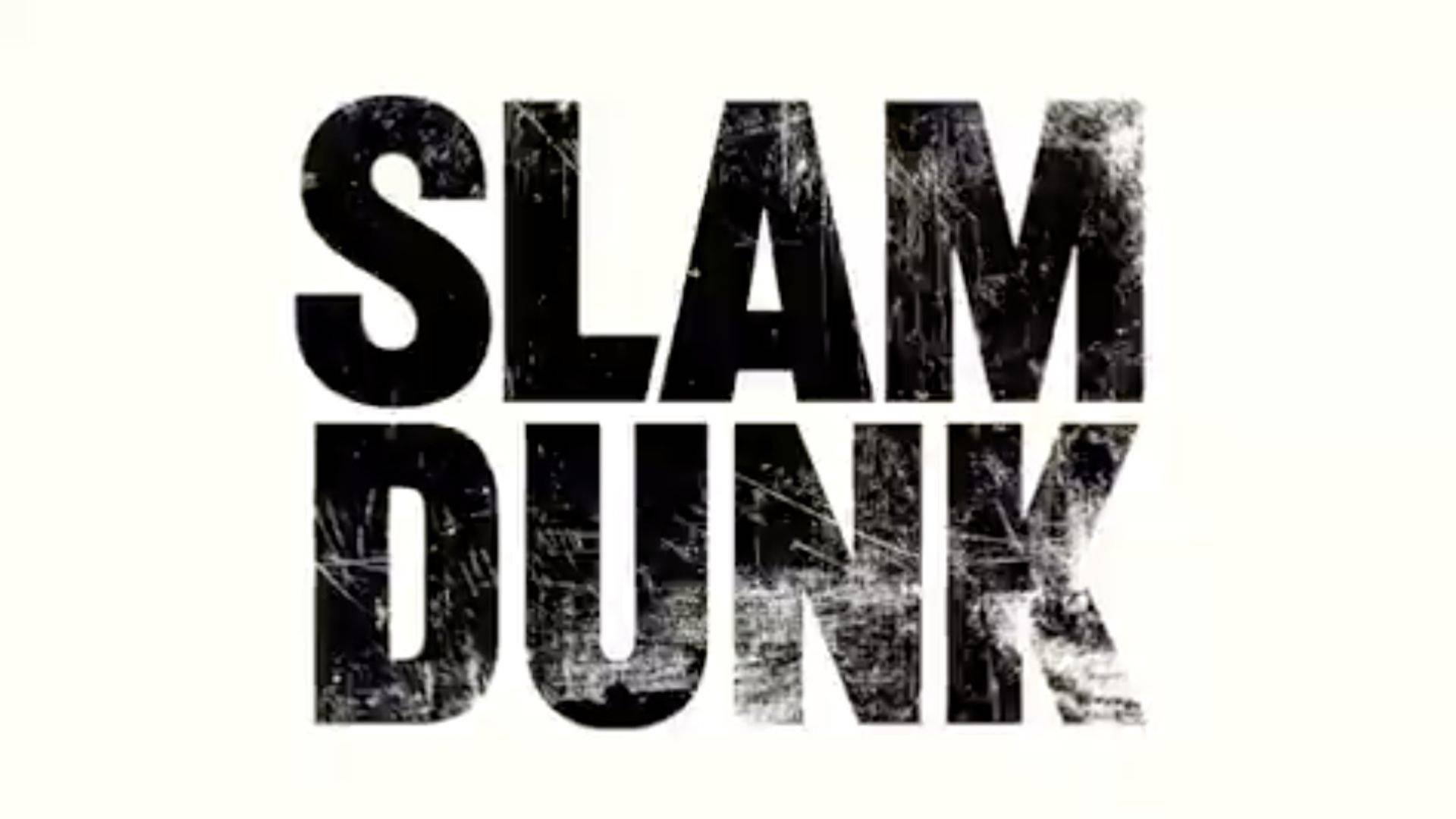 Photo credit: 映画『SLAM DUNK』(タイトル未定)公式 / Twitter
By Jerald Uy
Batang 90s who learned basketball more from watching the anime Slam Dunk than in their PE classes would be happy to know that Sakuragi and the rest of the gang from Shōhoku High School will be bouncing back with a new movie in Fall 2022.
The release date was revealed via a teaser posted on the movie's official Twitter account and on Toei Animation's YouTube channel. ICYMI: Watch it below.
READ: Pinoy Sakuragi, The Kraken, & other fascinating nicknames of PBA players today
Nothing much was shown from the teaser save for a top shot of Shohuku's starting five huddling. But it was enough to hype longtime fans of the shows. As of posting, the teaser video on Twitter was viewed nearly 4 million times.
First announced in January this year, the movie would be directed and written no less than by its manga creator Takehiko Inoue with Kabaneri of the Iron Fortress animation director Yasuyuki Ebara designing the characters.
Toei Animation is yet to reveal the official title of Slam Dunk's fifth movie. The anime series produced in 1993 by Toei Animation aired on GMA Network in the late 90s. The story revolves around the underdog basketball team of Shōhoku High School. It's based on a manga that appeared on Shueisha's Weekly Shonen Jump from 1990 to 1996 with chapters collected into 31 volumes.
Looking for more sports anime to binge on? Watch water polo anime RE:MAIN and the complete four seasons of volleyball anime Haikyu!! for free—only here on TrueID!
ALSO READ: Panalo ang 'Slam Dunk' PC build ni Marc Pingris