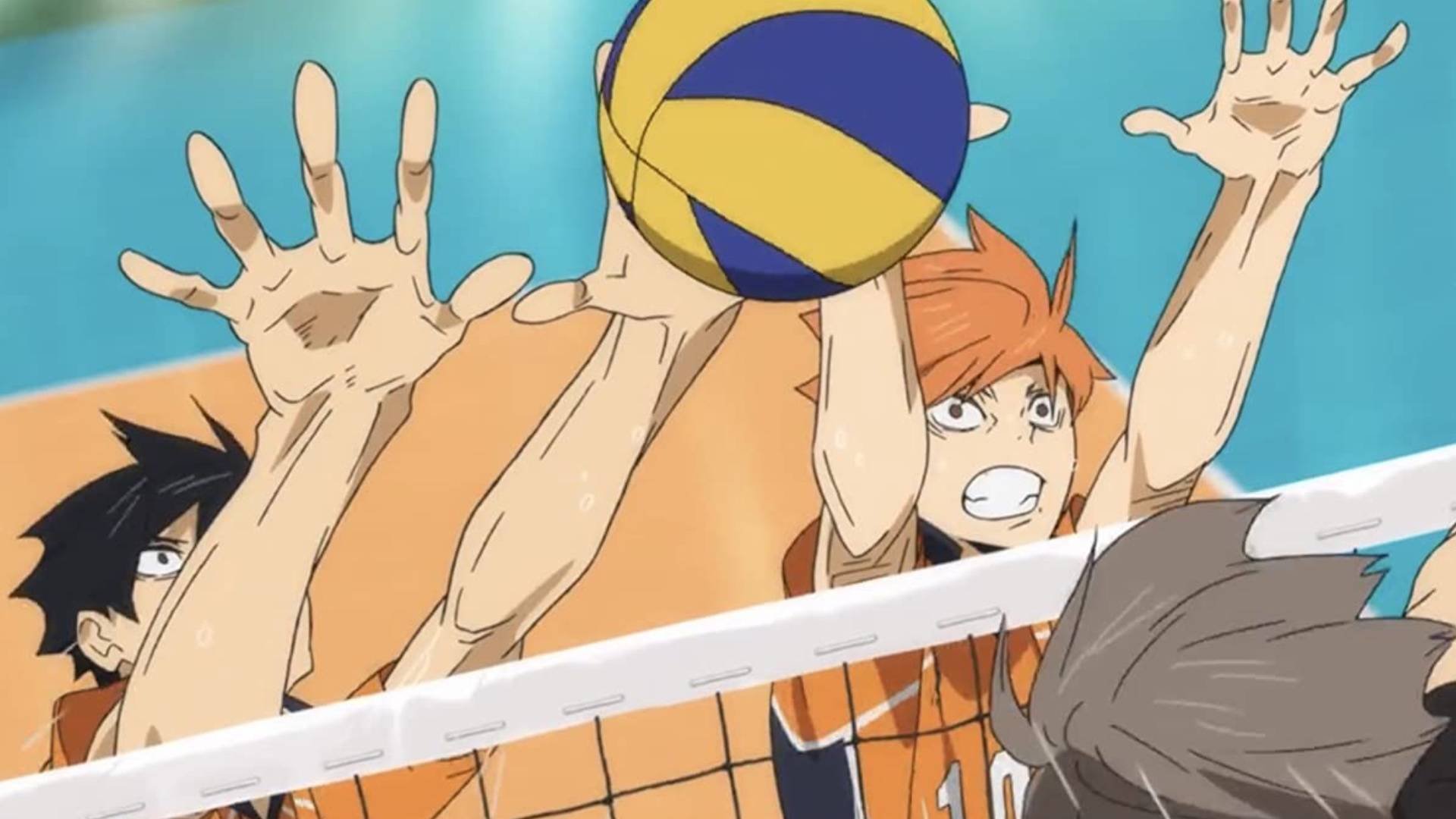 Photo credit: Production I.G and Toho
By Ica Hontiveros-Cheng
After being delayed for a year obviously due to the pandemic, the Tokyo 2020 Olympics commenced last week in front of empty audience seats. Everyone did take it, happy that normalcy is somehow returning.
As the rest of the world watched the games and cheered for their delegates from home, some of us quickly noticed a couple of songs from sports-inspired anime shows being played at the games. If you think that's frivolous, well, that's culture for you—as we all know and breathe Japan's anime influence across the globe.
The women's basketball team of Japan for the 3-on-3 category, for one, entered the court with Slam Dunk's iconic opening song, BAAD's "Kimi Ga Suki Da To Sakebitai," in the background.
Slam Dunk (1993-1996), of course, featured Hanamichi Sakuragi, the tall, rowdy delinquent who would join his high school basketball team to impress his crush, Haruko Akagi. Sakuragi's zero knowledge in the sport countered by his impressive athleticism and gusto later pitted him against rookie heartthrob Kaede Rukawa.
Whether Japan's reps watched the series or not, the song might as well have worked its magic as the girls dominated Romania, 20-8. Coach Anzai would definitely be proud (if not stoic)!
READ: Ceremonies chief sacked on eve of troubled Tokyo Olympics
Volleyball-themed manga-turned-anime series Haikyuu always tried to emulate the Olympics, with the characters even (spoiler) making it to the Japanese men's team. In the manga's conclusion by ​​Haruichi Furudate last year, protagonists and rivals Hinata Shoyo and Tobio Kageyama were seen participating in the Olympics. This would have coincided perfectly with the Tokyo 2020 Olympics IRL, had it not been for the delays.
Back in 2019, a billboard ad of Hinata facing off against Japan's very own Masahiro Yanagida was even put up.
Art finally manifested into reality with Haikyuu's opening theme song, Spyair's "Imagination," being played at #Tokyo2020. The play where Yuji Nishida buried a spike into Venezuela's defense seemed like a scene straight out of the series. Japan would eventually win the match, 3-0, marking a milestone as this is the country's first Olympic victory in 29 years!
True, sports anime has always helped spread awareness about these competitive events, making the not so athletic ones understand the nitty-gritty in an entertaining way. Looking for a new series to binge on while watching the Olympics? Re-Main, featuring a water polo star who falls into a coma only to wake up clueless about almost everything in his life, is now streaming for free on TrueID!
ALSO READ: Philippine boxing team 'optimistic' in Tokyo Olympics after draw