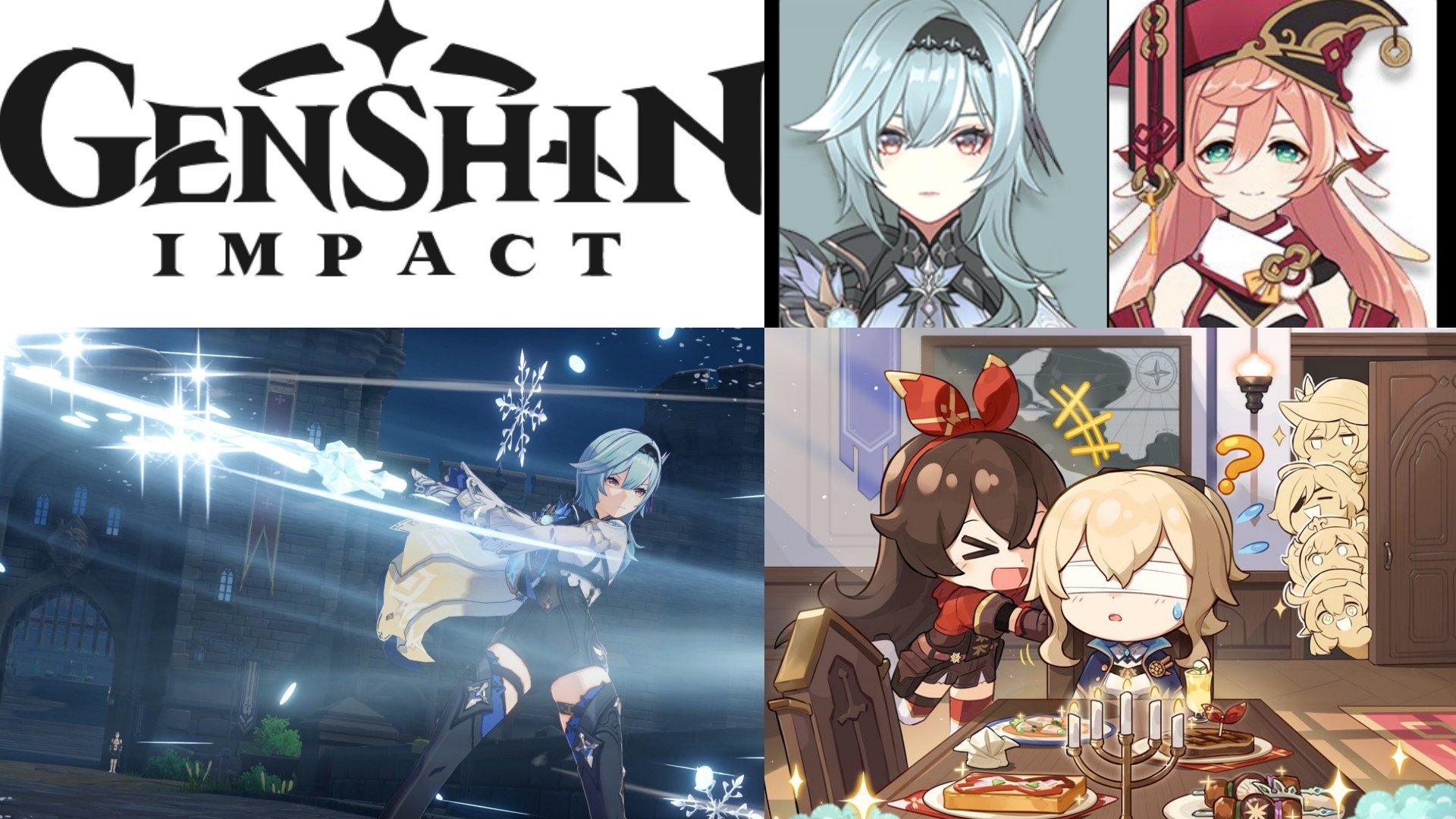 Photo credit: dimbreathjr,nep_impact Twitter page,and Genshin Impact Twitter page
Genshin Impact players have two new reasons to get excited about the online gacha game! Skilled data miners have uncovered yet-to-be-released characters that will be added to the GI roster. Eula is a five-star Cryo user while Yanfei is a four-star Pyro user—that's right, we've got more ice and fire! According to multiple insiders, these characters will soon be available, most likely after the upcoming 1.5 update patch.
In case you haven't caught up to the hype, Genshin Impact is a popular action role-playing game (RPG) from game developer miHoYo that has become a big commercial success. Fans were attracted to the free game because of it's beautiful soundtrack, graphics, and gameplay, making It one of the hottest and most popular action multiplayer open-world games today.
Eula was revealed in this post by data miner @dimbreathjr along with the caption, "The Spindrift Knight, a scion of old aristocracy, and the Captain of the Knights of Favonius Reconnaissance Company. The reason for which a descendant of the ancient nobles might join the Knights remains a great mystery in Mondstadt to this very day."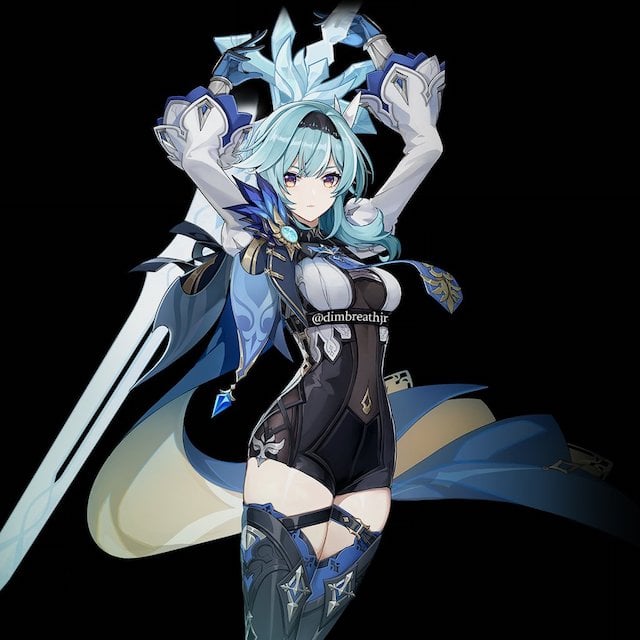 Photo credit: dimbreathjr Twitter page
Based on her appearance, we can sense that she is calm and calculating on the battlefield. We love the fact that she also swings around an epic Claymore. We're not even in loving her though since other players are gushing over Eula's beauty and cool (literally) outfit. She's become so popular that there's already fan art being created, even if she hasn't appeared in the game yet! However, if you want a more fiery character then the next reveal is perfect for you.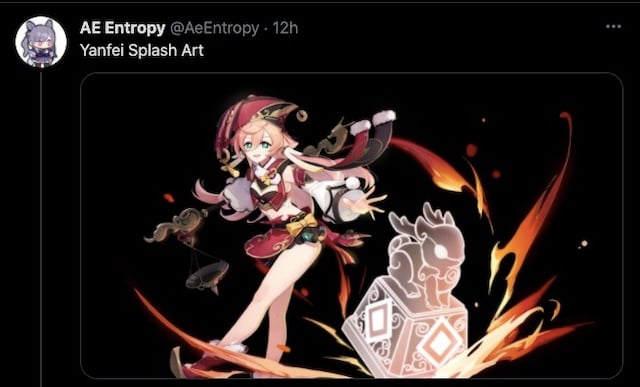 Photo credit: AeEntropy Twitter page
Yanfei's character description found in this post by @lumie_lumie reads, "A well-known legal adviser in Liyue Harbor. A brilliant young lady in whose veins runs the mixed blood of an illuminated beast." Based on the leaks and fanart, the Catalyst user seems to have a more outgoing and, well, fiery attitude compared to her cooler counterpart.
Are you excited to pull Eula and Yanfei? Will you be using your hard-earned Primo gems to snag them?