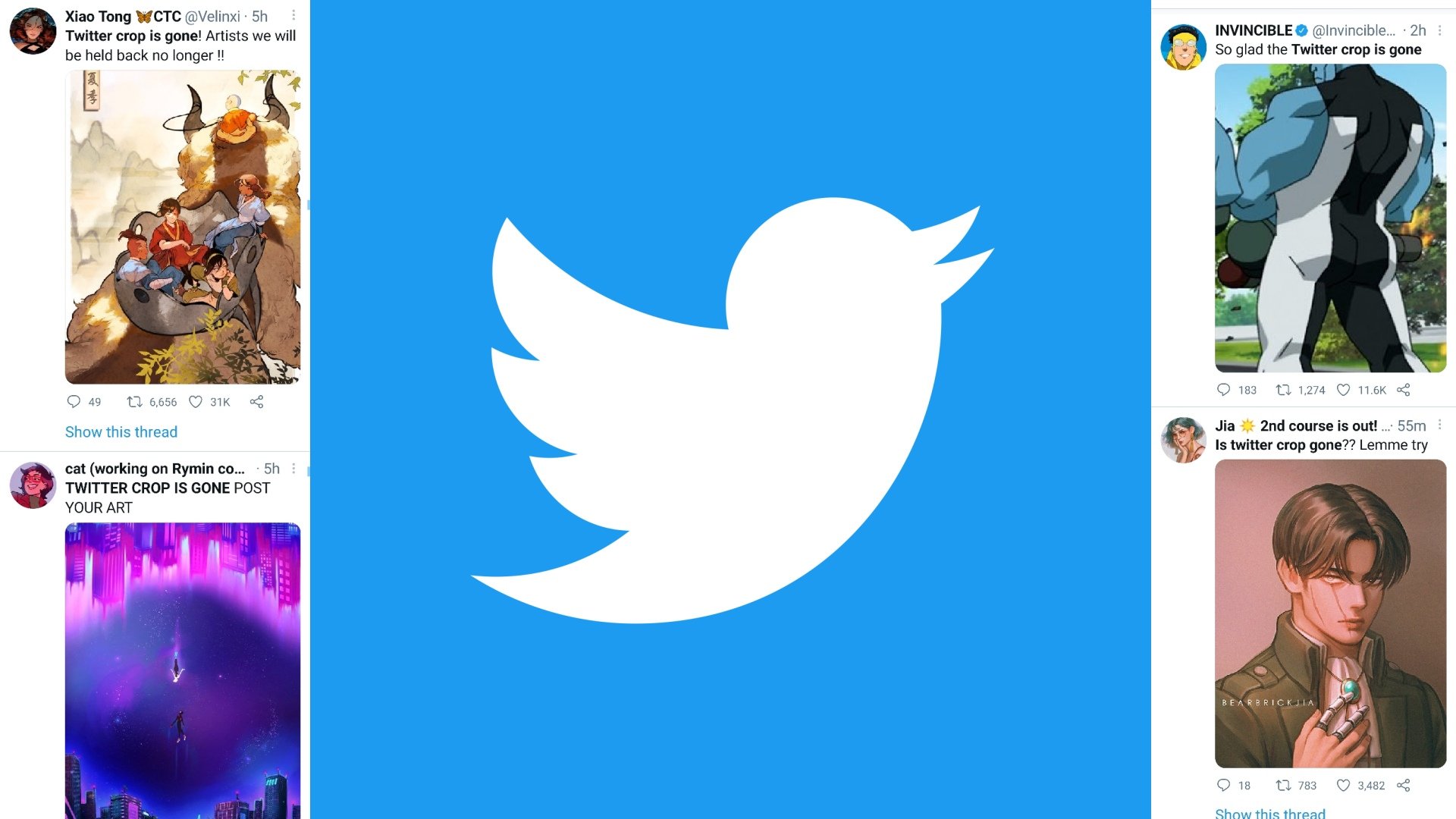 Photo credit: Velinxi/Caastlesart/InvincibleHQ/Bearbrickjia/Twitter
The dreaded Twitter crop has been the bane of every artist, content creator, and meme posters since the dawn of the platform. Finally, Twitter has listened to the collective plea to show everything and rolled out a new post format, which allows users to showcase their full-length photos.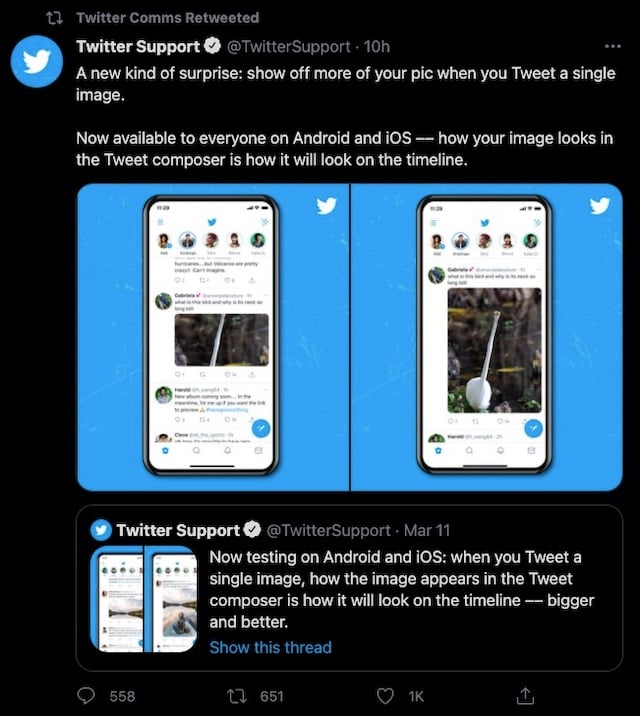 Photo credit: Twitter Comms/Twitter
The Internet celebrated this technological breakthrough with a posting party. Here are some of the best photos that we've found online under the #TwitterCropIsGone tag.
Photo credit: Velinxi/Caastlesart/Twitter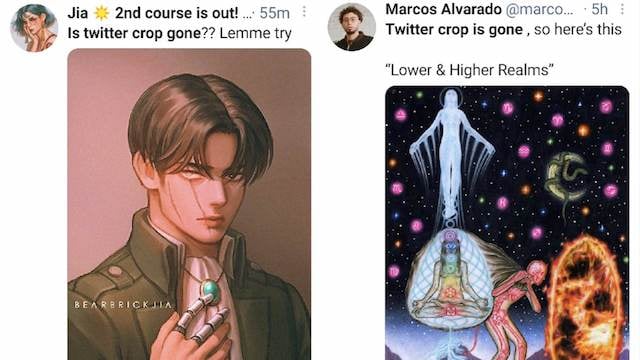 Photo credit: Bearbrickjia/Marcos Alvarado/Twitter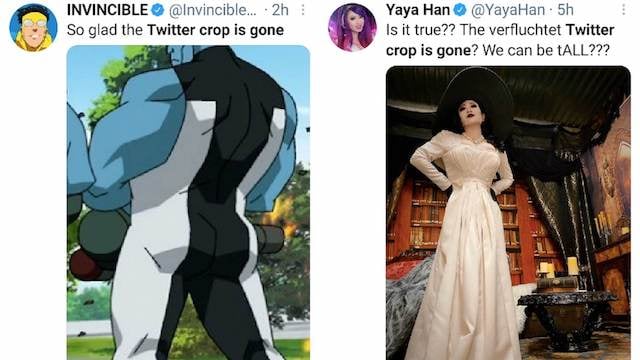 Photo credit: InvincibleHQ/YayaHan/Twitter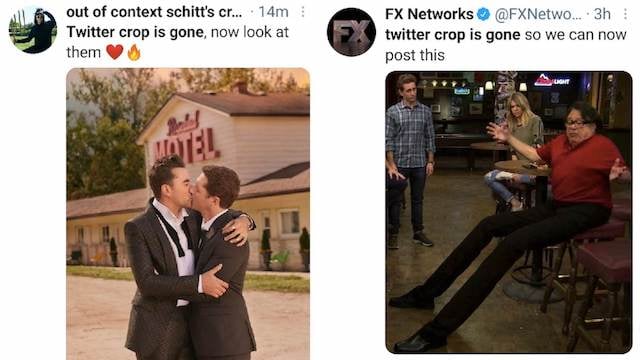 Photo credit: _SchittsCreek/FX Networks/Twitter
With the diversity of users that exist on the popular platform, it's quite a feat to get the entire Twitterverse to collectively celebrate a UI update. As of this writing, the platform's new capability only applies to the Twitter mobile app (iOS and Android) and has yet to bless our respective desktop screens. Let's hope they launch it soon!