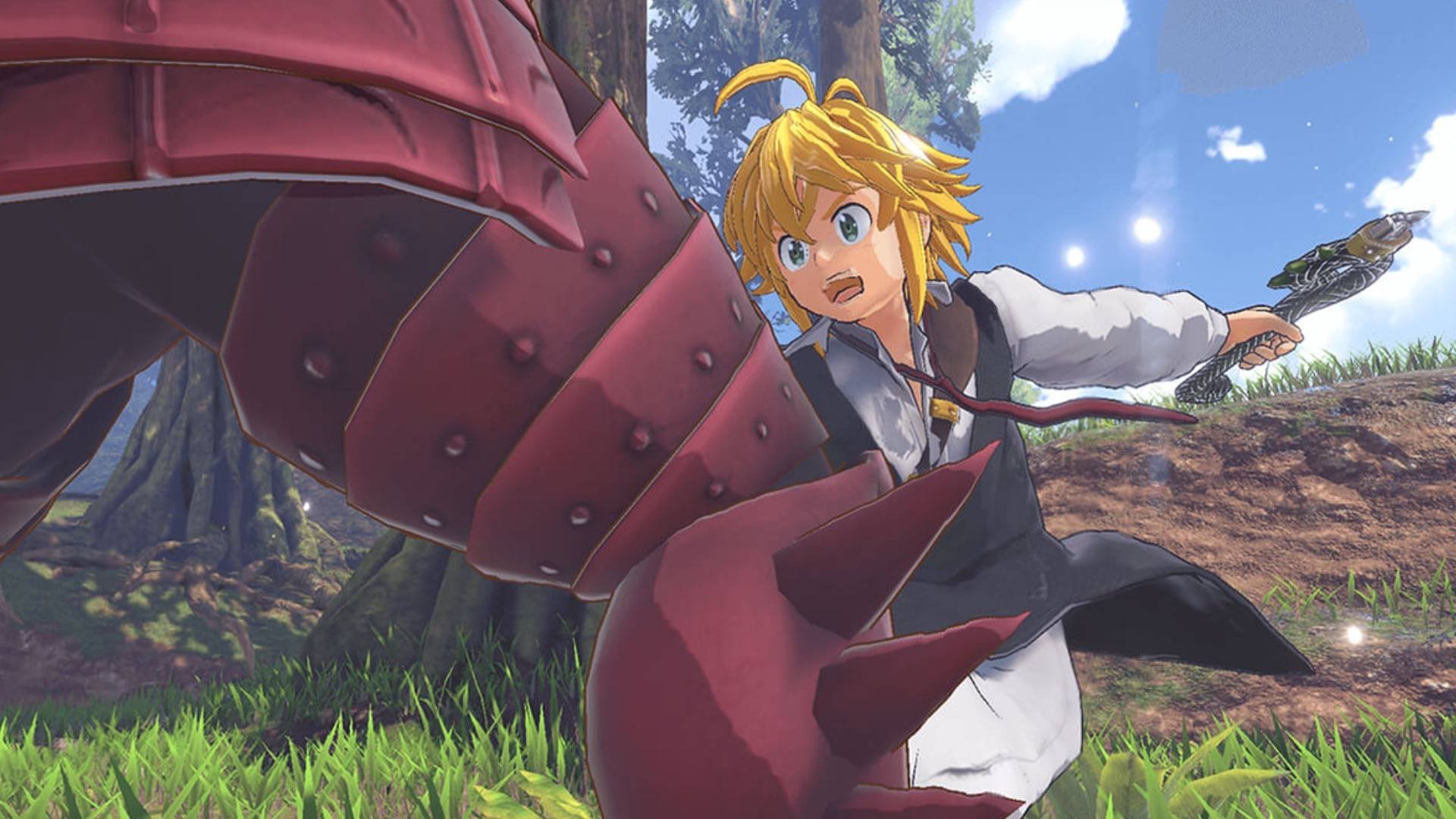 Photo credit: en.bandainamcoent.eu/Website
By Pam Aldana
With a newly launched fifth season, Nakaba Suzuki's manga-turned-anime masterpiece The Seven Deadly Sins is easily one of the most popular series in recent years.
The story centers on the titular group of knights, each bearing a "sin" (wrath, envy, etc.) that represents their individual powers. The Sins disband after being framed for a coup of Liones Kingdom. Ten years later and starting with the group's leader Meliodas, Liones royalty Elizabeth sets out on a mission to unite the Sins and clear their names. Fights ensue while they find themselves on a quest for redemption.
Superhuman strength, element bending, soul manipulation, immortality, and so on—the list of powers in the series makes a visual feast for those after action and adventure. We rank here whom we believe are the most powerful characters on the show—and why!
Spoilers ahead!
READ: Have an Anime-zing time watching anime for free on the TrueID app
Escanor (The One)
As the Strongest Holy Knight, the burly Escanor might look like he could take down anyone who gets in his way. But alas the guns are out only when the sun's out! His Sunshine ability only lets him stay in hulking form literally during the day, leaving him in his scrawny alter ego at night.
Check out how he threw his punches at Meliodas HERE!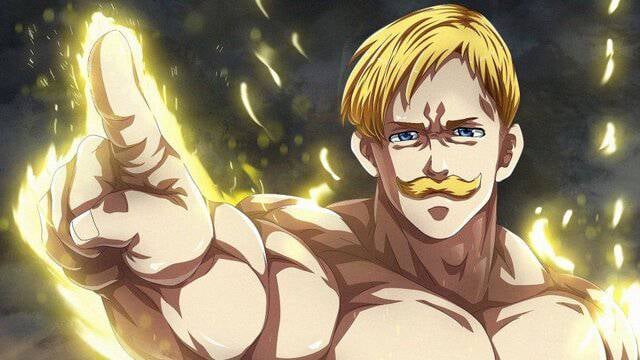 Photo credit: A-1 Pictures/Studio DEEN
Supreme Deity
Imposing with 10 wings and a face so bright it appears like light itself, the Supreme Deity is of divine nature and stature. She wields the very powerful ability of inflicting the darkest, most durable curses and is immune to any herself. Above all, as a goddess, she is the only one who could create realms at will.
Although she seldom fights, the Supreme Deity's strength in combat is more than threatening. She has shown this during the Holy War in Season 3, when she used her spell casting ability to easily overpower and slay Meliodas.
Watch HERE how the Supreme Deity teamed up with the Demon Race to defeat Meliodas and Elizabeth!
READ: LIST: 16 Filipino Mythical Creatures Featured in Netflix's Original Anime Series, 'Trese'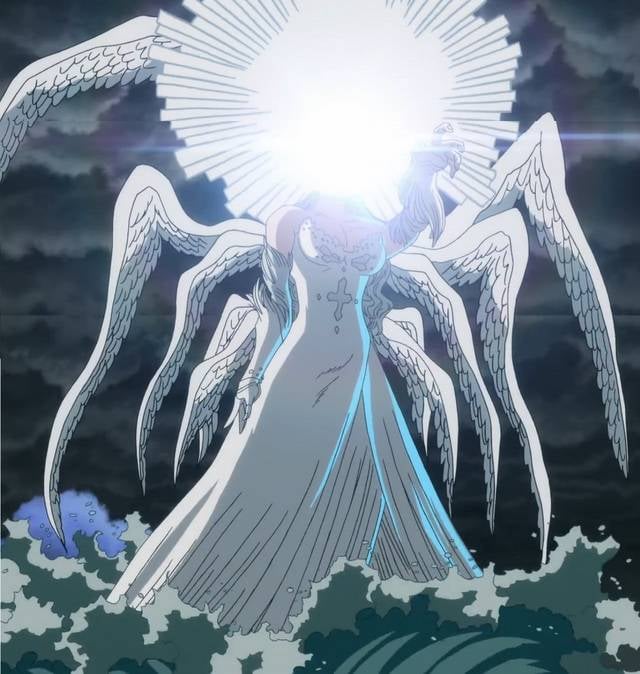 Photo credit: A-1 Pictures/Studio DEEN
Demon King
His name gives it away. The Demon King is literally the most feared character in the series, holding great power and influence also as king. Apart from his unworldly strength and durability, he is also cunning.
Battling Sins Wild, Ban, and Meliodas in their attempt to escape the Purgatory, the Demon King showcased destructive power by absorbing and reversing the effects of their attacks. A bored Demon King proved too difficult that only with Wild sacrificing himself that Meliodas and Ban could flee.
Meliodas himself mentioned the extent of the Demon King's power in Episode 17. Watch it HERE.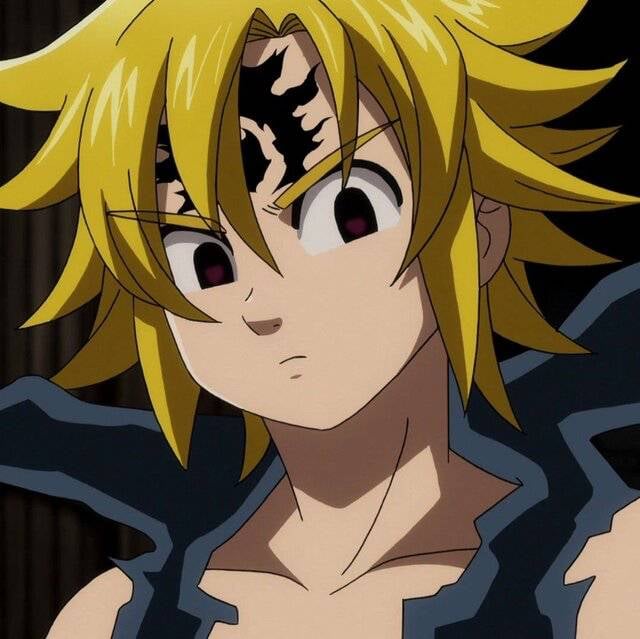 Photo credit: A-1 Pictures/Studio DEEN
Meliodas
As they say, don't let your eyes fool you!
Meliodas, despite his childlike appearance, is said to be almost 3,000 years old. His age and experience have made him a veteran in wars. As a member of the Seven Deadly Sins, he wields the Demon-Splitting Sword—which has only made him formidable a foe in combat.
Diehard fans might remember his epic battle against Drole and Gloxinia of the rivaling Ten Commandments. Meliodas easily dominated the two using his strength and his black flame punches.
The first episode of Season 3 also showed the magnitude of Meliodas' power. See it HERE.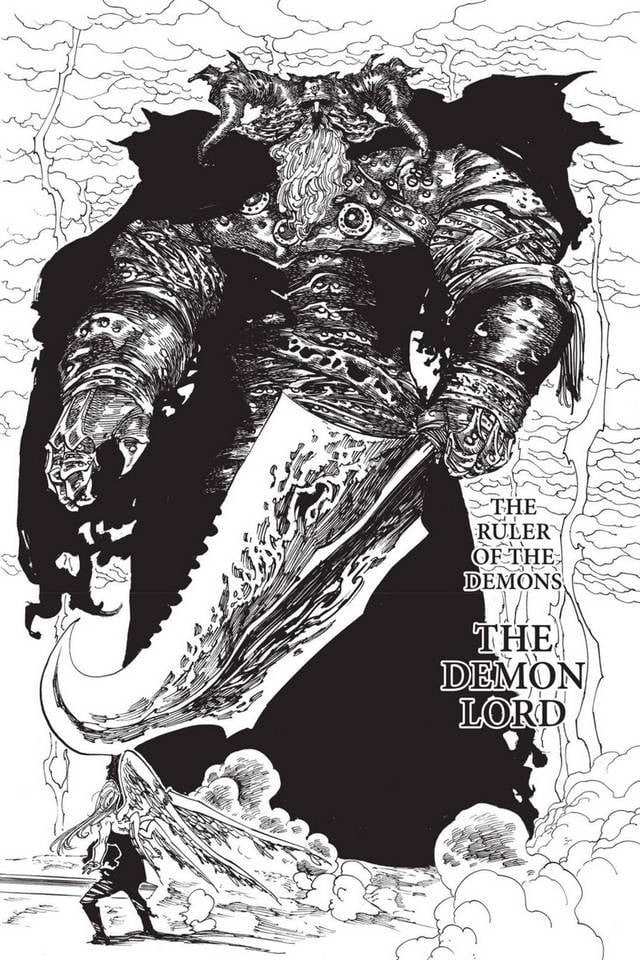 Photo credit: NanatsunoTaizai.Fandom/Website
Arthur Pendragon as King of Chaos
Chaos is the beginning and the end. It created the Demon King and Supreme Deity on a whim, just showing that he already rules over just about anyone in the Seven Deadly Sins universe.
Chaos especially showed much of this power after it chose to coexist within the King of Chaos, Arthur Pendragon. It granted the young king immeasurable abilities that included bending and altering realities.
See how Arthur exhibited Chaos' power in 7DS' Episode 21 of Season 3. Watch it HERE.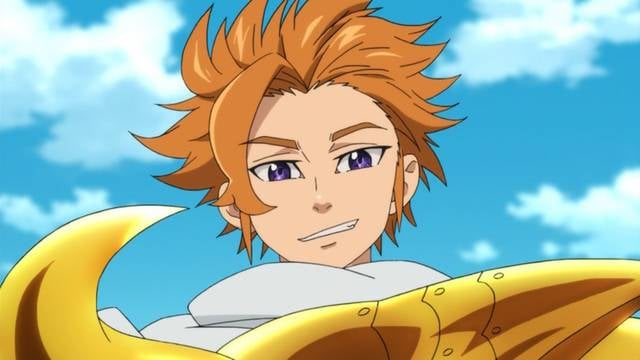 Photo credit: A-1 Pictures/Studio DEEN
Curious to know the rest of the 7DS characters and how much power they possess? Get to see for yourself by watching the series for free on True ID. Click HERE to start binging!
ALSO READ: Anime Streaming Services Compared