Photo credit: Google
Google Japan has made it possible for you to geek out over 3D models of your favorite fictional characters. For example, if you would like to view a CG version of Hello Kitty, you must use Google's mobile app, type in the character's name in the search bar, scroll down to 3D view and click. Use the visuals below as your guide.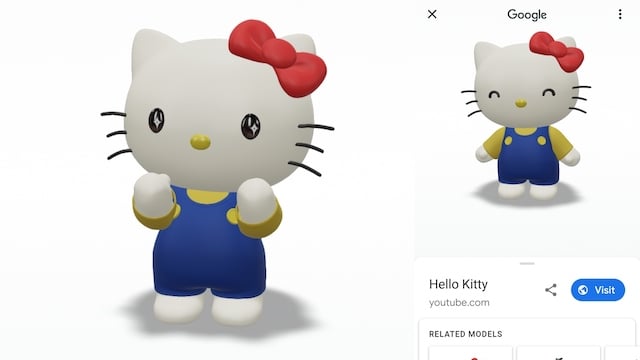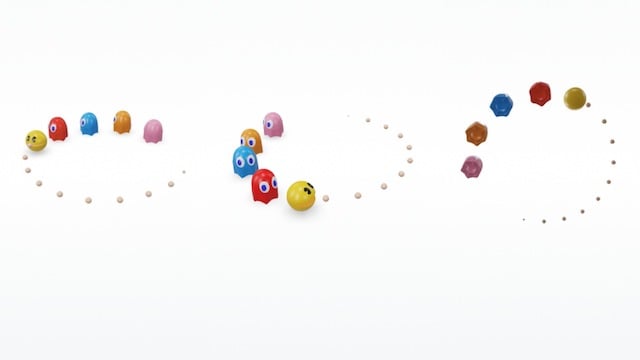 Photo credit: Google
After clicking on the "View in 3D" button, you can zoom in and rotate the character.
Want to try it out? The current list of Japanese characters who have the 3D view function are the following: Hello Kitty, Pompompurin, Little Twin Stars, Ultraman, Gomora, Ultraman Zero, Ultraman Belial, Pac-Man, Taiko no Tatsujin, Evangelion, Gundam Penelope,
Gundam Odysseus, Xi Gundam, and Cogimyun.
Don't forget to turn up the volume so you can hear Hello Kitty deliver a cute message or listen to Pac-Man's retro sound effects.
In an official press statement, Mervin Wenke, Head of Communications and Public Affairs for Google Philippines, talks about the local love for J-culture saying, "Filipinos are one of the biggest fans of anime and Japanese pop culture in the world. Tagalized anime series used to dominate on free-to-air TV, becoming a significant part of many Filipinos' childhood. Now in the digital era, we want to use Google Search to bring anime fans closer to their beloved characters and bring back their fondest memories with them. During difficult times, we hope that simple joys like this can also provide comfort in one way or another."
Google Philippines' press release also provides further evidence on the Filipino fondness for Japanese culture stating, "Globally in the last five years, the Philippines has been the number one country with most Google searches for Hello Kitty, number eight for Little Twin Stars, and number nine for Gundam."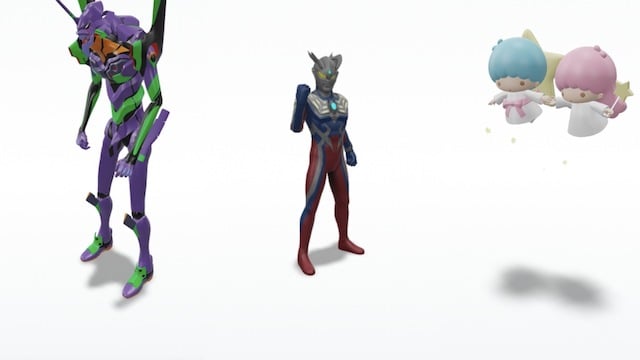 Photo credit: Google
Indeed, whether it's mecha or kawaii characters, there's something for every Pinoy otaku!
The 3D function can only be seen on devices with Android 7 Plus and iOS 11.0+ devices.
If you own an ARCore-enabled device, you will be able to see these 3D characters against your real-life surroundings. (Otherwise, you'll see a blank background like the photo above.) This means you can take photos and record videos starring the 3D model like the sample image below.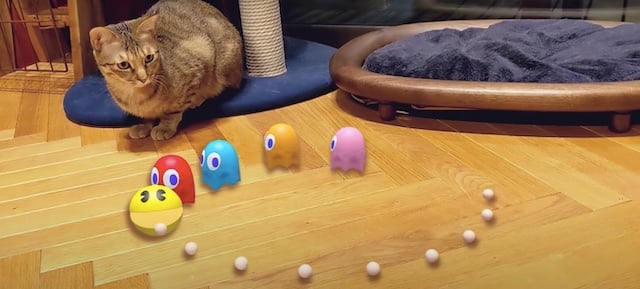 Photo credit: Google
To see the AR function in action, watch this demo video.
Are you excited to start posting on social media? Which Japanese character should Google add next?