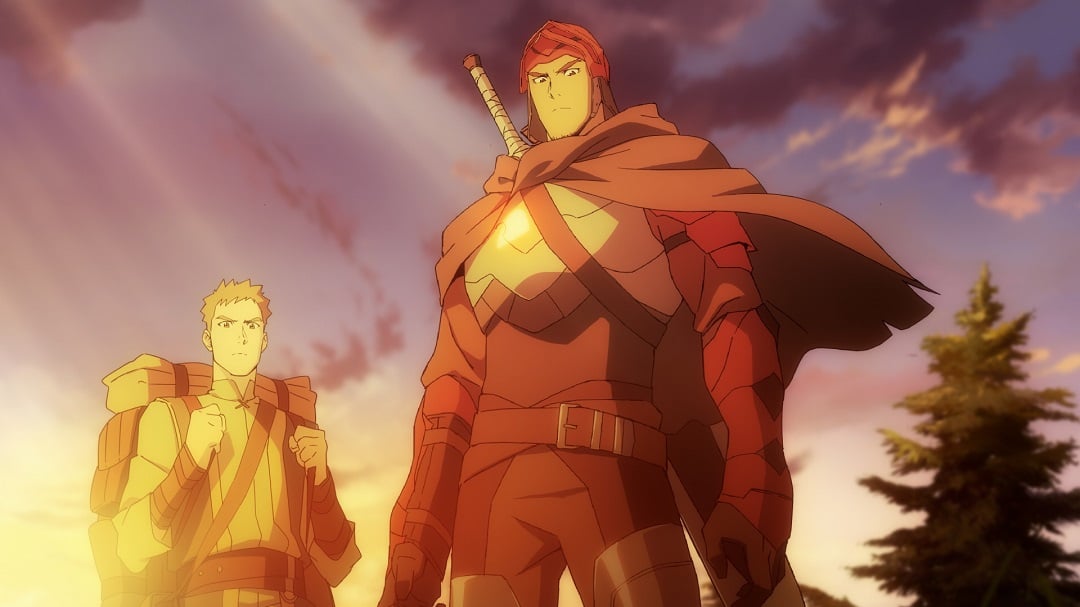 Photo credit: netflix.com/dotadragonsblood
Considered as one of the most popular mods (game modification) of all time, DOTA or Defense of the Ancients has enjoyed popularity since the mid-2000s, becoming a fixture in several worldwide tournaments. Today's trending mobile games, such as Mobile Legends Bang Bang and League of Legends Wild Rift, were greatly inspired by this multiplayer battle online arena or moba. DOTA continues its expansion in pop culture by recently teaming up with Netflix to release an animated adaptation called, DOTA: Dragon's Blood. The anime-style series is based on DOTA 2 and you can really see the elements pop out when you watch the trailer below.
The fantasy series follows the adventures of a Dragon Knight named Davion who strives to destroy all the Scourge. The warrior suddenly gets involved in some trouble when he crosses paths with an ancient Eldwurm (a dragon race from the game) and the mysterious Princess Mirana during his travels.
Now we're sure that the hardcore DOTA loyalists want to know: Who will be handling their beloved franchise? DOTA's brought out the big guns with screenwriter Ashley Edward Miller, who worked on the films X-Men: First Class and Thor, as the showrunner and executive producer. Studio MIR, that worked on shows like The Legend of Korra and Voltron: Legendary Defender, will be responsible for the animation with Ryu Kihyun as co-executive producer.
If you're down with the Dotes then you'd better set an alarm because DOTA: Dragon's Blood will start streaming on March 25.