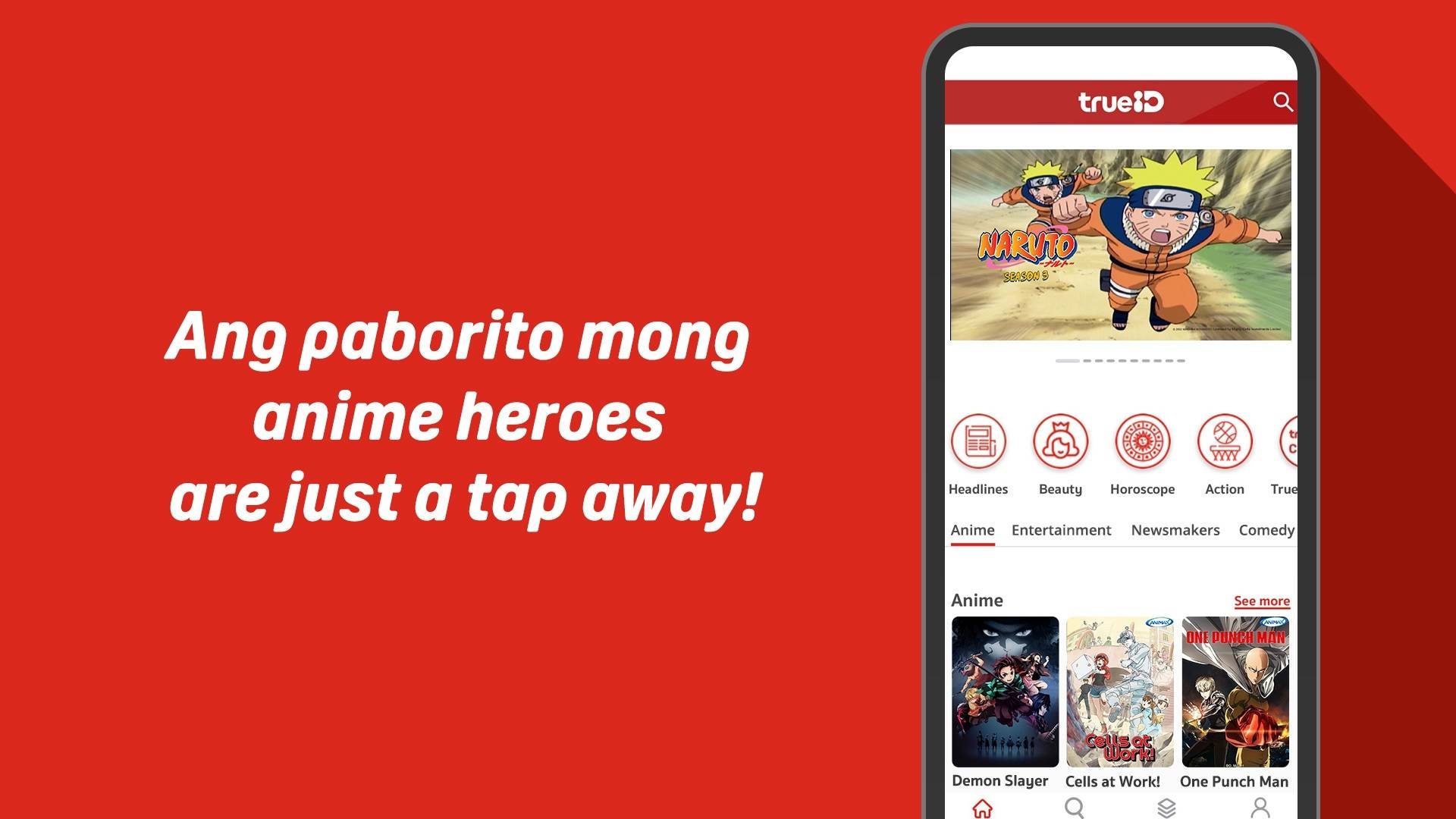 Photo credit: TrueID
By Ica Hontiveros-Cheng
Cliché as it sounds, the best things in life are free. Now, you can also watch all your fave anime shows for free on one app: TrueID!
Catching up on some of the hottest and most award-winning anime series? We're listing down a few titles that might kick-start your next binge!
READ: Have an Anime-zing time watching anime for free on the TrueID app
Demon Slayer: Kimetsu No Yaiba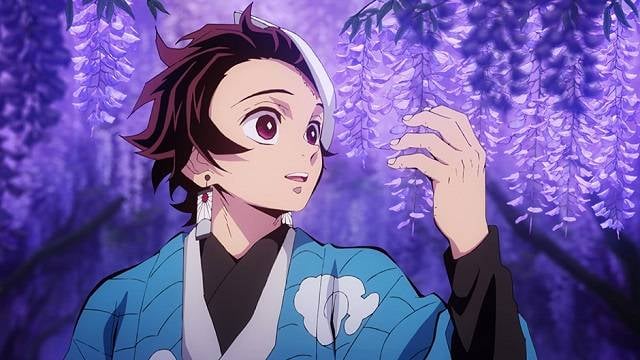 Photo credit: Demon Slayer/Facebook
Demon Slayer: Kimetsu No Yaiba is one so critically acclaimed for its animation and fight sequences courtesy of production studio ufotable. It went on to bag the coveted Anime of the Year honors at the Crunchyroll Anime Awards in February 2020. Its comic material is also a treasure, ranking 10th best selling manga of all time.
In a world where demons prey on unsuspecting humans, the Demon Slayer Corps finds themselves on a mission to keep these aggressors at bay. A young boy named Tanjiro trains to become one, while seeking to protect his sister Nezuko who has turned into a flesh-eating demon herself.
Kimetsu No Yaiba has gained world success that it spawned the sequel movie Kimetsu No Yaiba: Mugen Train, which then became the highest-grossing anime and Japanese film of all time.
And to those who still don't know, Japanese pop star LiSa sang the series' opening theme "Gurenge." The song itself raked a number of recognitions, including the Best Theme Song at the Newtype Anime Awards (2019) and a spot in the Best 5 Songs by Download at the 34th Japan Gold Disc Award (2020).
The 26-episode anime series is available on TrueID: Demon Slayer: Kimetsu No Yaiba
Naruto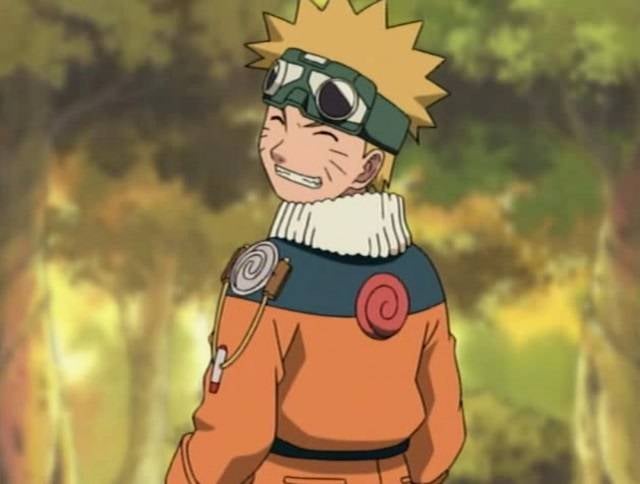 Photo credit Naruto Official/Facebook
Naruto debuted in 2002. In the next 19 years leading up to this day, the show would amass fans who have followed the ramen-loving ninja and his friends/frenemies grow into adults with children of their own.
Front and center is Naruto Uzumaki, an orphan and outcast from the Hidden Leaf Village. He ignites his dreams of becoming the village leader (Hokage) who is also regarded as the strongest ninja in the community.
Naruto has since become one of the world's most recognized anime characters, with the series especially landing the 38th spot on IGN's Top 100 Animated Series. There's really no denying of Naruto's influence and impact on pop-culture. "Naruto run," "hokage"—these things have even become part of our everyday conversations!
All five seasons of Naruto's (mis)adventures can be streamed for free on TrueID!
READ: 'Fruits Basket' final season wins 'Anime of the Season' for Spring 2021—and it's totally deserving!
Hunter X Hunter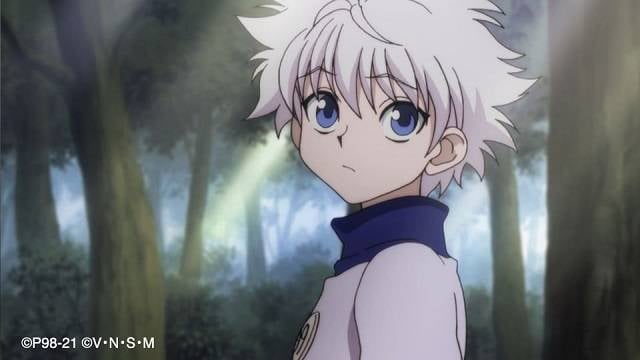 Photo credit: TrueID PH/ Facebook
Another blast from the past (1999 to be exact), Hunter X Hunter follows kid Gon Freecss, who sets out on an adventure to find his father, a world-renowned Hunter who had left the family from way back. In the series, Gon's journey leads him to meet many fellow aspiring Hunters.
"Hunters" are licensed professionals specializing in a variety of jobs, such as seeking out criminals, searching for treasures, and exploring undiscovered places. Before becoming one, they must first undergo many tests and challenges of varying intensity.
Whether you grew up in the 90s following this series or someone who just got curious now, you can stream all of Hunter x Hunter's six seasons for free on TrueID!
Fairy Tail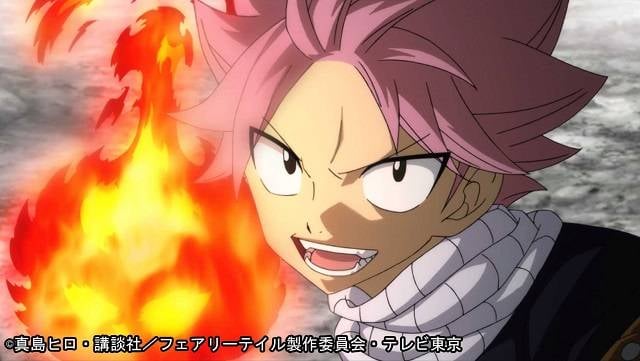 Photo credit: Fairy Tale PR
In Earth Land, which is home to different guilds, protagonist Natsu Dragneel lives as a Dragon Slayer wizard from the Fairy Tail guild. The magic-wielding Natsu starts his quest to find his missing adoptive father, a dragon named Igneel. He is joined by the rest of his guild-mates.
Fairy Tail overall employs a unique mix of comedy and adventure, leading to its Animax 'Anime of the Year' award back in 2010.
If you haven't caught up on the eighth (final) season yet, you're in luck because Fairy Tail is available for free streaming on TrueID!
My Hero Academia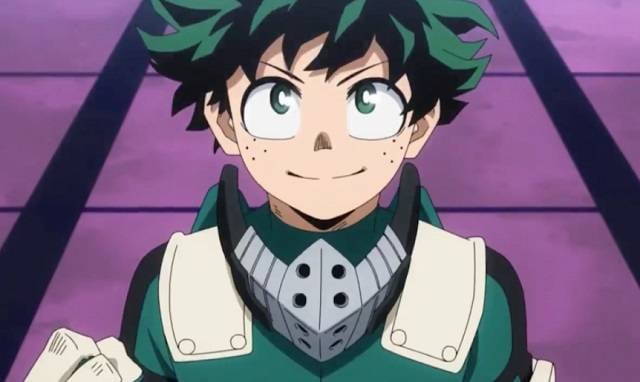 Photo credit: My Hero Academia/Facebook
The superhero manga-turned-anime series is considered one of the best in the 2010s, even making it to the top 40 anime shows in history!
The series follows Izuku Midoriya, a young boy born without superpowers (or "Quirk") in a world where having some tricks up one's sleeve is rather common. The dreamer encounters the biggest change in his life when Japan's greatest superhero All Might chooses him as his successor, sharing powers in the process. Midoriya then enrolls in a high school that'll help groom him to be the hero he wants to be.
If you've been sleeping on this popular series, you can always catch up by watching My Hero Academia's three seasons on TrueID!
Ready to binge on more anime shows? Download the TrueID app for free on Google Play Store.