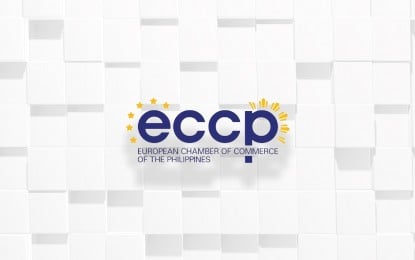 MANILA – Before politicians get busy for the national election next year, the European Chamber of Commerce of the Philippines (ECCP) has urged the government to pass key legislation that will attract more foreign investments in the country.
In a virtual media roundtable Wednesday, ECCP president Lars Wittig said these key legislative priorities include the amendments to the Foreign Investments Act, Public Service Act, and the Retail Trade Liberalization Act.
"While the President is taking the lead, the priority bills that are quite important for us. Foreign investors are really urging that they are being passed before the elections so they're not out of their mindset of doing their job with elections. That is important that they'll keep that up until the election starts naturally," he said.
Wittig underscored the call of ECCP that enacting these bills into law will increase the country's global competitiveness and attract more foreign direct investments (FDIs).
These bills will also facilitate economic growth and job generation while the economy is recovering from the pandemic.
During his last State of the Nation Address, President Rodrigo Duterte said these bills were the priority of his administration as he asked Congress to pass these economic reform legislation.
"I would like to renew my call to Congress to immediately pass the amendments of priority legislative measures such as the Foreign Investments Act, the Public Service Act, and the Retail Liberalization Act," Duterte then said.
The Foreign Investments Act will allow more equity for foreign investors setting up their businesses in the country.
The Public Service Act, on the other hand, will help the country to benefit from world-class capital, technology, and innovation.