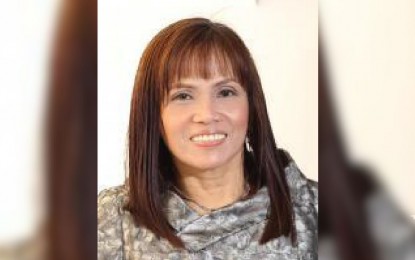 MANILA – The Bangko Sentral ng Pilipinas (BSP) has fully awarded the seven-day term deposit facility (TDF) and partially awarded the 14-day TDF on auction Wednesday.
The short-term TDF offered at PHP150 billion was oversubscribed, with tenders amounting to PHP232.8 billion.
"The weighted average interest rate for the 7-day TDF declined from last week's rate by 0.859 basis points to 1.7121 percent," BSP deputy governor Francisco Dakila Jr. said in a statement.
On the other hand, the 14-day TDF offered at PHP420 billion was undersubscribed at PHP385.46 billion.
"The undersubscription in the 14-day TDF reflects a shift in market participants' preferences toward the shorter tenor," Dakila said.
Average yield for the 14-day facility increased to 1.7381 percent.
"Nevertheless, total tenders reached PHP618.294 billion, in line with the BSP's expectations," Dakila added.
The TDF is a key liquidity absorption facility, commonly used by central banks for liquidity management. It is tasked to withdraw a large part of the structural liquidity surplus from the financial system to bring market rates closer to the BSP policy rate.
Meanwhile, the Bureau of Treasury (BTr) has fully awarded the reissued five-year treasury bonds (T-bonds).
The re-issued T-bonds amounted to PHP35 billion and attracted a total bids of PHP76.2 billion.
It fetched an average rate of 2.746 percent, which is lower than the original coupon rate of 3.375 percent in April 2021.
"(U.S. Federal Reserves chair Jerome) Powell remarks during (his) Jackson Hole (speech) provided guidance that taper will be decoupled from the rate liftoff," National Treasurer Rosalia de Leon told reporters.